In 2018, at Google I / O, Google unveiled Android 9 and introduced digital wellness, a feature that helps you manage your smartphone usage time. "Smartphones have focused on increasing usage time," said Sunda Pichai, Google's chief executive at the time. In addition to the digital well-being features, Google released an app under the name of 'Digital Wellbeing Experiments.' Last year, we released five species, and recently added three. We looked at what the app does. If you are highly dependent on your smartphone, take advantage of it.
By Kim Tae-woo, Next Daily Reporter tk@nextdaily.co.kr
◇ Morph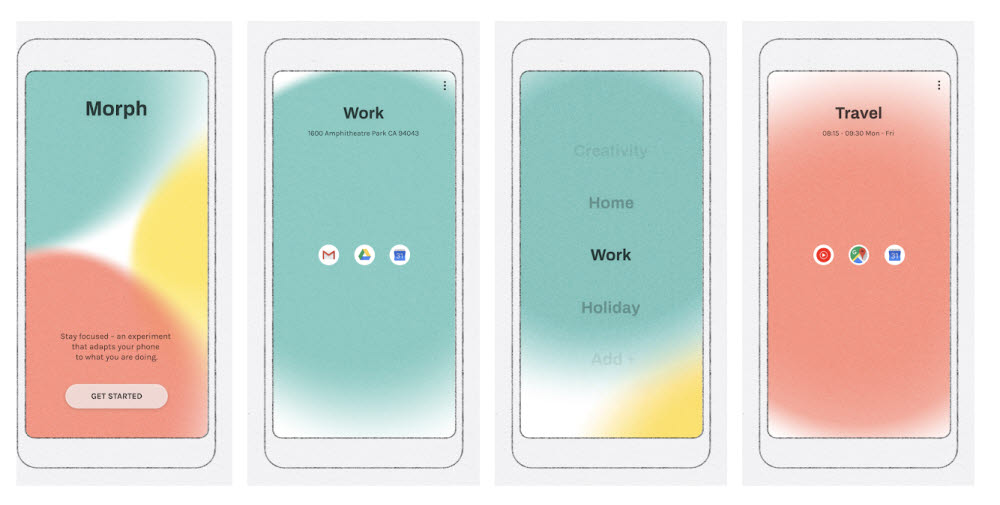 Morph is an Android launcher app. To use the app properly, you need to set it as the default launcher. The function itself is simple. It restricts the use of only specified apps at certain places or at certain times. For example, when you get to work, you'll only see apps you've put in the "Work category." The other apps are invisible and can't be run. Not only the location, but also the day and time can be set.
By setting various categories such as home, holiday, and travel, users can selectively restrict the use of the app according to the time and place to realize digital well-being. While studying at the library, even while working at work, I often run smartphones and other apps to run this or that, Morph can prevent some of this in advance.
◇ Desert Island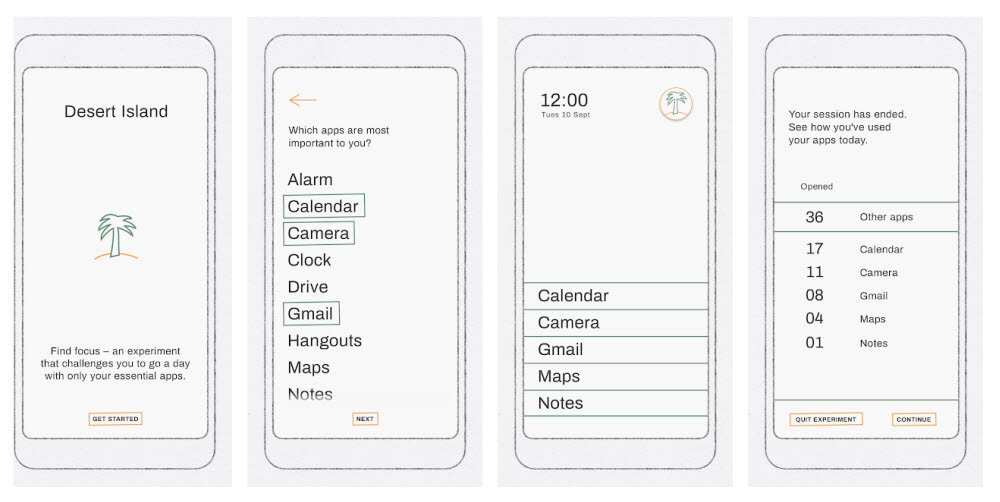 Desert Island is a launcher app like Morph. Like Morph, it provides the ability to restrict the use of apps, but it's even simpler. Only the seven apps that the user selected can be used. Once you select an app, it lasts 24 hours. At first glance, coercion seems high, but it is not so high. Selecting the palm tree icon in the top right corner will show you a complete list of installed apps so you can use all of them easily. It seems easy to be tempted.
By providing a user summary report, you can see how tempting you are.
◇ Unlock Clock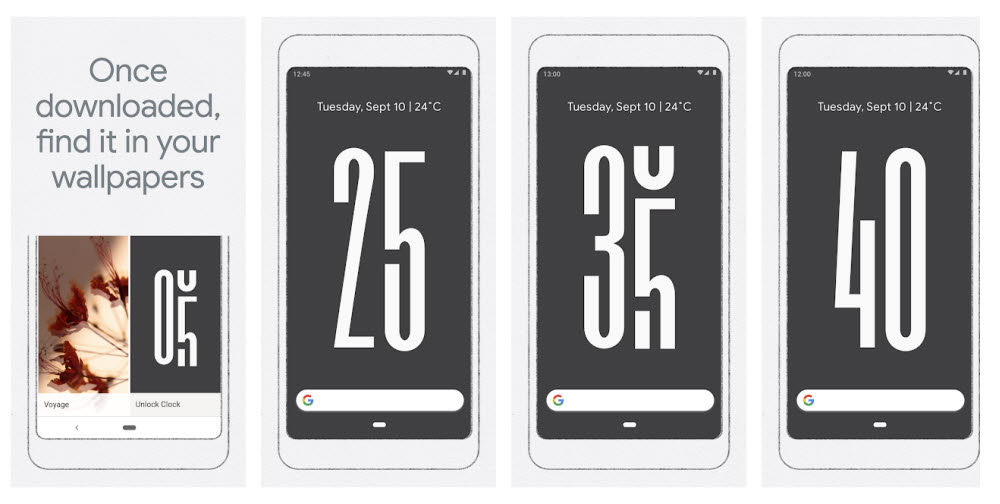 There are few people who do not lock their smartphones now, but many of them used them without locks in the early days. It is no exaggeration to say that smartphone lock is becoming more popular due to fingerprint recognition. This is because you can unlock the passcode without having to enter the passcode manually. As a result, smartphone usage begins with unlocking the lock screen. If you can figure out how many times you unlock each day, you'll know how often you use your smartphone. Unlock Clock is an app that displays the number of smartphone locks on the background.
After installing the app, select the unlock clock inside the Google Wallpaper app. If you unlock after applying, you can see the numbers go up one by one.
◇ Post Box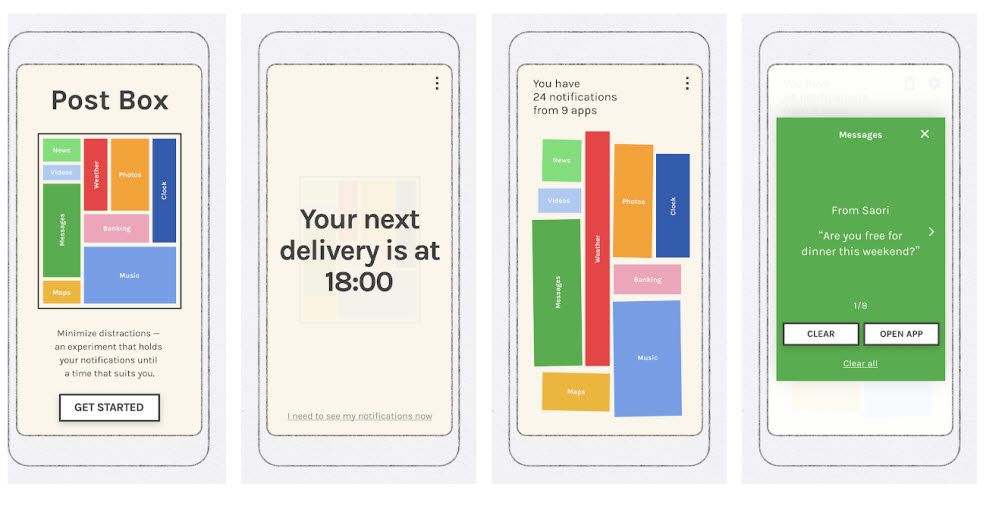 Perhaps one of the big reasons for watching the smartphone screen and making it frustrating is the alarm. Emails, text messages, messengers and other alarms ring the smartphone all day long, and the user watches the smartphone to check it. Many are exposed to smartphone alarm pollution. Post Box is an app that manages these alarms in a new way. As if the post office delivers a letter at a certain time, the alarms can be bundled and checked at once. You can set the time for receiving a set alarm, such as a fixed time or one or two mornings, afternoons or evenings. Four times a day is the best.
Important and urgent notifications are immediately available through the 'I need to see my notifications now' option, which prevents real-time alarm confirmation.
◇ We Flip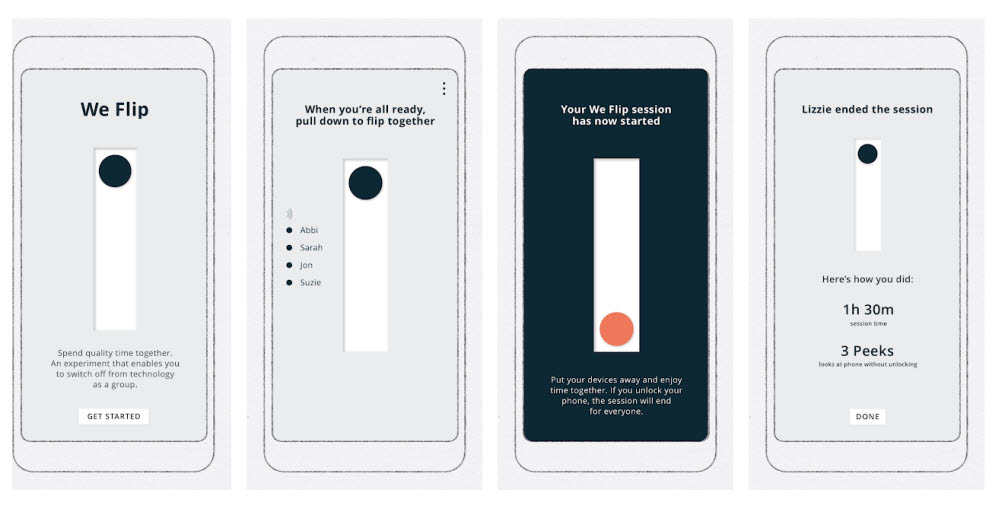 There are one or two people who are just watching their smartphones when friends and family spend time together. It's no use setting a rule not to use a smartphone. Flip is a great app for this.
After all users in the group have installed the flip, they invite members to the flip and press start. The participants flip the flip when someone opens the smartphone. After the flip, the participants can see how long they have not used their smartphones. In a word, it helps all participants avoid using a smartphone. Rather than trying to reduce smartphone usage alone, I think it's an app designed to make achievements together with groups such as companies, homes, and friends.
Activity Bubbles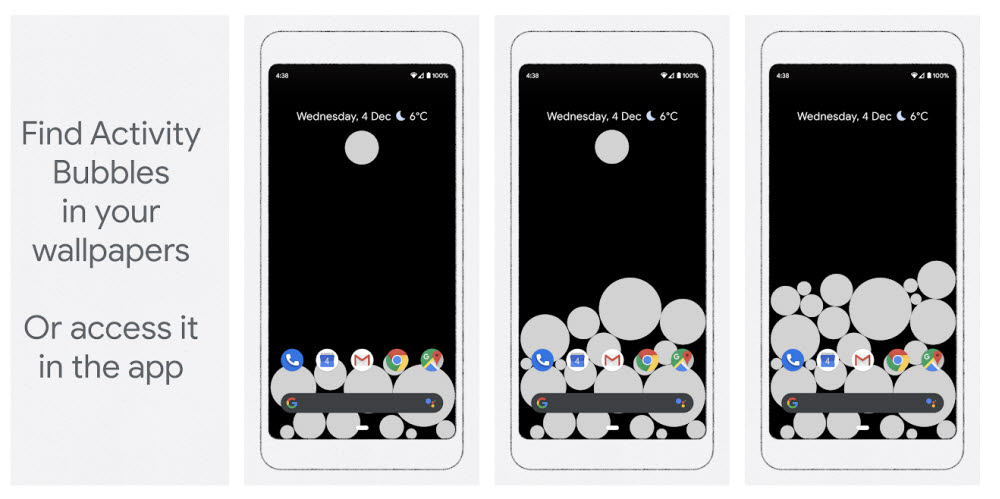 The unlock clock introduced earlier showed the number of unlocks on the background, but the activity bubble shows the usage time on the background. Rather than simply telling you hours and minutes, you can use soap bubbles as the name suggests to intuitively identify usage. Application is easier than unlock watch. When you run the app, it provides a button that can be applied directly to the wallpaper. Press the button to finish. After that, unlock your smartphone, and each time you use it, the bubbles will pile up one by one.
As you can easily see the usage amount, it will help to intentionally reduce the usage time of the smartphone.
Screen Stopwatch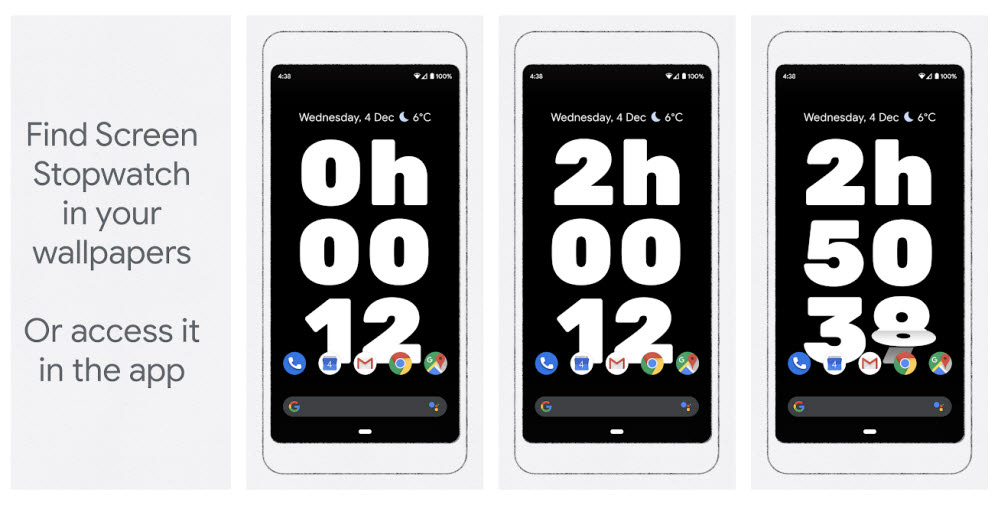 Screen stopwatch is also an app that lets you check your smartphone usage time. The difference with activity bubbles is that you can see up to seconds in real time. Like the stopwatch, unlocking keeps counting in seconds. The application method is the same as the activity bubble. After running the app, touch the Apply Wallpaper button. Stopwatch operation starts when you unlock your lock screen. You can see the stopwatch time without unlocking the lock screen, but it doesn't count. While using my smartphone, I counted for 1 second, so I feel nervous and feel like I should stop using it.
◇ Envelope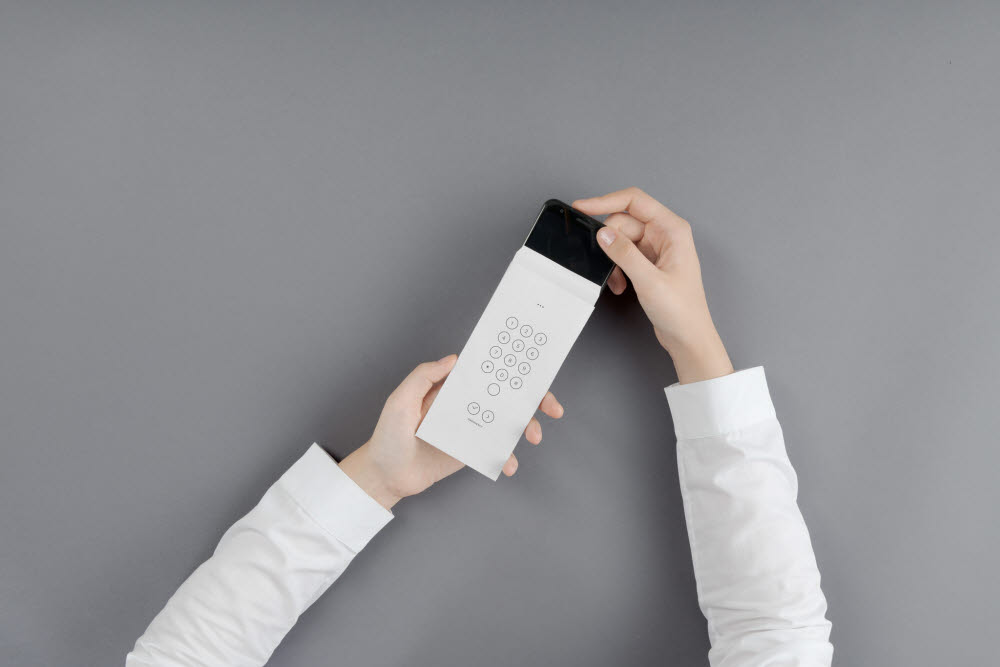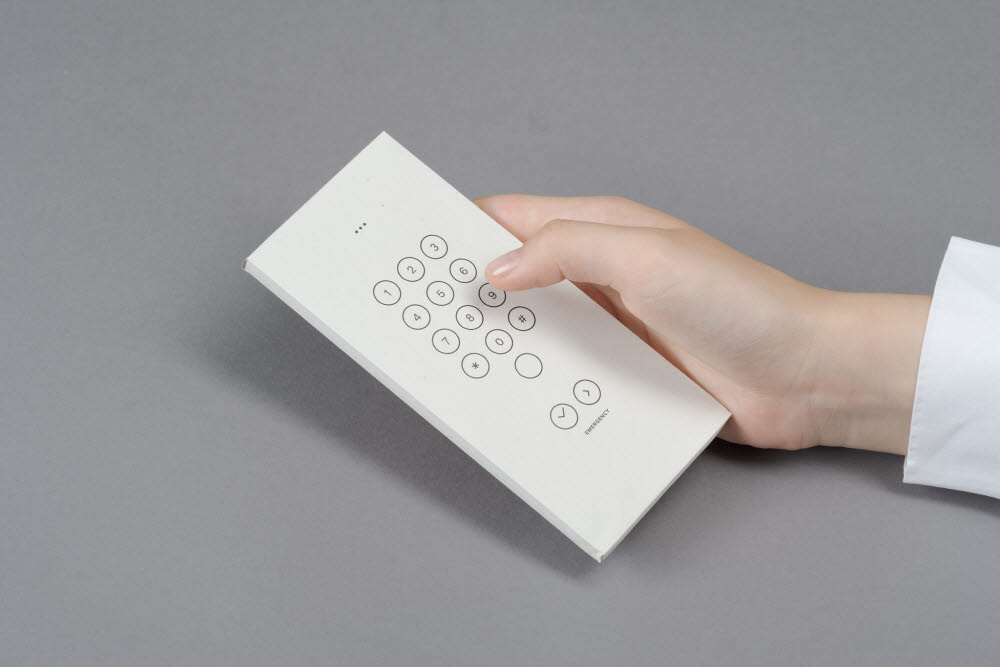 Envelop offers a slightly different feature from the app introduced earlier. It takes away many smartphone features and allows you to use only the phone's original features like a feature phone. To do this, you need not only an envelope app installation, but also a preparation. When you install the app, it provides a pdf file that you need to download and print. It is a drawing that can make a paper bag to put a smartphone. Cut out the drawings and put your smartphone in it. This severely limits smartphone functionality. This feature only supports pixel 3a. I hope to expand to other pixel series later.
Source: nextdaily.co.kr