Zapping Autonews Automotive market: Top 10 best-selling cars in 2019
In 2020, it's time for special series and limited editions at Dacia. To continue to give life to its aging range and its flagship model which should be replaced within the year, the Franco-Romanian brand offers a "15 years" anniversary finish on Sandero, Logan MCV and Lodgy as well as a City + limited series, only on its compact low-cost. The brand celebrates its 15th anniversary on the French market with success that has always been there since the launch of the Logan in September 2004.
The special series "15 years"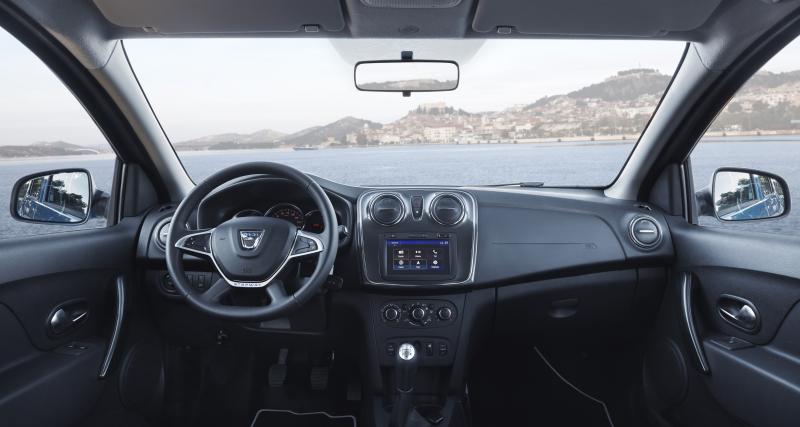 17
The "15 years anniversary" pack is offered on the Dacia Sandero, the Logan MCV and the Lodgy. Very well endowed, this limited series offers body-painted painted shields, pearl black mirrors, "15 years anniversary" door sills and badges, "15 years" side bands, 16-inch rims and specific upholstery.
Rather placed at the top of the range, this exclusive finish is based on the "Stepway" models and dispenses with the weakest engines in the catalog. The reversing camera, automatic air conditioning and the 7-inch touchscreen infotainment screen thus add to the standard equipment of the "Stepway" finish, which already has reversing radars and cruise control in particular. ..
The prices of Dacia models in a special "15 years" edition
gasoline
Sandero TCe 90 hp BVM5: € 13,390
Sandero TCe 90 hp BVA5: € 13,990
Sandero TCe 100 hp ECO-G BVM5: € 13,690
Logan MCV TCe 90 hp BVM5: € 14,260
Logan MCV TCe 90 hp BVA5: € 14,860
Logan MCV LPG / petrol 100 hp ECO-G BVM5: € 14,560
Lodgy TCe 130 ch BVM6 5 places: 16,000 €
Lodgy TCe 130 hp BVM6 7 seats: € 16,600
Diesel
Sandero Blue dCi 95 hp BVM5: € 15,290
Logan MCV Blue dCi 95 hp BVM5: € 16,160
Lodgy dCi 115 hp BVM6 5 seats: 17,850 €
Lodgy dCi 115 hp BVM6 7 seats: 18,450 €
The Dacia Sandero City +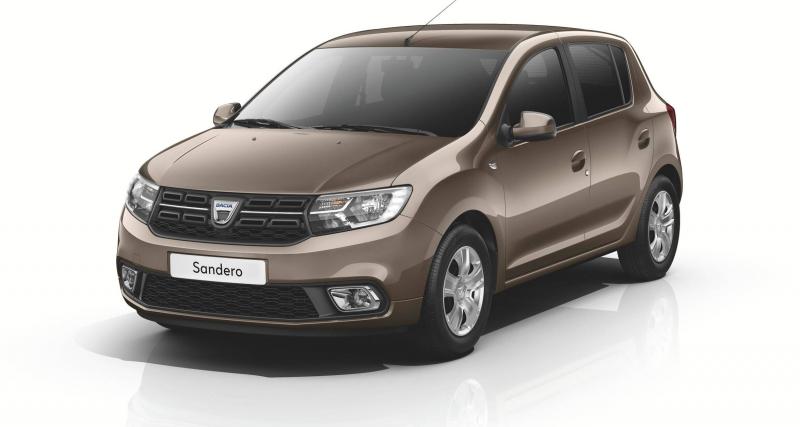 17
At the start of 2020, Dacia is offering its brand new limited edition called "City +" in its Sandero, characterized by its rear-view mirrors and shields, as well as its level of mid-range equipment for a lower call price. from € 10,000. As standard, it is equipped with LED daytime running lights, electric mirrors, a Bluetooth radio and manual air conditioning. The compact is available in diesel (Blue dCi 95), in petrol (SCe 75) and in its very recent dual-fuel LPG / petrol engine (TCe 100 ECO-G).
The prices of the Dacia Sandero City +
SCe 75 BVM5 petrol: € 9,990
Petrol / LPG TCe 100 ECO-G BVM5: € 11,590
Diesel Blue dCi 95 BVM5: € 13,190
Source: autonews.fr