But that's basically secondary. Shortly announced Samsung Galaxy S20 can record 8K video. Samsung's specifications, respectively, feature this feature in all three models:
Galaxy S20
Galaxy S20 +
Galaxy S20 Ultra
These differ in a number of elements – if we are talking about image capture, so much in the resolution of the sensors themselves integrated cameras. Ultra-widescreen is 12MPix on all models, widescreen is on the first two 12MPix and on the third 108MPix and telephoto projects the first two on a 64MPix sensor, the third on a 48MPix sensor. This implies that when we talk about 8K video, or roughly 33MPix resolution, the image will be captured in this resolution on the Galaxy S20 Ultra, but at a lower wider focus, in principle, the level of detail in the entire frame cannot be so high ( although in the center, the image can be enhanced with details from a 64MPix telescope).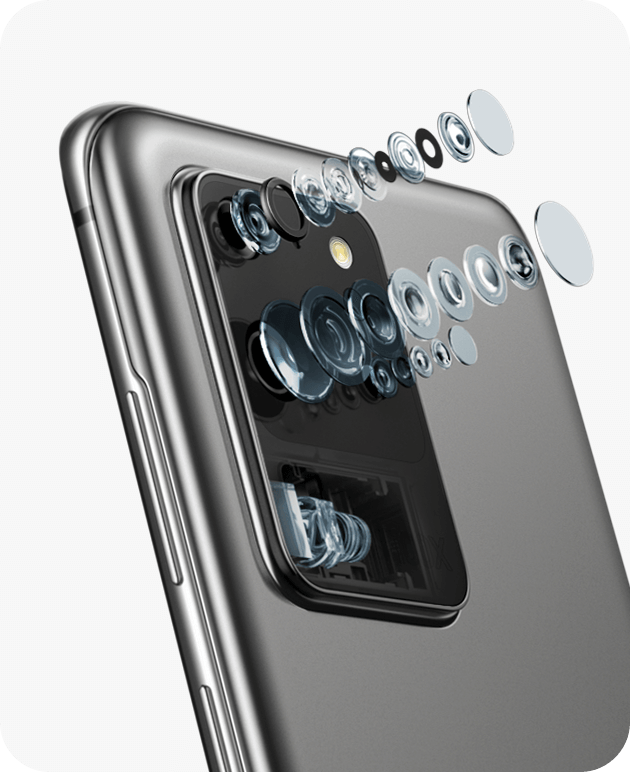 But what all three models have in common is the storage requirement when recording 8K video: 600 MB per minute. It's almost double what the last generation said to record 4K video. Although this number may seem high at first glance, it is not an extreme. All models are equipped with at least 128GB of storage. Assuming 28 GB for system and applications, the user has 100 GB of space available, which would be enough for 166 minutes (2¾ hours) of 8K recording. Which is not enough.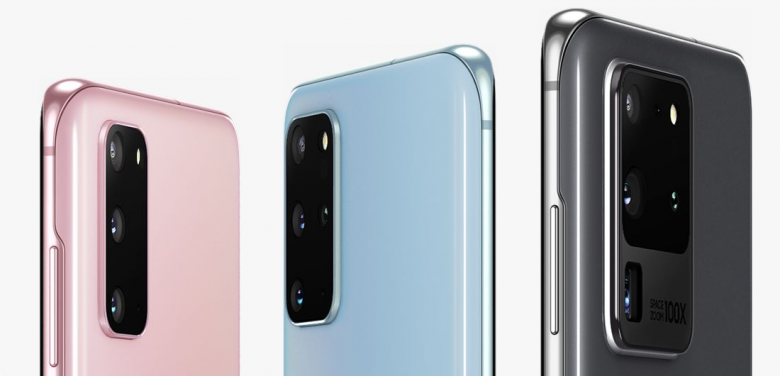 From left: Galaxy S20, Galaxy S20 +, Galaxy S20 Ultra
In this context, some users criticize (possibly rightly) that the basic Galaxy S20 will be available in 128GB only and those who are looking for higher storage will need to upgrade to higher models (optional 128/256 / 512GB), but all have a MicroSD slot supporting cards up to 1 TB. Even the owner of the base model can enjoy more than 1700 minutes (> 28 hours) of 8K recording.
Speaking of 600 MB (which in case of 8K video from Samsung Galaxy S20 is enough for a minute of recording), it is worth recalling the classic 650MB CD, which was used, among other things, to save video in VCD (Video CD) format. The standard allowed for video at a resolution of 352 × 288 (or 240) and 24-30 frames per second with an MPEG1 compressed codec of 1150 kbps. In addition, MPEG1 Audio Layer II audio with a bit rate of 224 kbps was used. As a result, the 650MB CD has about an hour of recording. Now it is a minute, albeit somewhat different quality. However, one thing remained: 8K Galaxy S20 video is stored in 24 FPS. Whether it is good or bad, everyone has to evaluate themselves. I remember the times when the films in 48 (or more) FPS were unhappy with some viewers, because it seemed little cinematical. This problem will not bother with 8K videos from the new Samsung.
Source: diit.cz