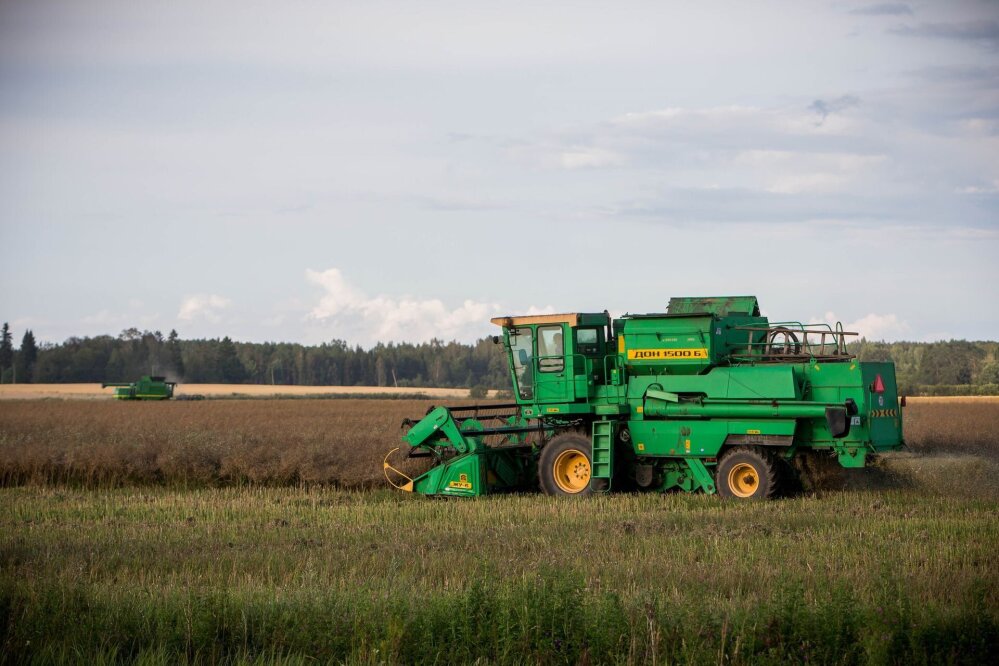 Harvesting in Jõgeva County. A photo: Eric Prosez
Despite the fact that less than one tenth of Estonian agricultural enterprises use foreign labor, the sector is interested in hiring workers from abroad, the Baltic Business Outlook study conducted by SEB among small and medium enterprises (SMEs) showed. informed the bank.
In a survey conducted at the end of last year, seven percent of farm managers said that they already employ foreign workers, usually up to 10 people. 19 percent of respondents are interested in hiring foreign labor, that is, about a quarter rely on foreign labor.
More information on company management, financial performance and business relationships
Source: dv.ee