This is such a simple thing that I do not quite understand why many have not thought of it yet.
So, you have a charge from any MacBook or iPad (not Pro). They are united by one thing: removable plugplugged into a wall outlet. It can be removed from the main unit and replaced with an analogue for outlets in other countries. Or insert the extension cable in its place.
A simple system, which is already 15 years old, if not more.
I already wrote that in this way you can lengthen the charging unit for the iPad (it also fits the iPhone) and do without two-meter Lightning or Type-C cables.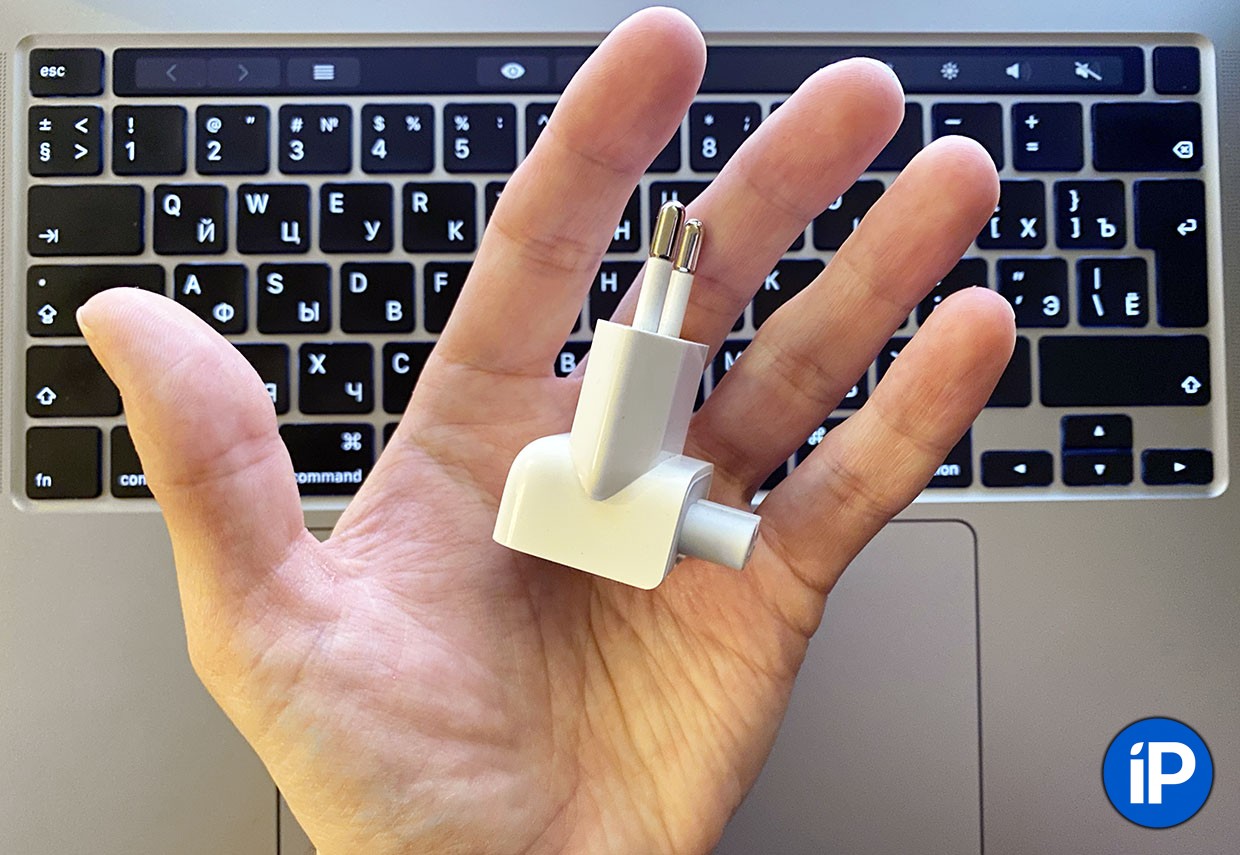 But today I want to pay attention specifically to plug.
Like the internal port in Apple blocks, the plug on it is universal. It can be inserted into any device or power supply.using a typical two-wire input for connecting to the mains.
The main question remains – where can I connect the plug?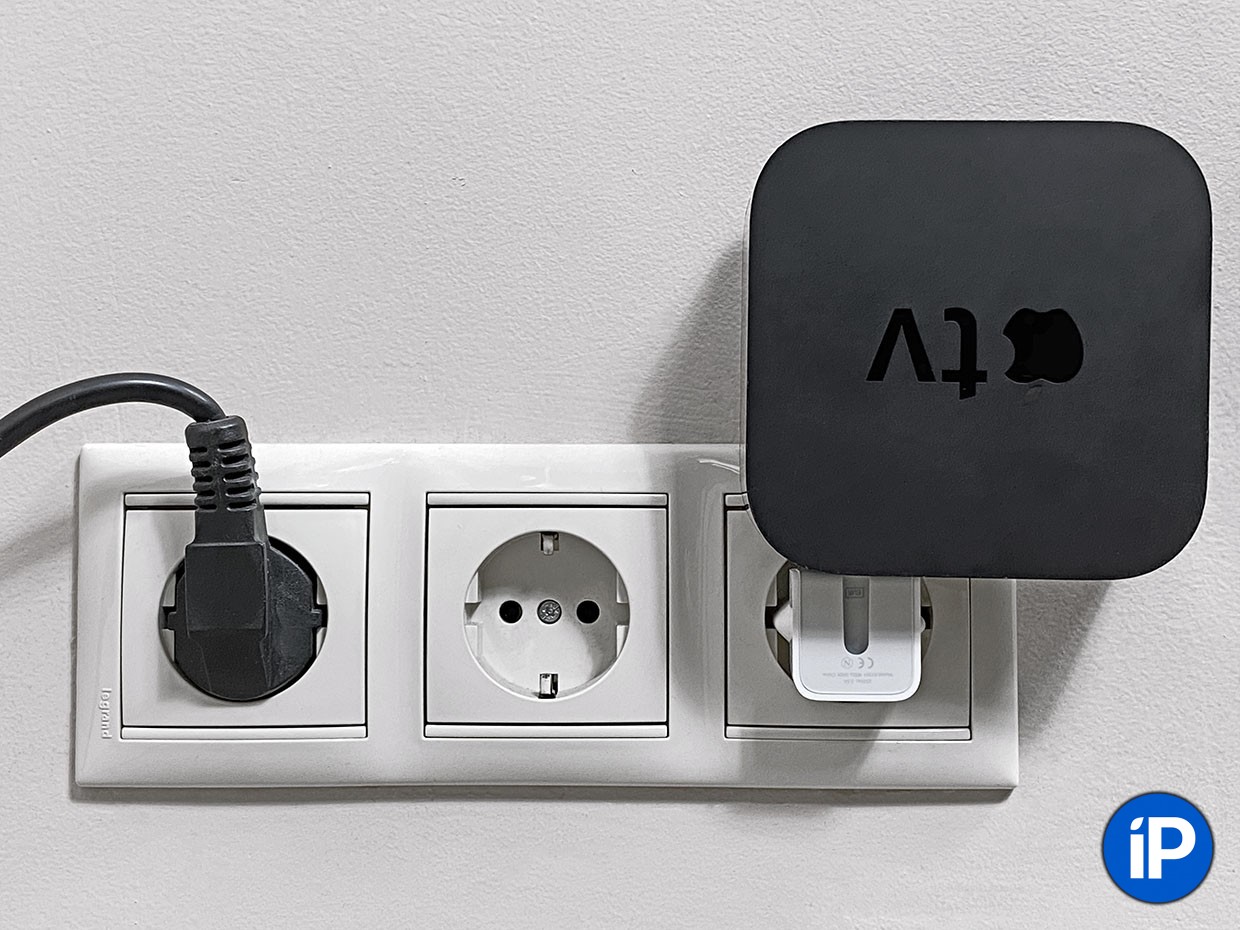 Apple tv? Easily. If your HDMI cable is narrow, it will also fit without problems. The prefix is ​​now easier to hide behind a TV, hanging directly into a wall outlet.
Airport express? No problem. You may need to press the Ethernet cable a little. In this configuration, I had two Apple routers working for many years, and there were no problems with them or signal quality. Surely better than just putting it somewhere on a shelf or table so that it just takes up space there.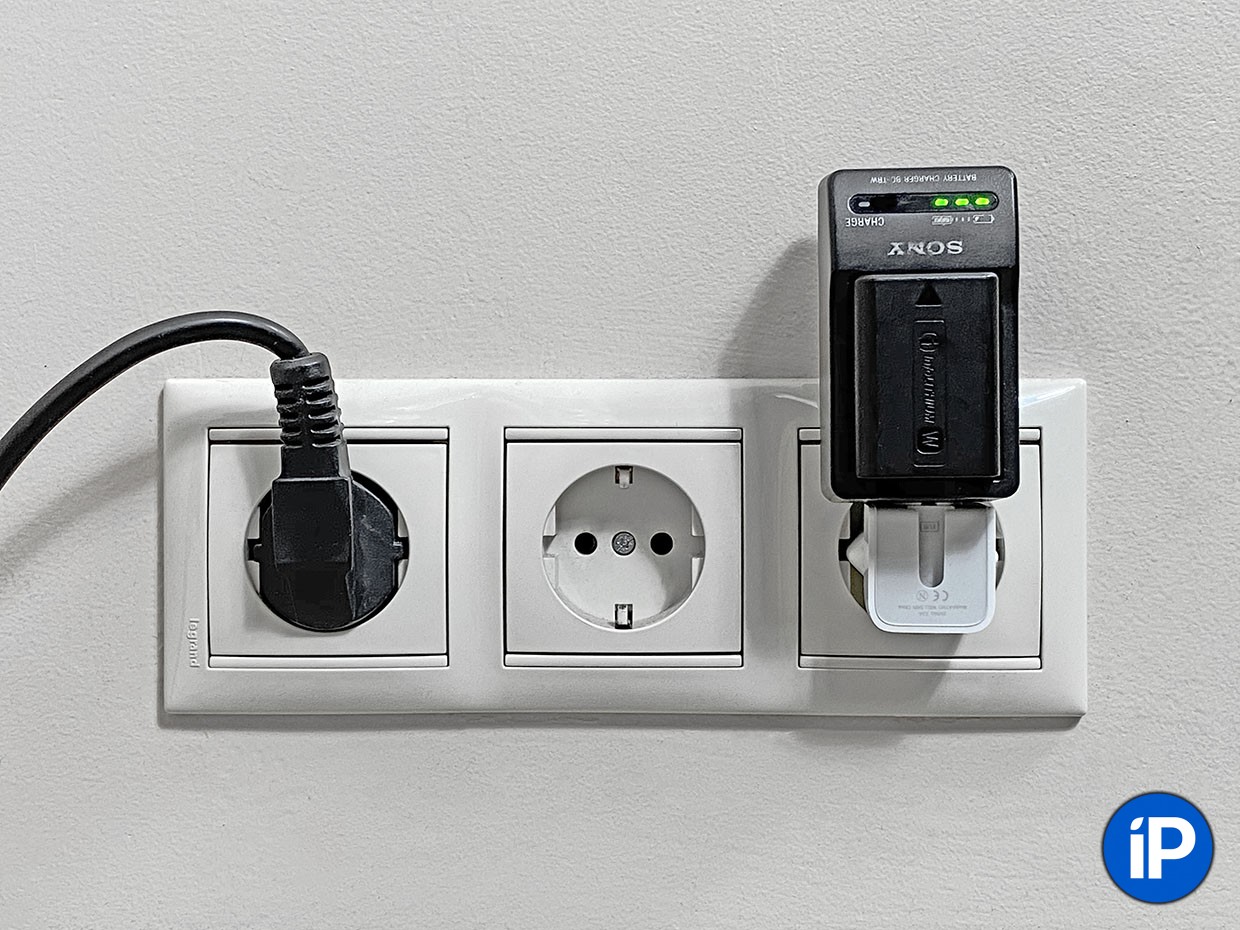 Charging from the camera? Ingenious. When traveling, you no longer need to take her cable. Save space, carry fewer cords, solid profit. Most of the charges are perfect – for example, ours from Sony A7.
All the restWhere is the two-wire power cable? Yes, but not always. In the PlayStation 4, he got up, but connecting the console in this way, to put it mildly, is inconvenient. The Mac Mini also sticks in, but hanging a relatively heavy candy bar on a power outlet is at least unsafe.
Live now with this info.
Source: iphones.ru