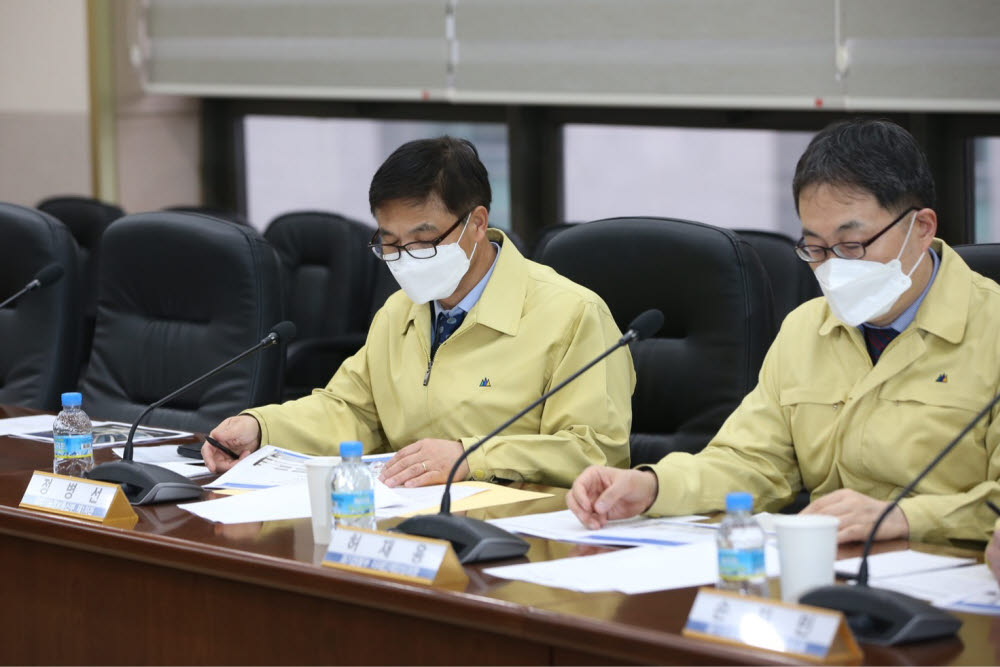 Chung Byung-sun, the first vice minister of the Ministry of Science and ICT, visited the Korea Advanced Institute of Science and Technology (KAIST) on December 12 to check the status of the new coronavirus infection.
KAIST has strengthened its self-response guidelines by self-isolating and monitoring its members such as overseas visiting history and students with contact history.
Vice Minister Chung received reports on the response and implementation from the Situation Task Force, led by the Director of the Disaster Safety Division, KAIST. Subsequently, a student with a history of visiting the KAIST Clinic and an overseas visit visited the Hwaam Dormitory, where he was isolated, and listened to the difficulties of medical staff and students.
Chung emphasized that KAIST has many foreign students, so it is easy to spread the infection due to international movement.
Reporter Choi, snoop@etnews.com
Source: etnews.com