Apple would encourage developers to use cross-platform Catalyst through cross-platform purchases.
Apple will consolidate its desktop and mobile platforms even further, and Catalyst will soon be allowing merged shopping with its apps. In other words, if a user buys the macOS version of that application, they will automatically receive the iOS release, and vice versa – of course, if the developer has turned on the corresponding option in the app. Apple has already made it possible for small, similar app purchases, but only among iOS variants: developers have so far been able to connect purchases on iPhones, iPads, and tvOS platforms.
This line now extends to desktop macOS. The new feature was first noticed by developer Steve Troughton-Smith in Xcode 11.4 beta, and in a tweet, he quickly reported it, and Apple talked about the novelty developer side. Based on these, in the stable release of Xcode 11.4, Apple will turn on cross-platform purchases, also known as "universal purchase" by default, and enable activation of existing Catalyst apps.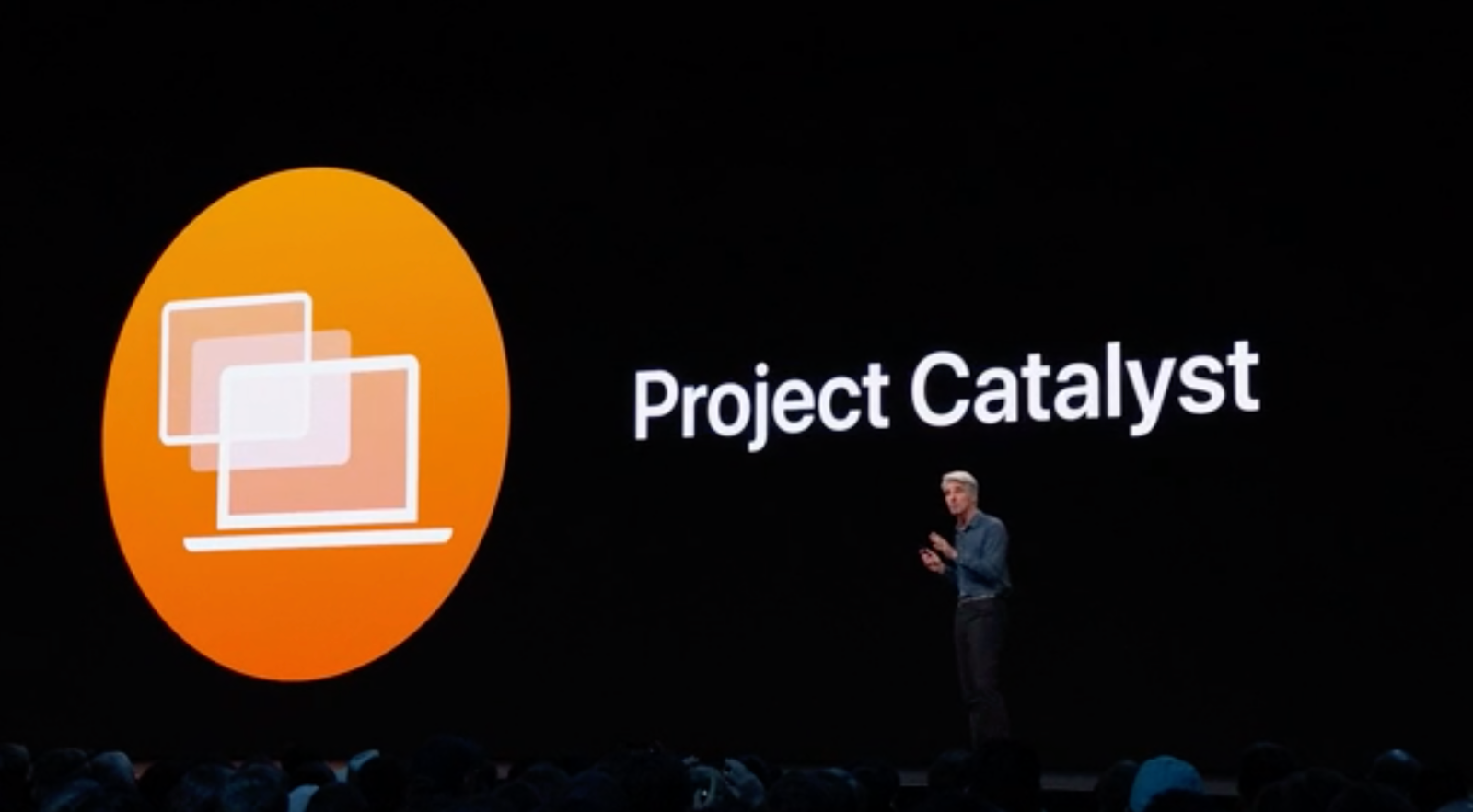 The company seems to be placing a strong emphasis on unifying its various platforms and promoting Catalyst among developers, enabling the company to develop cross-platform apps that run on both macOS and iOS. Formerly known as Marzipan, the company peeled off the cover at the launch of macOS 10.15 Catalina last summer. The relatively simple portability of apps has not yet been hit by developers, but the possibility of new, consolidated purchases can boost the popularity of the initiative.
From March this year, developers will be able to bundle cross-platform versions of their applications into a single purchase. Apple is also adapting its app stores to the new design, starting with the convergence of App Store and Mac App Store app categories – which developers will also be mindful of when selecting their product categories and subcategories.


Source: hwsw.hu