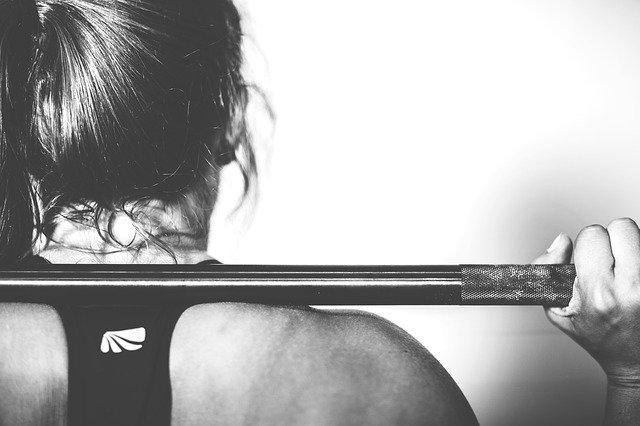 Clearly, exercise is good for our health, both physically and mentally.
However, exercise has far more impact on your mental health than your material status, and researchers at Yale and Oxford have proven that.
Scientists collected data on physical activity and mood, and the number of respondents is more than 1.2 million Americans, on the basis of which they published a scientific study.
The participants were asked various questions about their moods, physical activities, and their earnings. They had the option of choosing between 75 offered types of physical activity – from mowing the lawn to running and gym.
People who are physically active are much happier
Scientists have found that those who exercise regularly feel bad for only 35 days a year, while inactive subjects feel bad for an average of 18 days more.
Scientists have found that physically active people feel just as good as those who are inactive but earn $ 25,000 more annually.
Too much exercise is not good!
The study states that physical activity can be good for mental health to some extent. It is recommended to train three to five times a week for 30 to 60 minutes.
Scientists also concluded that team sports have a more positive impact on mental health than other sports.
Cycling, aerobics, fitness are not technically counted in team sports, but they also have a positive impact on overall health.

Source: BIZLife / Business Insider
Photo: Pixabay


Source: bizlife.rs