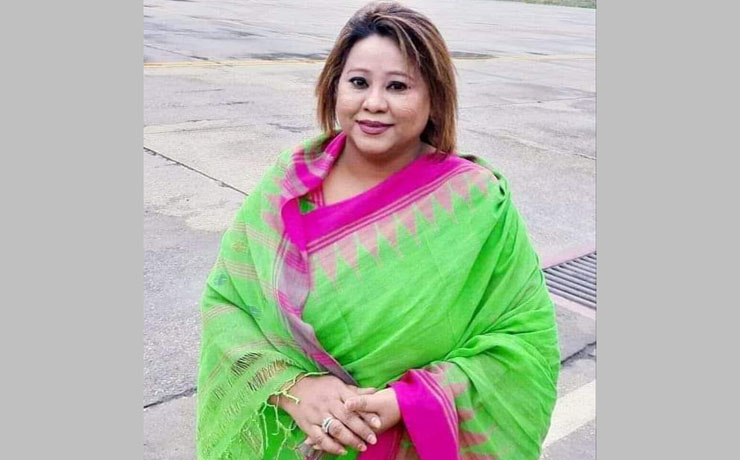 Former MP of reserved seats and Supreme Court lawyer Fazilatunnesa Bappi has been hospitalized for ill. He has been placed on life support in the ICU. He suffers from respiratory, pneumonia and cold diseases.
Advocate Jasmine Sultana, a central member of the Bangabandhu Awami Lawyers Council, confirmed the matter to the Dhaka Times on Sunday afternoon.
The lawyer said Fazilatunnesa Bappi is in Bed Life Life Support at ICU of Bangabandhu Medical. He is being given ventilation for breathing.
Meanwhile, Bappi's husband, Sheikh Rafiq, told Facebook at noon that Bappi was on the verge of death and death. He asked the countryman for his wife.
Attorney General Mahbubey Alam went to the hospital to see Bappi, senior lawyers including Supreme Court lawyer Shah Manjurul Haq.
Fazilatunnesa Bappi, a former prosecutor at the International Criminal Tribunal, was also in charge of the Assistant Attorney General. In the ninth and tenth parliament, she served as MP for the reserved seat of Awami League. She is the leader of the Youth Women's League.
(DhakaTimes / Dec 26 / AIM / JB)


Source: dhakatimes24.com