How we did seven days ago exclusively announced and the management of FCA Serbia denied, yet it turned out to be true!
A spokesman for the company said that production of the Fiat 500L was stopped in Kragujevac "because of the availability of certain parts from China" and that there were interruptions in the supply of allegedly (only) parts for audio systems.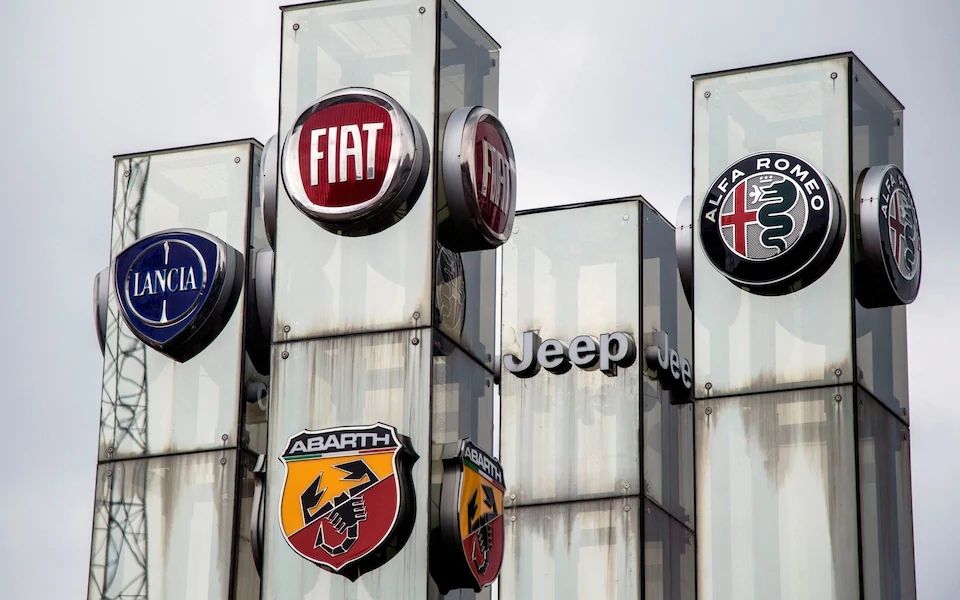 Still, this would be a tactically mitigated statement, behind which is a much bigger problem not only for Fiat, but for most of the world's manufacturers, as most automotive components come from China.
The Chinese province of Hubei, the epicenter of new virus infestation, is the hub for auto parts production and delivery.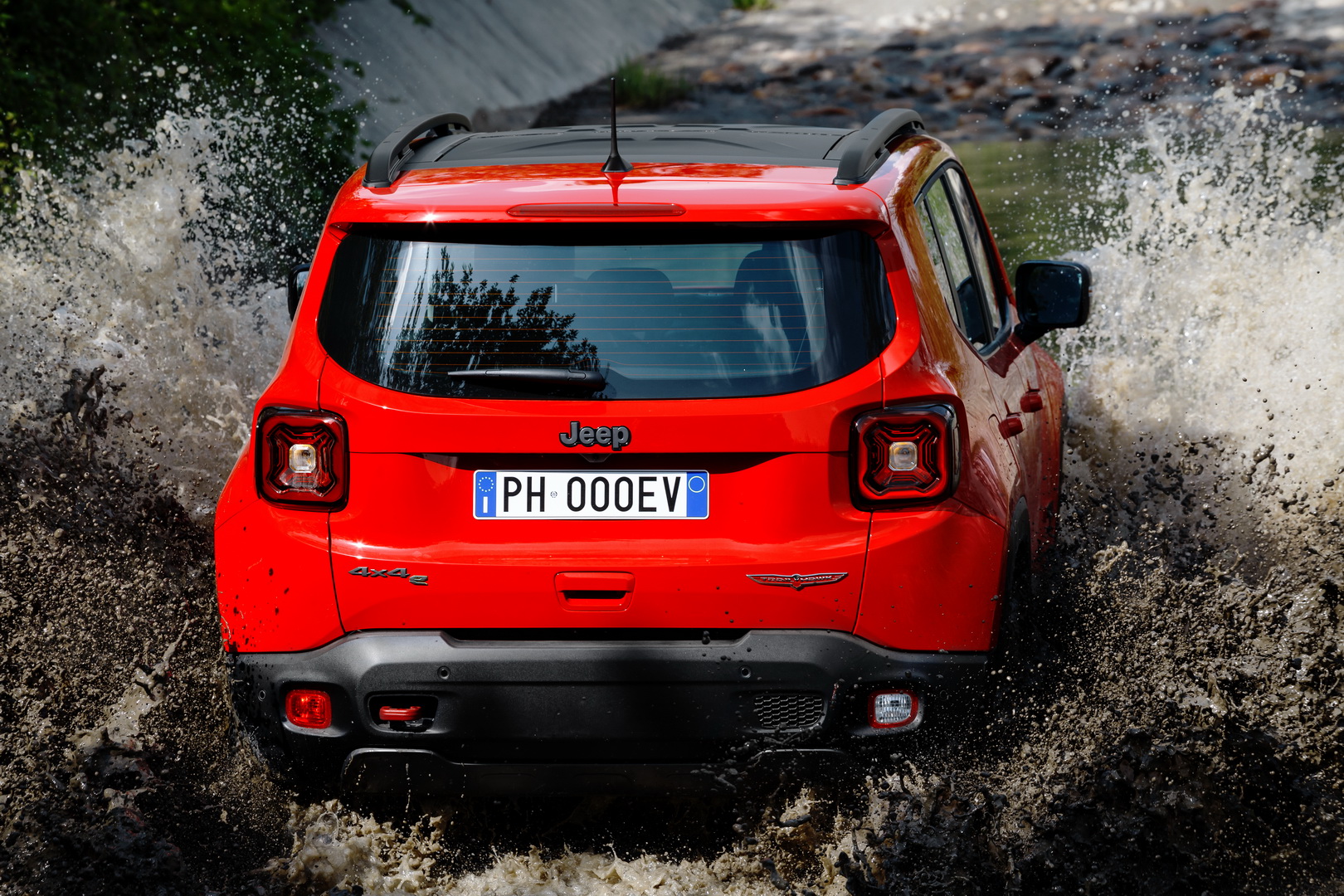 Due to the spread of coronaviruses, Hyundai has previously suspended production in South Korea.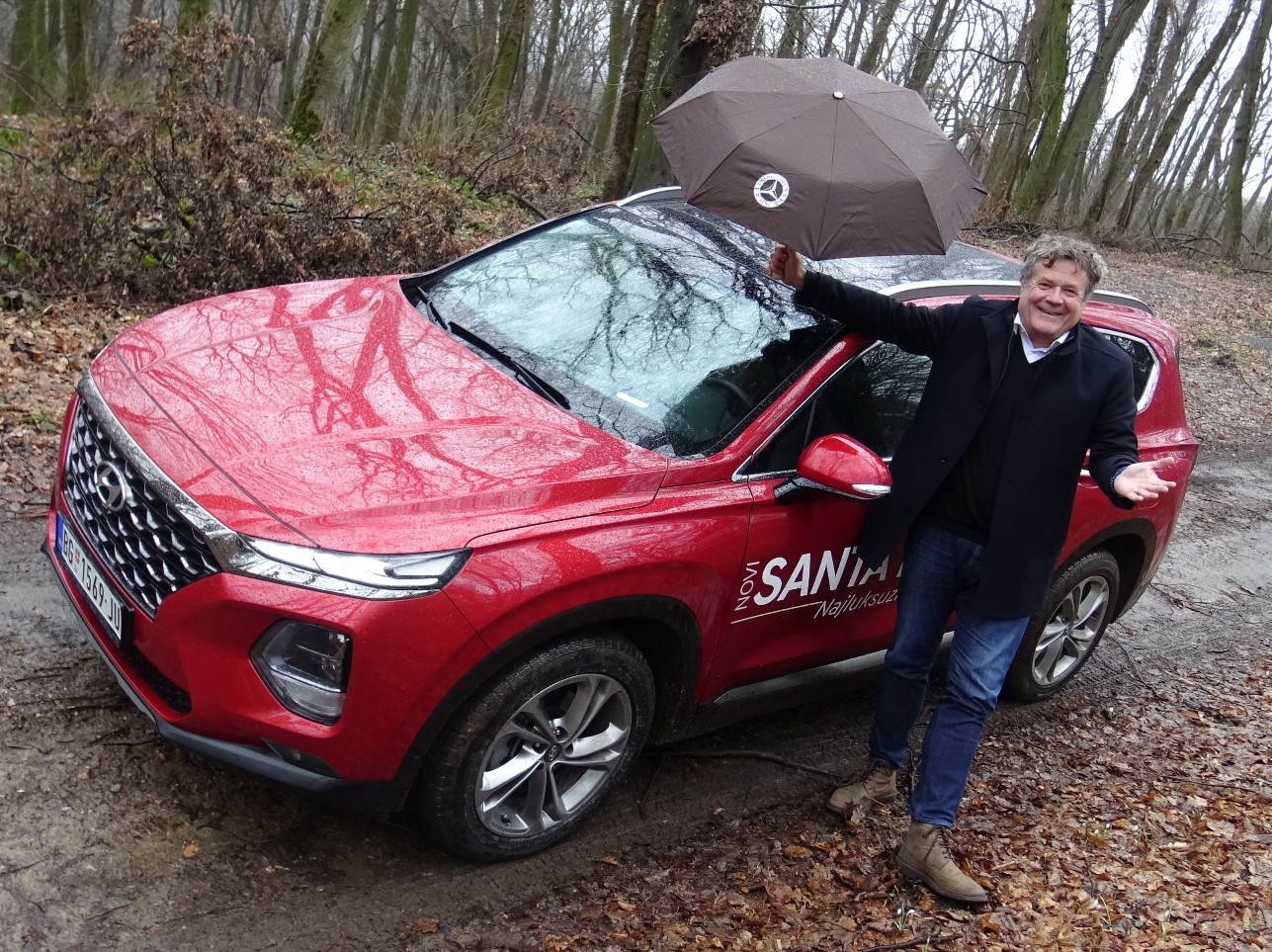 However, both Hyundai and Kia announced today that they will gradually increase production from next week, while production in Kragujevac is expected to continue until the end of the month.
Source: Reuters, Srna, N1
Source: vrelegume.rs