Matcha latte coffee shops, craft beer, healthy lifestyle, lunch and dinner designers – you won't surprise anyone today. And if you were planning to open a business related to one of the above, it is worth thinking very carefully.
Roman Meister, CEO of a recommendation service Rate & Goods, talks about what things are worth paying attention to in order to be in a trend in a few years.
Food of the future: what business to invest in today to catch the wave tomorrow
Roman Meister


Production of degradable packaging for food and water
Today everyone is trying to take care of the planet:
supermarkets refuse plastic bags and go to craft,

couriers of the most advanced delivery services pick up disposable containers to recycle,

coffee shops offer discounts for reusable glasses.
But in Russia, processing is still not too simple, especially in the regions, and craft packages, it turns out, leave even more ekosledthan plastic. In general, environmentalists unequivocally state that these efforts are not enough – many are already looking for other options.
Judge for yourself: edible is produced in Russia spoons, the American company Loliware makes seaweed drinks tubs, and in Indonesia came up with edible packaging that can replace plastic.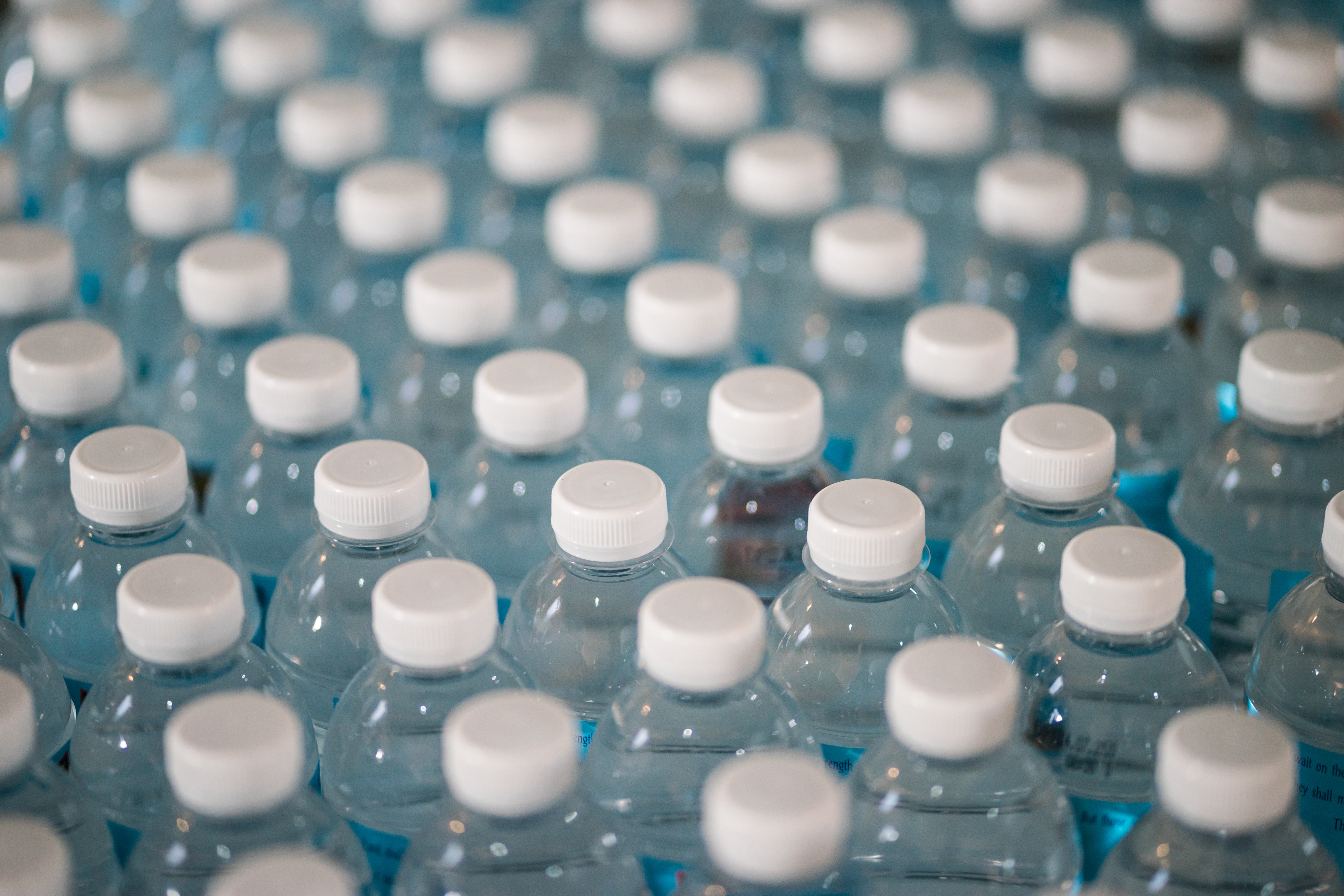 Someone goes a little further: for example, the British startup Oohowater is developing a packaging for drinking water from seaweed – instead of bottles they offer to buy water in edible balls. "Eat water, friends!" Say startups. According to their idea, a man who felt thirsty would take a transparent ball of water out of a bag and simply eat it whole. Do not worry about hygiene: the ball still has a wrapper, but it is made of material that decomposes in four to six weeks.
When the technology enters the market, such biodegradable packaging can also be used for other liquids, including cosmetics. And algae in this regard is just the material that you should bet on.
Production of algae products
Since we are talking about algae, it also makes sense to build a business in this area. Many eat them now – from seaweed salad to nori chips. But further – more.
Scientists have been repeating for years that algae – future: They will be eaten as a very nutritious product rich in omega-3 unsaturated fatty acids and vitamins. They will be added to food and make independent dishes: burgers with algae already eat.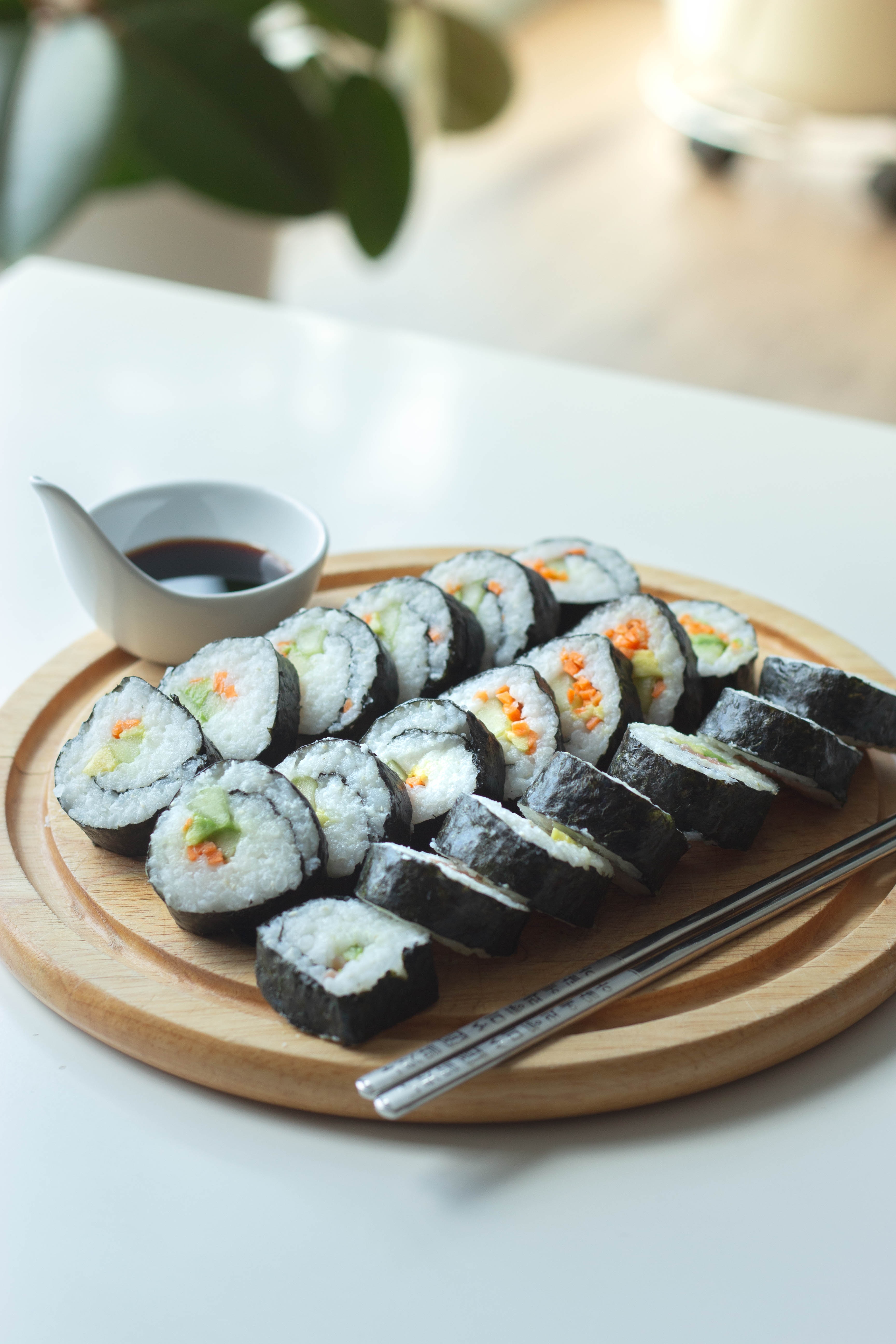 Algae farms are the real business of the future. To grow this product, you need relatively little space, a minimum of fuel and soil and no fertilizers are needed. Such farms do not harm the environment (unlike farms where animals are raised). Moreover, they improve ecology.
You won't surprise anyone in the world by growing algae, but in Russia this industry is not yet so developed. In Karelia have already begun produce algae products, but the potential of the business is still huge.
Fish farms
It would seem that this is also not the newest trend, but this can be called the business of the future. Yes, already today most of the fish in supermarkets is not caught in the sea, but is produced on farms. However, further the situation will only escalate.
Scientists generally like to intimidate, and in this case, they calculated that with the current volumes of catches, all fish and seafood can completely to end by 2048. Of course, I want to remain optimistic, but at the same time to do business development.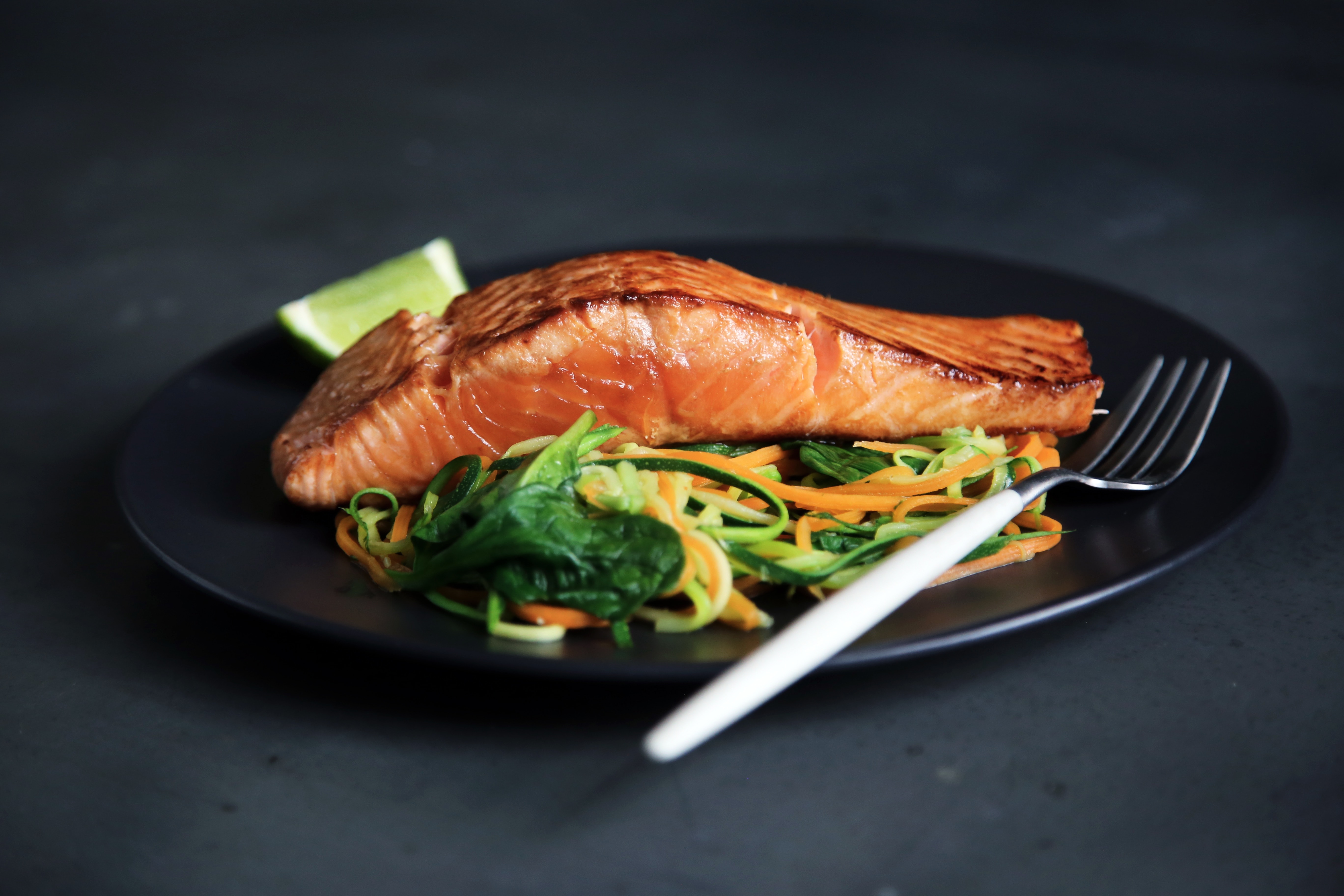 The development of fish farms of the future is being carried out in many countries: someone comes up with vertical plants, someone – giant closed biological systems where you can also grow vegetables and fruits.
Russia is trying to keep up: fisheries in Karelia and on the Volga are already investing in the development of production workshops, and SKOLKOVO residents come up with smart farms. But, as is the case with algae, the market can hardly be called crowded.
Non-Steak Restaurants
For Europe and the United States, this is not a new story: meat is grown in laboratories (only similar cells from a real cow, but not a single animal suffers when creating steaks) or replaced with a vegetable that cannot be distinguished from the real one in taste. Even Burger King started sell in their restaurants "Impossible Wapper" with a cutlet of artificial meat.
In Russia, it's not so easy to try a "fake" steak or burger, which means there is potential. Beyond Meat burgers can already be found in the "Alphabet of Taste" and taste in the restaurants of the White Rabbit Family, and the Ochakovsky factory began working on the creation of test tubes. But one cannot call this a broad story.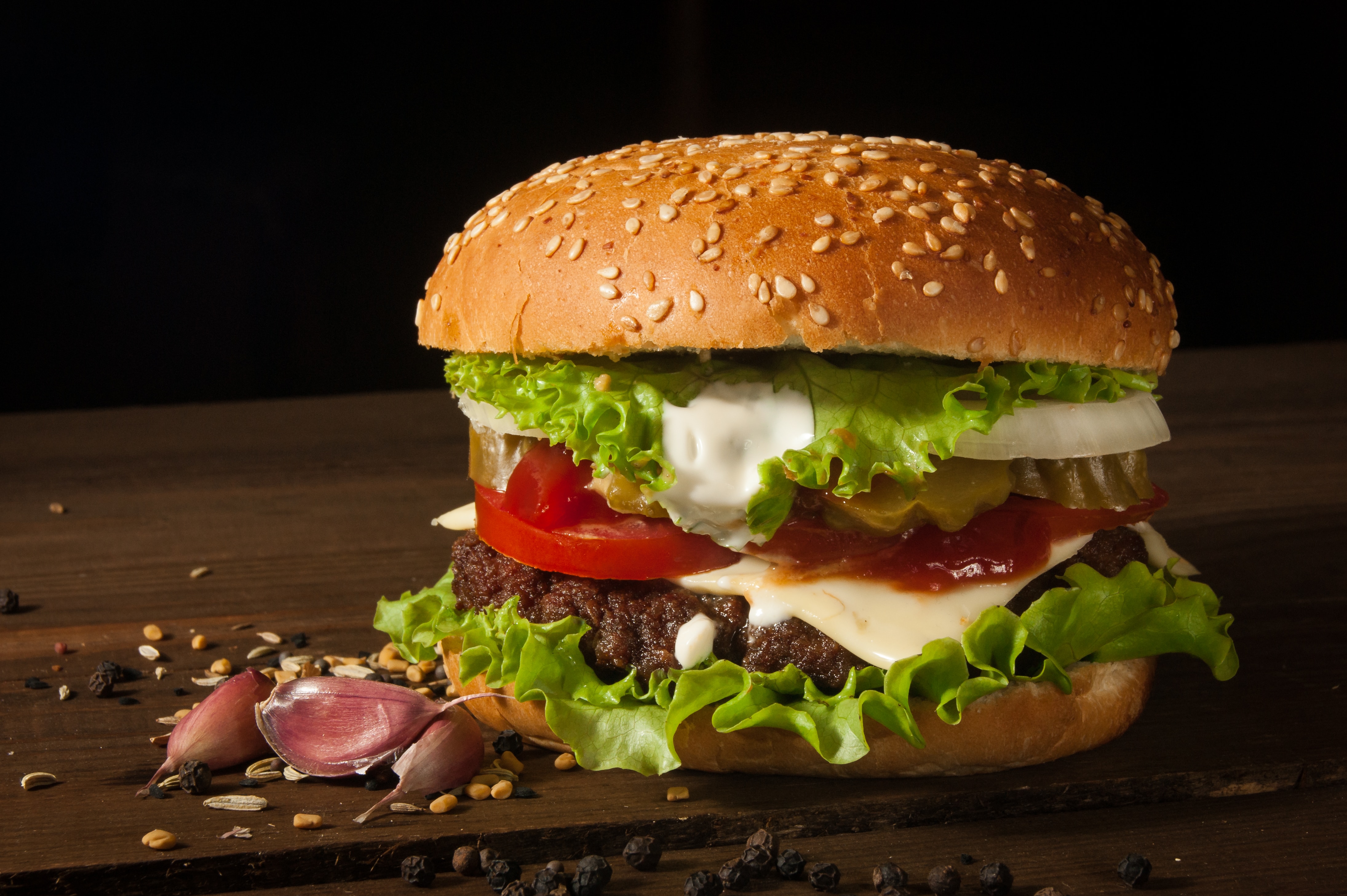 At the same time, the likelihood that people will "play enough" and return to beef steaks is not too high – too many natural resources are spent on raising livestock. Scientists are confident that in the future eat meat will be too expensive, which means that sooner or later most of the world's population will switch to soya burgers and steaks from laboratory beef.
Insect farms
Another global trend that will almost certainly capture the whole world in a few years is products from insects. This is the richest source of protein; moreover, huge farms and natural resources are not needed for their production.
So, to grow a kilogram of crickets, you need five times less food than to create a kilogram of beef. Insects reproduce very quickly, require several times less water and are completely unpretentious in maintenance. They do not need supplements, vitamins or antibiotics. The work is simple. We can say that a cricket or grasshopper farm is an ideal business.
In the USA and Europe, tolerance to insect dishes is growing: you can buy pasta from flour bugs and crickets (brands Insect Pasta and Bugsolutely) or energy bars and snacks from worms (Crunchy Critters, Eat Grub).
But nevertheless I mention this trend at the very end, because it is much easier for a Russian person to put up with a seaweed patty or a soy burger than to eat a cricket or a grasshopper, albeit without paws and antennae, in pasta or chips. So this is a business "for later", with the understanding that the investment will not pay off tomorrow or even the day after tomorrow.
---
Cover photo: Unsplash
Source: rb.ru