Modern mobile devices such as phones and tablets in the performance class are usually equipped with storage according to the UFS standard. Version 3.0 introduced read speeds of 2.1 GB / s and write speeds of 410 MB / s, a major step above the predecessor's 850 MB / s and 260 MB / s, respectively.
When JEDEC now presents the specification UFS 3.1 focuses on improving both performance and energy efficiency. News in terms of performance is partly in the Write Booster feature, which uses an SLC cache to increase write speeds. The function is similar to that used in SSD storage, where small amounts of SLC cache are used to increase performance.
Since the specification, which gets the version name JESD220E, is primarily intended to be used in mobile devices, energy efficiency is important. The other big news, therefore, focuses on just that with the Deep Sleep feature. It is a new energy mode that is intended to be used in cheap products that apply the same voltage regulator for both storage and other functions on the circuit.
The performance of storage in mobile devices depends on how it has been implemented by the company in question, which means that the highest possible performance of the UFS specification cannot be guaranteed. Therefore, UFS 3.1 introduces the ability for the interface to notify the system when performance is reduced (throttling) due to overheating.
A second performance enhancing feature is the supplementary specification JESD220-3, which is an extension called Host Performance Booster. Companies that implement this for the ability to map the device's storage addresses to the system's primary memory (DRAM), which should greatly increase the reading performance for devices with large storage capacity.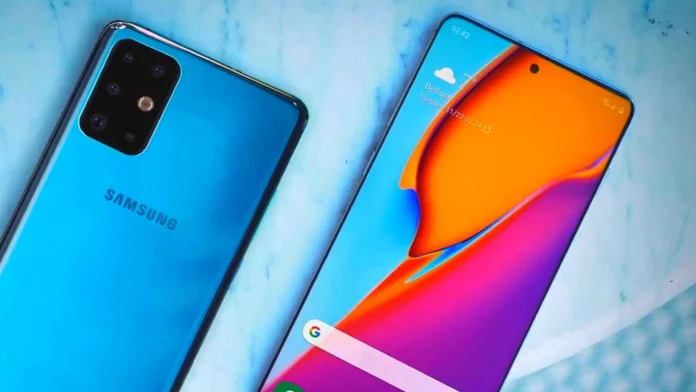 JEDEC's press release makes no mention of when the first products with UFS 3.1 storage reach the market. Since the development time for phones is long, it is likely that before UFS 3.1 replaces the predecessor on a broad front. However, reports claim that the phones in Samsung's upcoming Galaxy S20 product family are equipped with the technology.
Read about products with UFS 3.0:
Source: sweclockers.com