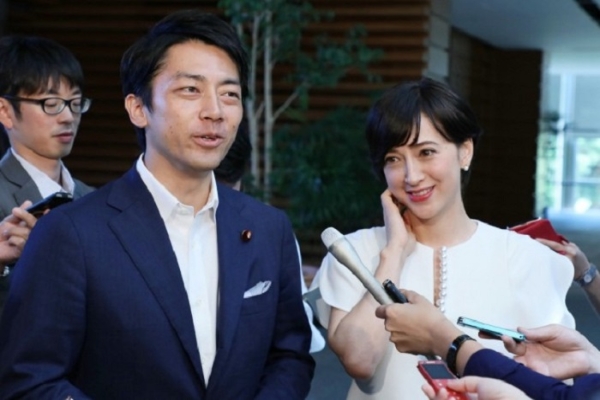 Japan's environment minister announced paternity leave
International
International Desk, Dhaka Times

2020-01-16

Japan's environment minister Shinjiro Kouzumi has said he would go on paternity leave to raise his son if the child goes to land later this month. He is on a paternity leave as the first cabinet member in the country's history. He made this decision primarily to encourage fathers in child care.
Qatar-based news media al-Jazeera said the government is promoting paternity leave as the country's aging population and declining birth rates. Last month passed a policy authorizing more than a month of paternity leave for public servants.
On Wednesday, the son of former Prime Minister Junichiro Kouzumi and current environment minister Shinjiro Kouzumi said there were plans to take a two-week vacation within the next three months. He will take leave on condition that his duties in parliament and the cabinet should not be harmed.
He added that it was a difficult decision. But he will implement the plan. So that parents in his ministry should be encouraged to raise their children.
(Dhaka Times / Jan 5 / RR)
Source: dhakatimes24.com