Democratic Party Central Party Official Candidate Registration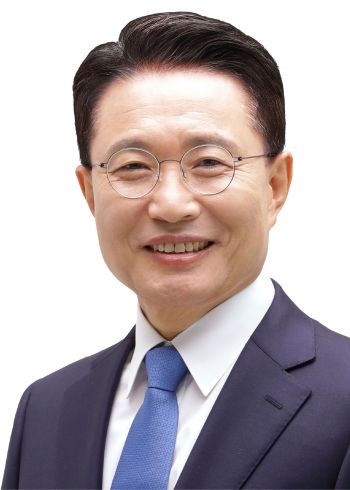 Lee Jung-hee announced that he had participated in a full-fledged nomination of the party after officially registering the candidate with the Democratic Party's Central Party Election Candidate Recommendation Committee on June 28. .
The preliminary candidation has now begun, and the primary process for electing candidates, including full-scale party candidate verification, has begun. said.
"As the local people's interest and expectation for the general election is so great, it must be thoroughly tested on the morality and ability of candidates at the party level." "You must thoroughly screen out who is the right candidate."
Honam Press Headquarters Yoonja Min Reporter yjm3070@gmail.com
Source: asiae.co.kr