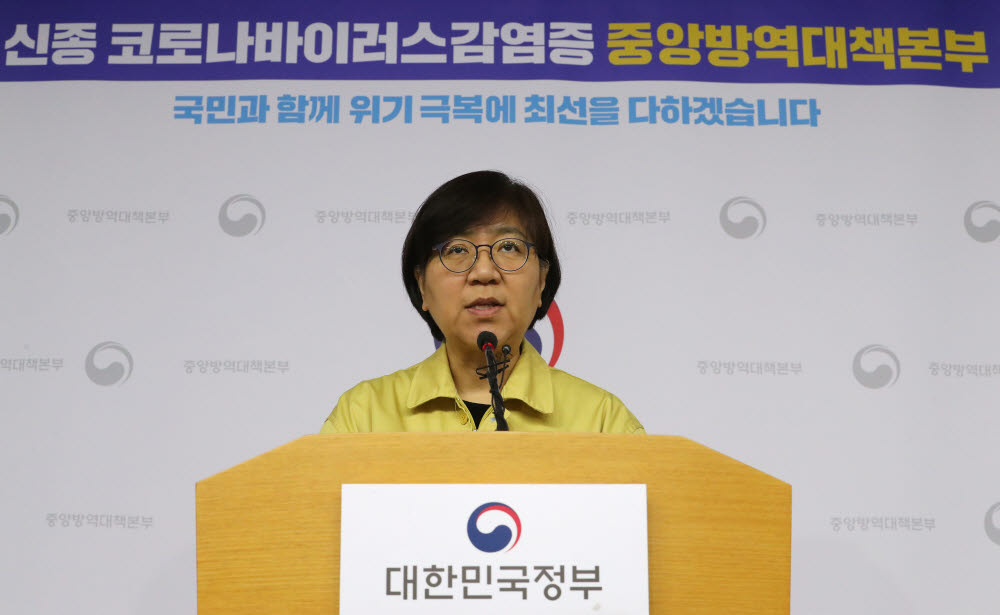 No new coronavirus confirmed in Korea. There were more than 1,700 medical complaints reported.
The Centers for Disease Control and Prevention (CEO Eun Eun-kyung) reported that there were 1701 cases of cumulative patient reports at 9 am on February 8. Of these, 24 patients were confirmed without additional confirmation, 1057 were negative, and 620 were in progress.
A total of 1420 confirmed patients (1090 self-isolated), 9 of whom were confirmed.
The Centers for Disease Control and Prevention announced the progress of epidemiological investigations on the 16th, 17th and 19th patients to date.
The 16th confirmed (42-year-old, Korean) contact person was identified as 362 so far. Two of the families were confirmed (18th and 22nd patients). The rest of the contacts are taking measures such as self-isolation. There are 20 Jeonnam University Hospitals, 325 Gwangju 21st Century Hospitals, and 17 people including family and relatives.
On February 5, 134 employees (46), inpatients, guardians, and caregivers who were in the hospital at the time of the hospital were examined regardless of whether they contacted the 16th person. All were confirmed by voice.
Employees who had confirmed contact with the patient are currently in containment and will be tested according to the monitoring results.
The 17th and 19th confirmers worked with Singapore health authorities. Both patients said they were involved in a private company business meeting held at the Grand Hyatt Hotel in Singapore (109 attended, of which 94 were foreign and all had left).
Four out of 15 Singaporean residents were suspected. One of them was confirmed on February 6 (27-year-old male, Singaporean). At the meeting, we confirmed that there were Chinese attendees, including residents of Hubei, China.
Chung Eun-kyung, head of the National Defense Agency for Defense Affairs, said, "The extension of the Chinese New Year holiday is scheduled to end on February 9, and the return procession is scheduled to begin on February 10. The week will focus on quarantine measures, noting the possibility of inflows from Wuhan and other parts of China. "
The new coronavirus mortality rate has been gradually reduced.
This is due to an increase in the detection of mild patients compared to the early stage of development. In China, the fatality rate between Hubei (3.1%) and non-Hubei (0.16%) is quite different.
In the early stage of quarantine in Korea, the patient was treated quickly and no patients were severe enough to use a ventilator.
However, the speed of propagation is faster than MERS in the past. The medical institutions will be diagnosed quickly by expanding the examination of private medical institutions that began on the 7th. The company said that it will continue efforts to minimize community exposure by minimizing contact exposure.
The number of doctors reported increased by two to three times (up 244 on Feb. 7, 571 on Feb. 8) compared to the previous day due to the expansion of testing institutions, but no further confirmed patients have been reported yet.
Zilbon asked some schools and companies to refrain from taking such measures because they were asked to conduct a new coronavirus test and required to submit proof that the test results were negative for attendance.
By Jung Young Il jung01@etnews.com
Source: etnews.com