South Korea requires visitors from these countries to pass advanced screening measures, including use of airport special counters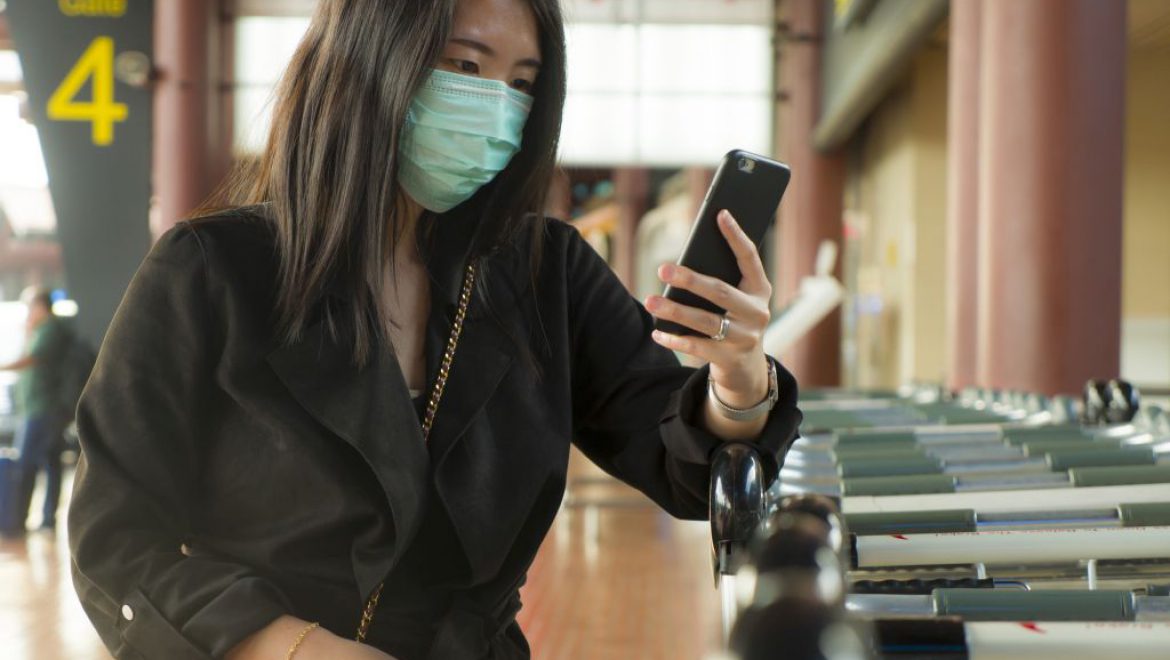 Chinese civilians pass by special counters at airports. Photography Depositphotos
Other Asian countries are closing their doors to travelers from China, Hong Kong and Macau due to concerns about the spread of the corona virus epidemic. However, South Korea – which has not yet declared a ban on Chinese and others entering its territory – announced yesterday that it requires visitors from these countries to pass advanced screening measures, including using special counters at the airport. They must also complete a closure report to prevent the spread of the Covid-19 virus – by its official name.
South Korean airline Korean Air has suspended 20 of the 30 routes and reduced the number of flights by eight routes from several airports to mainland China, while Asiana Airlines stopped six routes to Changsha, Guilin and Haiku, reducing the number of flights by 15 routes by the end of March.
The Philippines has also banned Taiwan's entry of passengers, a move that has provoked controversy in government circles. Air Asia, Philippine Airlines and Cebu Pacific, based in the Philippines, have confirmed that they have suspended all flights to and from Taiwan.
In total, more than 50 countries have already imposed a travel restriction on mainland China and travelers traveling in the last 14 days.
Meanwhile, American Airlines has confirmed it is extending its ban on flights to Hong Kong, Beijing and Shanghai until April 23 from Dallas and Los Angeles. As is well known, flights from both El Al and the foreign companies to China and its surroundings were also discontinued from Israel until rage subsided.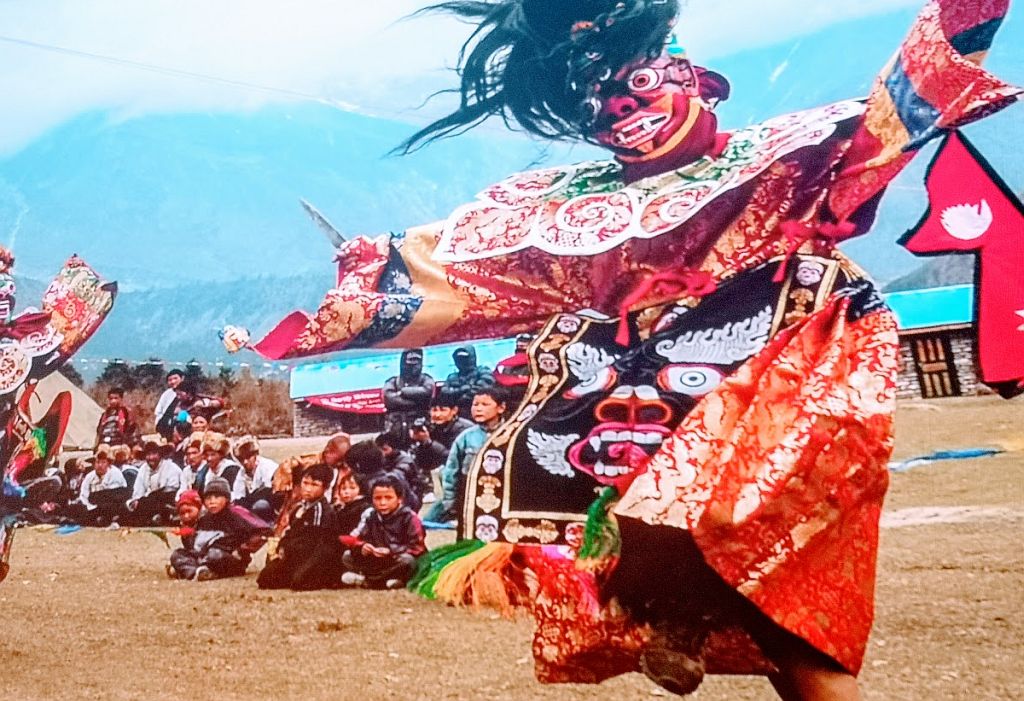 Prohibition of entry to Nepal as well
Last night, a state-of-the-art marketing event was held in Cinema City, which aims to increase its number of tourists from Israel and the world at large and is doing so as part of a global campaign launched these days. This is, of course, a problematic time in light of global hysteria due to the Corona virus epidemic.
Nepal is located between China and India and in response to a virus-related question, she said Nandini Lahe Thapa, A senior director of the Nepal Tourism Authority says that, fortunately, the virus has not been discovered in their country. "Following the World Health Organization (WHO), a series of tests were carried out on aircraft and airports. For now, flights from China to Nepal have been discontinued and the land border has been closed and thank God, there is currently no interest with the virus in Nepal, "she promised.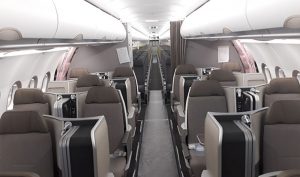 The ITA responds to the fear of being infected with aircraft
The International Air Transport Association (IATA) has published studies that show that air quality within aircraft is at least – or better – than that of a regular office environment. "HEPA High Efficiency Particulate Air Filters capture more than 99.9% of airborne bacteria in aircraft. Aircraft are regularly sanitized as part of the regular cleaning routine, "the organization noted.
However, the ITA recommends taking additional self-help measures to make the trip more enjoyable: drink plenty of water and juice to avoid dehydration, wear loose clothing, and stretch and exercise your feet and ankles while sitting down.
Shortened address for this article: https://www.ias.co.il?p=103989
Source: ias.co.il