–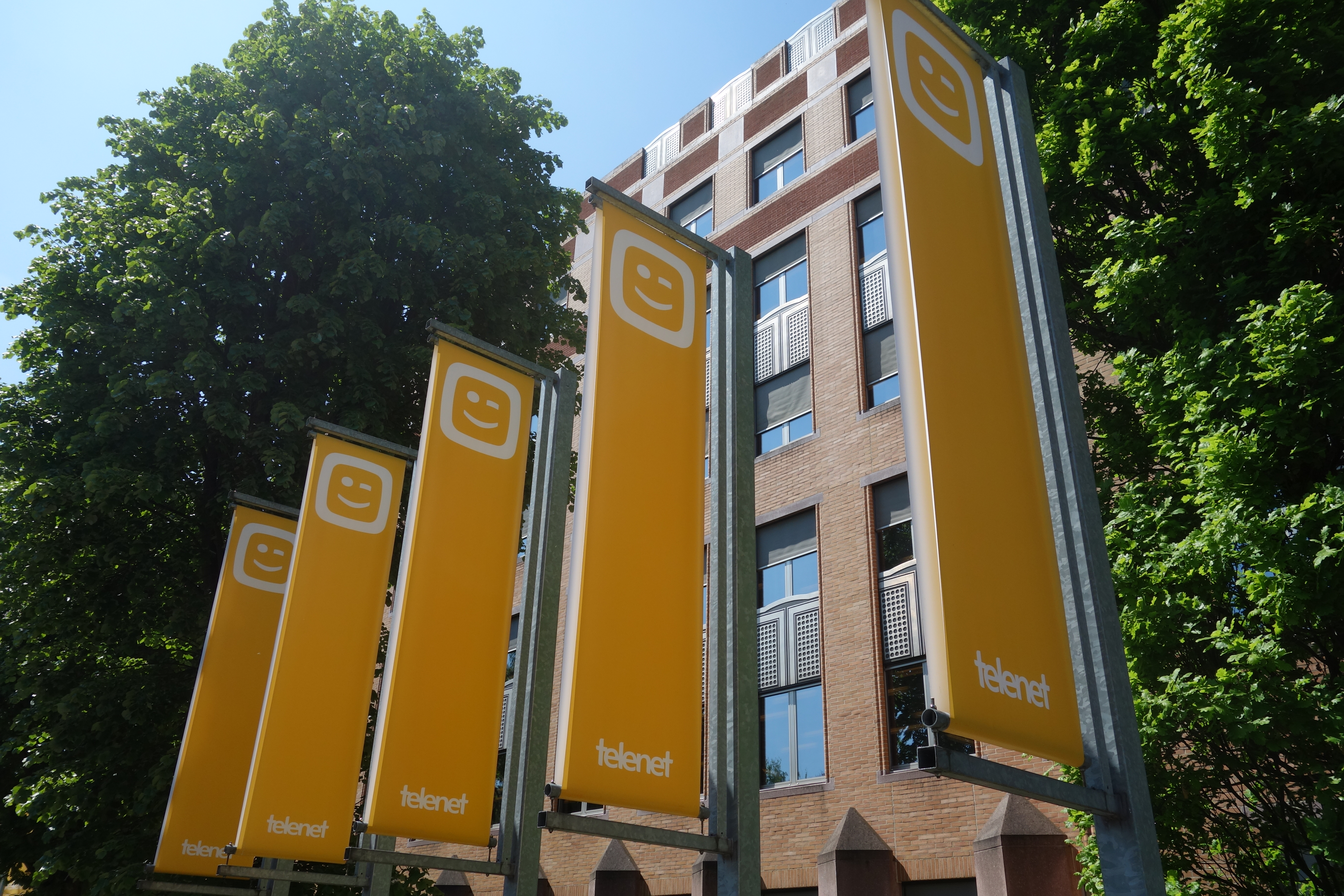 Mobile providers Proximus and Orange are allowed to use their mobile infrastructure for the time being don't share. That has been determined by the Belgian Competition College of the Belgian Competition Authority following complaints from Telenet.
Proximus and Orange must suspend their agreement for sharing their mobile networks until 16 March. Initially, a joint venture would be established.
Both Belgian telecom companies may already purchase network equipment and make other preparations.
Proximus and Orange hope for a faster introduction of 5G when they merge antennas, masts and base stations. Competitor Telenet believes that the plan is "market-distorting".
Source: emerce.nl