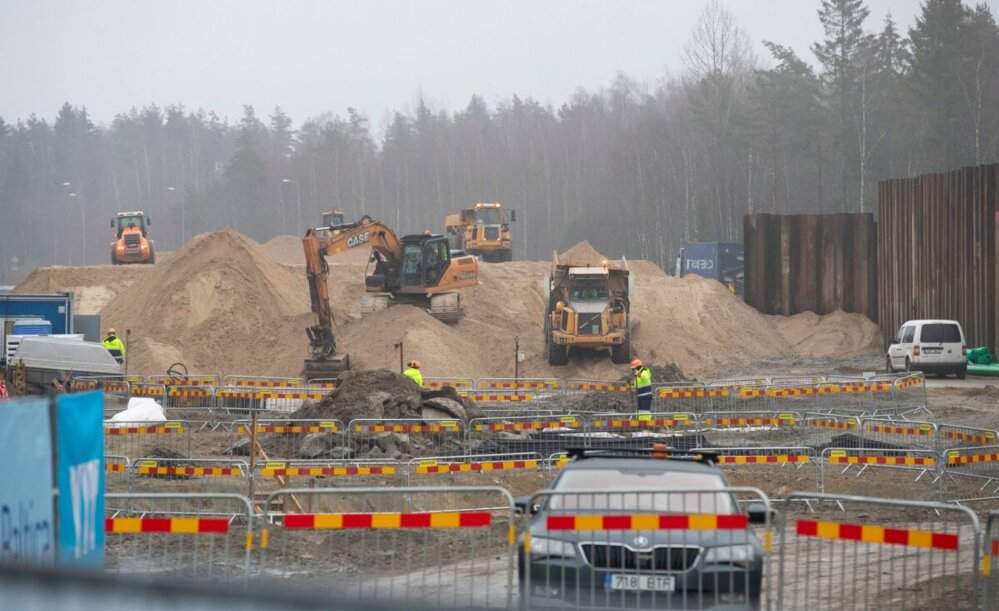 Rail Baltic is the largest infrastructure project in the history of the Baltic countries. An 870 km long highway would cost an estimated 5.79 million euros. A photo: Lease Treimann
The implementation of the Rail Baltic project is one and a half years behind the schedule, and the budget for the first subsidy agreement will be exceeded by approximately 59 million euros, follows from an audit conducted by specialists from three Baltic countries.
The joint Lithuanian-Latvian-Estonian company RB Rail, which implements the project, claims that steps have already been taken to help bring about changes in the areas called by the auditors.
As he writes Rus.Postimees, the interim head of RB Rail, Agnis Driksna, states in a press release: "The audit focuses on the risks of the schedule and budget, but our goal is to complete the project in 2026. We mentioned the necessary conditions for this, including the best decision-making in the design and construction process and timely financing. If these conditions are implemented efficiently, the Rail Baltica project will be completed on time. "
It is planned that Rail Baltica from 2026 will connect Tallinn, Pärnu, Riga, Panevezys, Kaunas, Vilnius and Warsaw.
More information on company management, financial performance and business relationships
Source: dv.ee