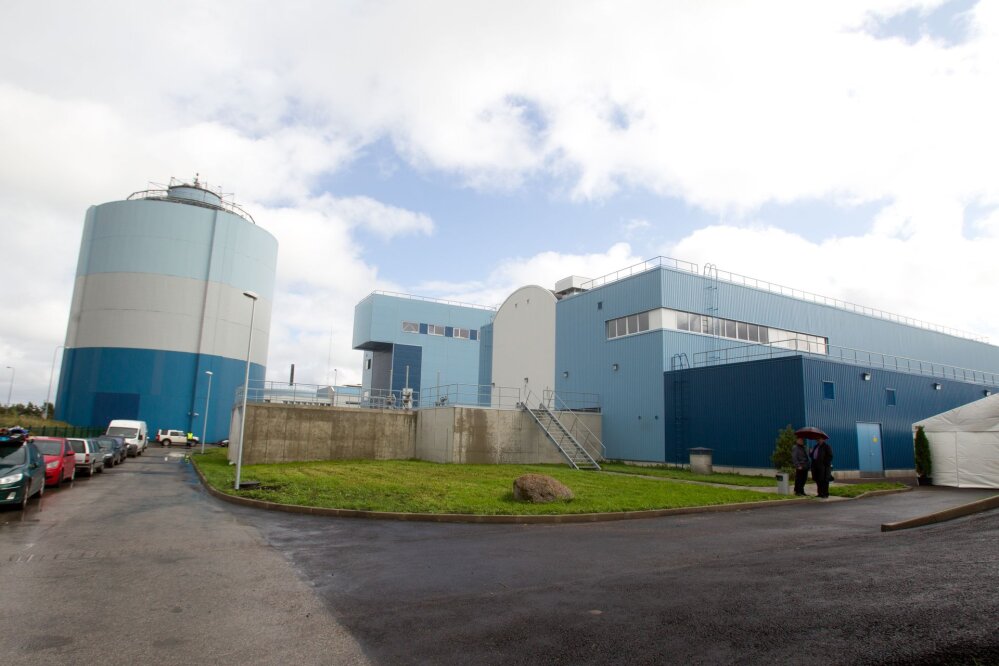 Tallinna Vesi will allow the Paljassaare Wastewater Treatment Plant to be reconstructed for millions of euros Photo: Andres Haabu
Tallinna Vesi awarded a contract for the partial reconstruction of the mechanical treatment phase of the Paljassaare Wastewater Treatment Plant. It is the largest investment for the company in the last decade, with a total cost of € 7.6 million.
"The new equipment will help the plant better cope with peak loads, for example in the case of rainstorms, and it will maintain very good quality of waste water discharged into the Baltic Sea," brokered by Construction News Words by Alexander Timofeyev, Production Director of Tallinn Water.
Source: aripaev.ee