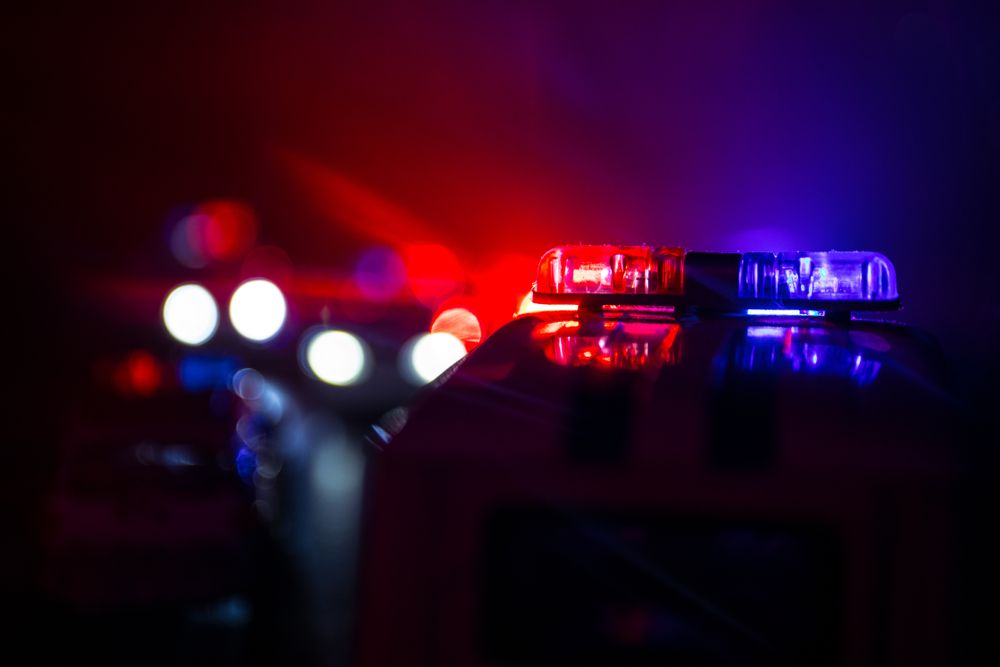 Two young men swapped seats while their car was on the move, and a police car was running behind them. The incident took place in Medgidia.
The police started to track the car, with the acoustic and light signals on, after the driver refused to stop at the road agent's signal.
The policemen were amazed when they saw what was happening in the car they were following:
"During the trip, the driver of the car would have jumped on the rear seat, and another 21-year-old would have passed the wheel," IPJ Constanța said.
The people of the law managed to catch them when they were stuck in traffic. Police found that the 21-year-old, who was initially behind the wheel, did not hold a driver's license. Not even the one who took his place was all right: he was found positive with marijuana.
The two young men from Constanța were elected with criminal records.
Source: promotor.ro