Xiaomi Mi 10 will be the first smartphone in the world to be equipped with LPDDR5 DRAM memories. The same manufacturing company reverberated it a few days after the launch (we could already see it next week in China), which officially declared that the integrated memories will be by Micron. The company has already started mass production of the former DDR5 low consumption chip which will be implemented on the Xiaomi flagship.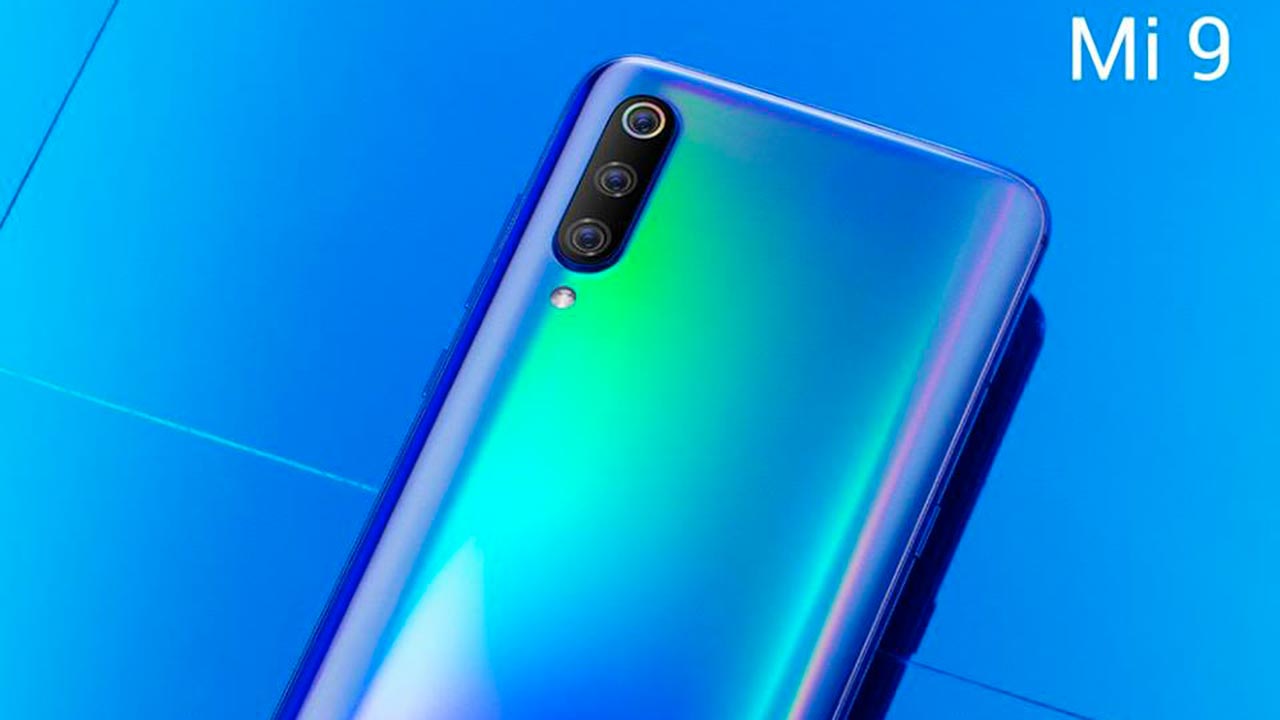 Xiaomi Mi 9, last year's flagship
The new memories should ensure higher performance net of lower energy consumption, not only on smartphones but also in the automotive, PC and network systems sectors designed for machine learning applications, artificial intelligence and for the IoT market with 5G . In this case, the DRAM LPDDR5 from Micron they can operate with 20% lower energy consumption than LPDDR4 memories.
The use of more advanced memories consequently also saves on CPU consumption which, thanks to the increased speed of operations and access to memories, will consume less than previous technologies. The increase in performance allowed by the LPDDR5 chips should have positive repercussions in various areas: for example in augmented reality and artificial intelligence, with higher quality experiences thanks also to 5G networks.
The emergence of AI in a greater number of applications is, in fact, pushing the need for advanced memory solutions that allow a faster and more efficient access to data. The new DRAM is designed to meet the needs of 5G networks, which in 2020 should see a boom in the diffusion and adoption by users, and allows any type of device to process data at speeds of up to 6.4Gbps. The technology will also make a great contribution to self-driving vehicles, where the increase in bandwidth is essential to support the calculation and processing of data in real time.
Source: hwupgrade.it