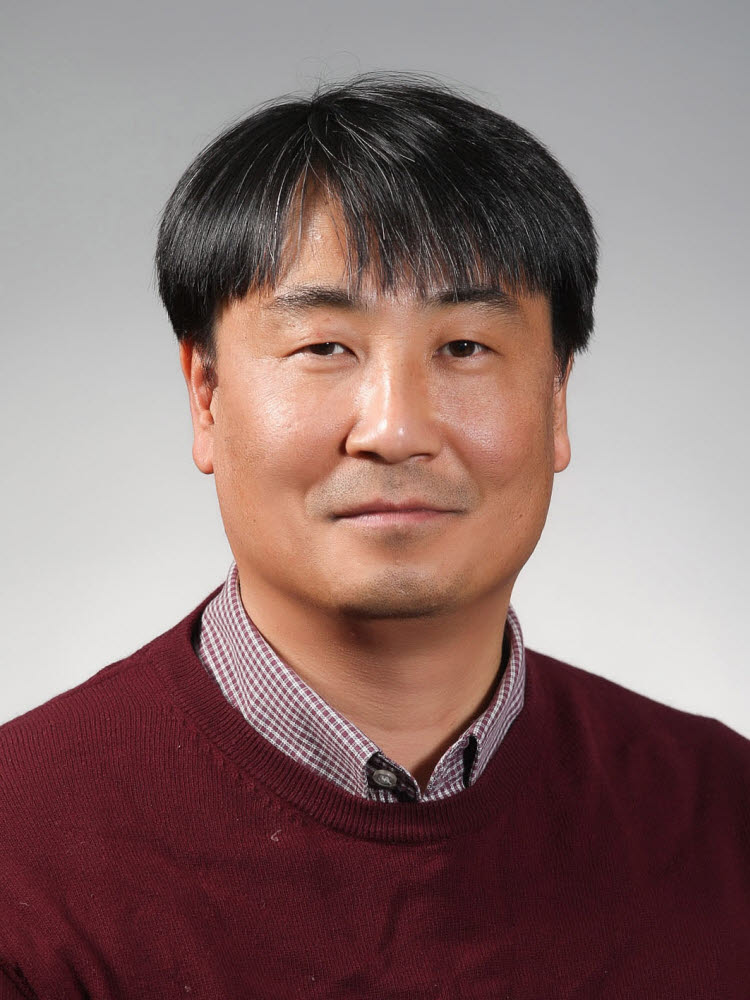 Often referred to as a natural disaster is an inevitable natural phenomenon such as typhoon, earthquake, drought, and volcanic eruption. Recently, the virus represented by Corona 19 is pandemic and is recognized as a natural disaster. Unlike viral disasters that can cope with the passing of time, typhoons, earthquakes, and volcanic disasters have an instantaneous ripple effect that is unimaginable.
The understanding and awareness of geological disasters such as earthquakes was rather low. However, the 2016 Gyeongju Earthquake and the 2017 Pohang Earthquake became a turning point that reminded the public.
In fact, Korea does not have active volcanoes capable of differentiation except Baekdusan, so the risk is very low. However, even if the probability of occurrence is low, the damage can reach a catastrophe level. This is why Baekdusan, where there is a possibility of differentiation, should be noted.
Baekdu Mountain is the largest active volcano in the Northeast Asia region. In Baekdusan, every century eruption occurred after the 10th-century eruption (thousands of centuries), and finally, it is known to have erupted in 1903. The 946th eruption in 946 is estimated to be 1000 times larger than the Icelandic volcanic eruption that caused the aviation turmoil in 2010. Volcanic ash is known to have traveled across the East Sea to Japan and far away to Greenland.
Many people are wondering, 'When and how big will Baekdusan explode?' Experts consider the probability of volcanic eruption in Baekdusan as evidence that observed signs of volcanic eruption, such as increased musculoskeletal activity in Baekdusan, volcanic body deformation, and volcanic gas changes between 2002 and 2005. The need for volcanic research in Mt. Baekdu is also emphasized by science and technology.
To evaluate the eruption potential of Baekdusan, it is necessary to accurately understand the characteristics of the magma room and the magma piping structure under the volcanic body. In addition, to effectively prepare for and respond to volcanic eruptions, a systematic volcanic surveillance system must be established. In January, the Korea Institute of Geoscience and Mineral Resources established the Baekdusan Research Group, a specialized and dedicated organization for volcanic research in Baekdusan. The research team is planning to strengthen the volcanic area and research infrastructure in preparation for the joint North-South joint research of Baekdu Mountain due to progress in inter-Korean relations.
We are researching and developing the imaging technology and volcanic surveillance technology for the magma room and magma piping structure targeting volcanic bodies such as Jeju Island, Ulleungdo, Tanzania, and Antarctica.
The biggest obstacle to the study of Mt. Baekdu is the uncertainty in research promotion due to changes in the political environment between North and South Korea. Currently, it is virtually difficult to observe and explore Baekdusan directly without cooperation from North Korea and China. Geumyeon Yeon carried out joint research with China and Baekdu Mountain several years ago, but there has been an experience that has not been successfully conducted due to the non-cooperation of China.
Both North and South agree that the need for joint research between Baekdusan and North and South Korea is high. In fact, since the late 2000s, joint research has been steadily discussed, but it is unfortunate that progress has not been made due to the inter-Korean relationship.
The volcanic eruption of Baekdusan can be an irreparable catastrophe and an unexpected visitor. If Corona 19 changed our life pattern by 180 degrees, a volcanic eruption may not even allow for that change. It is time to actively support and support at the government-wide level for joint volcanic research on the north and south of Baekdu Mountain using various domestic and foreign channels.
Lee Seung-ryul Head of the National Geological Research Division, Korea Institute of Geoscience and Mineral Resources (Director of Baekdu Oxidation Research Institute) leesr@kigam.re.kr
Source: etnews.com