PlayStation Plus gives you the opportunity to play online, but also offers you many other advantages, including discounts on games, a selection of free titles per month, but also storage space in the cloud or the possibility to share your titles with your friends!

When we talk about PlayStation Plus, the subscription video game service of PlayStation, most people think that it is only an offer to have access to online games. That's right, PlayStation Plus gives you access to the online multiplayer features of your titles, but not only that! PlayStation Plus actually gives you many other benefits, including a free game package, huge discounts, 100 GB of cloud storage, and more … 4 little-known tips to take full advantage of your PlayStation Plus subscription !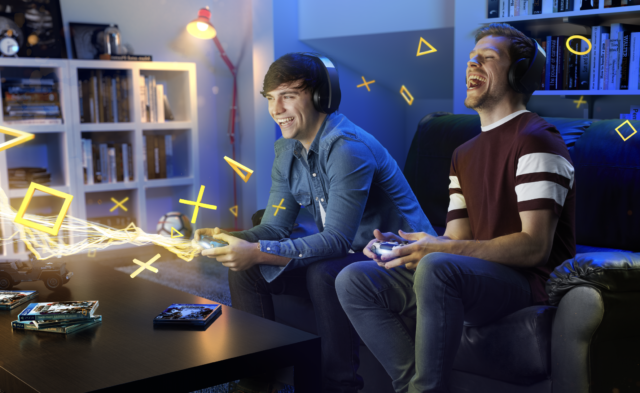 Free titles every month
Each month, the PlayStation Plus subscription gives you free access to certain titles. By free play, we are not talking about simple mini-games, but real titles sold at high prices on the store. In February 2020, for example, the subscription to PlayStation Plus gave you access to the Bioshock collection (Bioshock, Bioshock 2 Bioshock Infinite) as well as to Sims 4 and Firewall Zero. In March 2020, PlayStation Plus offers you Shadow Of The Colossus and Sonic Forces, the equivalent of 54.98 euros of free games! This is an opportunity to make significant savings, and be a big winner given the price of the subscription. these games are free as long as the player subscribes to PS +. If it is in the course of the game, and it does not renew the game, the latter will become payable. Please note that these games are free as long as you subscribe to PlayStation Plus, and will pay again if you are not anymore.
Discounts on games
PlayStation Plus players can enjoy exclusive and great discounts every month on many titles sold on the PS Store. You will find promotions on old titles as well as recent games. Above all, with the PlayStation Plus subscription, you will never again have to pay a high price for your games.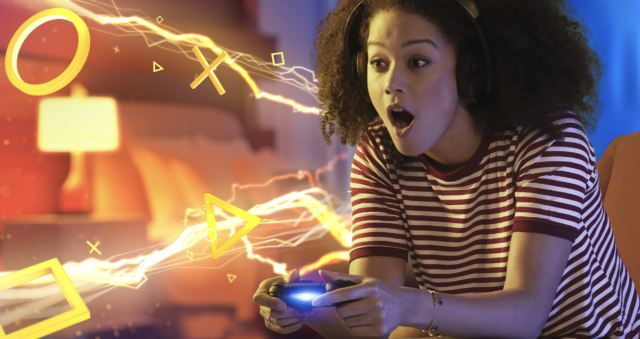 100 GB free on the Cloud to synchronize backups
With the PlayStation Plus subscription, the bad surprise of losing your backups and having to restart a game is over! The service synchronizes all your backups directly to the Cloud, and even the biggest players may find it difficult to fill it, since its storage capacity amounts to 100 GB!
Share your games!
The PlayStation Plus subscription also allows you to share your titles with your friends. Want a friend to try out your brand new game? Sharing Play lets you give control to a friend of PSN wherever they are in the world. You can also share a moment in local multiplayer with himself if he doesn't have the game in question.
In short, PlayStation Plus is much more than a service for enjoying online multiplayer … but also many other benefits that will allow you to make significant savings in your gaming life. If you haven't subscribed yet, what are you waiting for ?
Subscribe to PlayStation Plus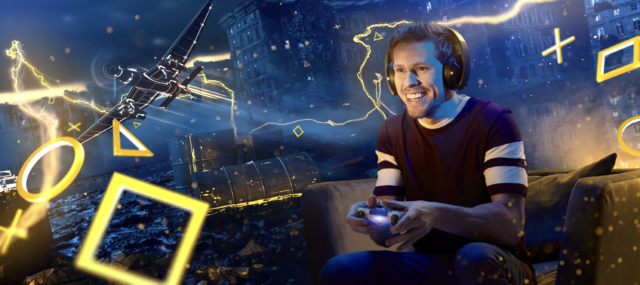 Source: journaldugeek.com