"The wisdom of the masses is the wisdom of friends. Dramatic challenging days like these we never knew, "says Yossi Fattal – CEO of the Bureau of Inbound Tourism Organizers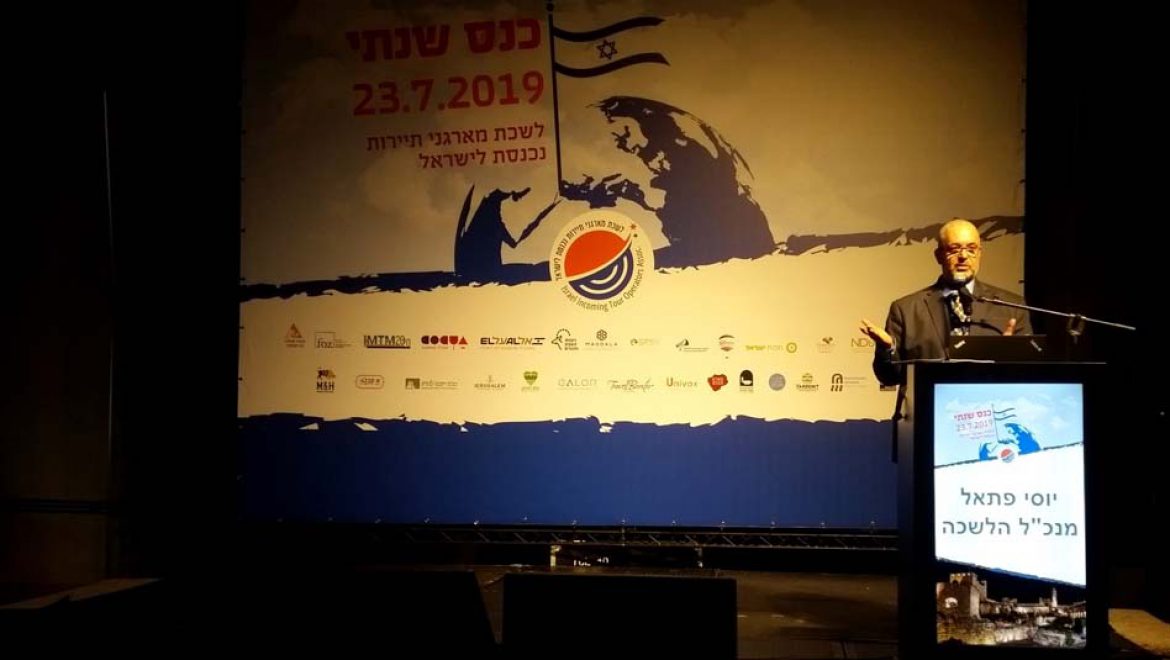 Yossi Fattal – CEO of the inbound tourism organizers bureau
The letter sent to members of the Bureau of Inbound Tourism Organizers, by the Bureau's management, in relation to the tourism and tourist situation, following the Corona epidemic, states: "No one can prepare and certainly be sure, what are the right steps and decisions in the reality that is imposed on everyone."
Yossi Fattal – The director general of the bureau says complex situations require complex decisions, which we are not used to making. Each problem and situation has more than one option to deal with and prepare for. Now, more than ever, members need a listening ear and addresses to exchange opinions, deliberate, and think aloud.
He said: "The bureau's elected members represent approximately 400 years of knowledge, experience and seniority. Friends consultation is widely accepted by many friends. At the last executive meeting, its members decided to make their experience and judgment available to the members in every matter, toddler as big as possible. "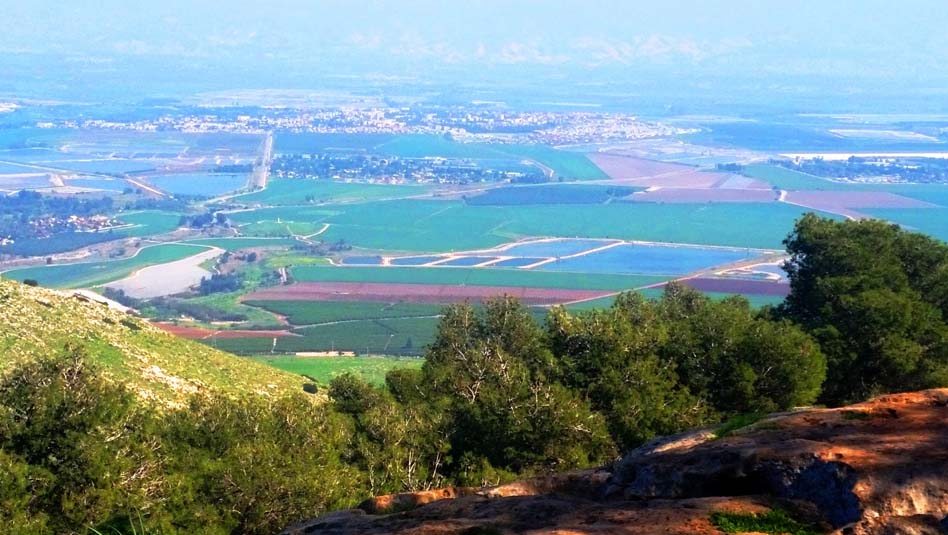 So how will it work?
Members of the Chamber who have questions or general issues that they are debating, and who are happy to learn from the experience of others, or listen to another opinion, are welcome to send their questions / thoughts / deliberations, to the email address. The sender will remain anonymous and the management's reference will be to the question only and not to the questioner or interested person.
The questions will be forwarded to the Bureau's Advisory Forum, which any member of the Board may deem appropriate, share their experience, or provide an answer from past experience.
All answers will be forwarded back to the member for use at his discretion. And that's it!
This is a golden opportunity that can be equally valuable to any manager who has developed problems and situations that sometimes seem impossible.
Do not hesitate to contact and enjoy more opinion and thought.
Send your questions, request for opinion, advice, assessment and anything that comes to mind, to the email address: (email protected)
And please, heed the Ministry of Health's instructions and yourself.
Shortened address for this article: https://www.ias.co.il?p=105425
Source: ias.co.il