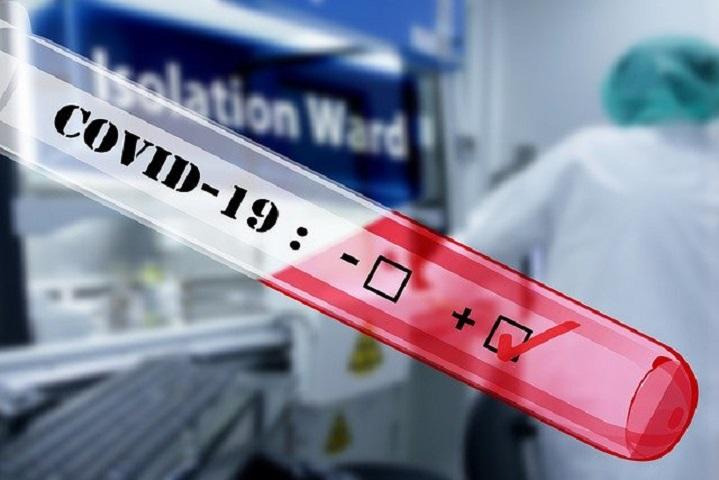 A total of 384 confirmed COVID 19 cases were registered in the Republic of Serbia by 3 pm on March 25, 2020.
From the last report to 3 pm on March 25, 2020, samples of 245 individuals were tested, 81 of which were positive and 164 negative for the new corona virus.
By 3pm on March 24, 2020, a total of 1,161 individuals were tested in the national reference laboratory of the Torlak Institute who met the criteria for defining the case.
All information on coronavirus can be found in a separate section on our COVID-19 site.

Source: BIZLife
Photo: Pixabay


Source: bizlife.rs