The collision took place on the Panevėžys – Šiauliai road near Berčiūnai settlement. The driver of the SkyJet motorcycle turning from Pušyno Street to the main road did not miss the Opel driver traveling in the direction of Šiauliai.
The motorcyclist was injured in the crash. According to preliminary data, he suffered fractures. The man was taken to hospital. The Opel driver suffered no injuries. The woman was pale.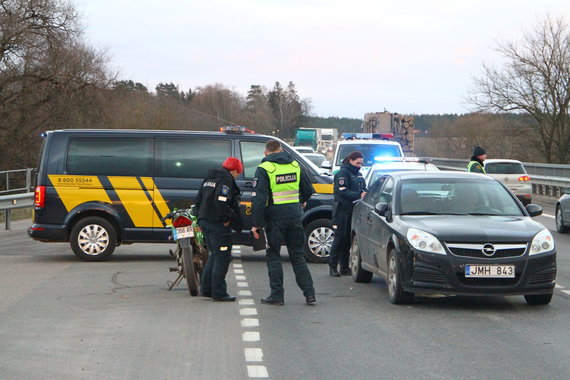 Tom Markelevicius / 15min photo / In an accident
The man who drove the motorcycle did not have a driver's license, drove a disordered motorcycle with a fully rear tire, and drove without a helmet. The sobriety of a motorcyclist will become apparent at the hospital.
After the collision, congestion started to form at the scene and traffic had to be regulated. This was done for some time by the customs officers, who were among the first to come to the scene.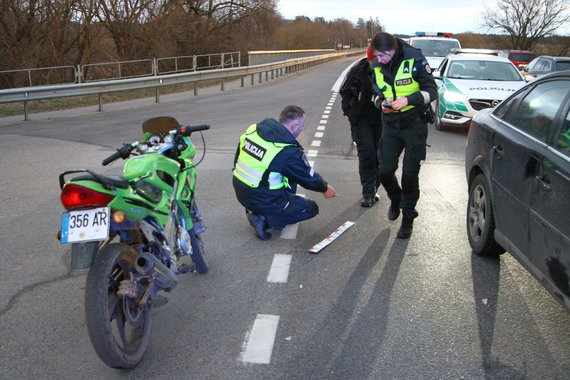 Tom Markelevicius / 15min photo / In an accident
The crashed motorcycle was transported to the storage area of ​​police intercepted vehicles.
Panevėžys police are investigating the circumstances of the accident.
Source: 15min.lt