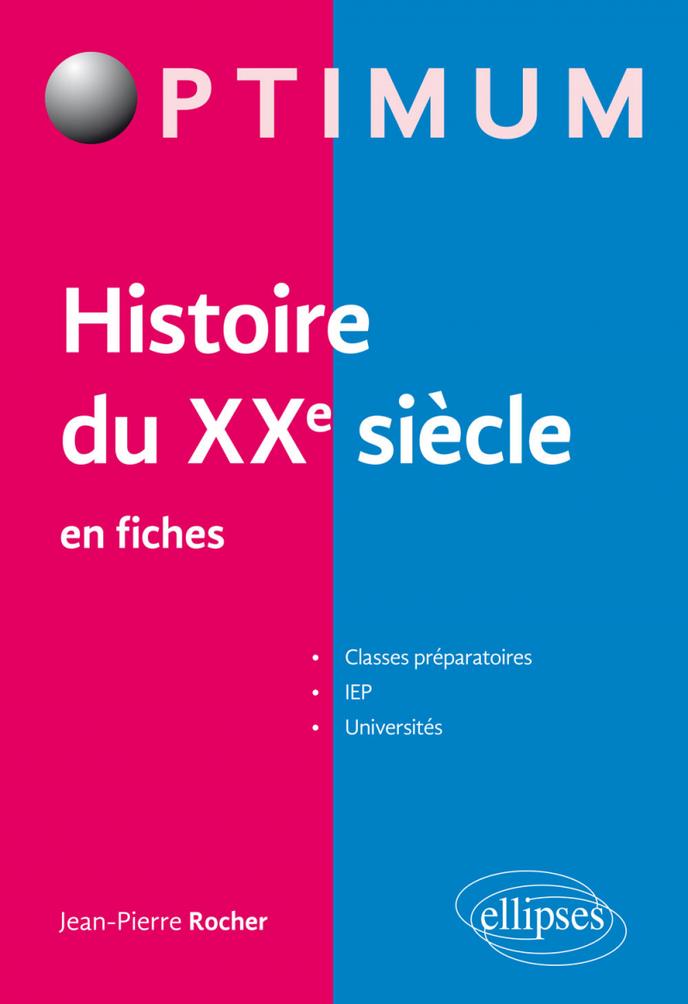 Textbooks find themselves entangled, at regular intervals, in polemics which go beyond them a little – as on "gender" in SVT, or on secularism … It is rarer that they arouse them themselves. This is what has just happened with the publication of a small volume, History of the 20th century in cards, published by Ellipses editions.
Arrived in bookstores this winter, the book of synthesis and revisions intended for students of preparatory classes and Sciences Po (a "Manual of circumstances", as the teachers say) hadn't been talked about much so far. This was without counting the sagacity of history-geography teachers from the Association of Clionautes, relayed by the site Conspiracy Watch, who spotted a passage there "Inadmissible".
In question, an extract appearing on page 204 of the manual, in a chapter devoted to the conflicts in the Near and Middle East, concerning the attacks of September 11, 2001. "This world event – probably orchestrated by the CIA (secret services) to impose American influence in the Middle East? – touches the symbols of American power on its territory ", can we read there. Even in an interrogative form, the incise "Surreptitiously insinuates" a conspiracy thesis, reacted, Friday, January 17, the Observatory of conspiracy founded by Rudy Reichstadt.
A formal fix has been released
But the first to pin the book were high school history and geography teachers: on January 13, on the closed Facebook group of the Clionautes association, a teacher was moved by the content of the book bought by his daughter , student. "He posted his message and, very quickly, it was the runaway, there were 122 comments, says Bruno Modica, spokesperson for the association, himself a teacher of history and geography in Béziers (Hérault). This incise takes over from a conspiracy thesis that we can hear in our classes, in the mouths of certain pupils, but which it is inadmissible to find under the pen of a teacher and in a publication of this type ".
The author, presented by Ellipses as a graduate of Sciences Po and a high school teacher, was in his sixth title with the editor. "Confidence was installed, we have processes of proofreading and supervision, but we let pass this unfounded sentence, against our scientific values", regrets Brieuc Bénézer, CEO of Ellipses, apologizing.
Source: lemonde.fr