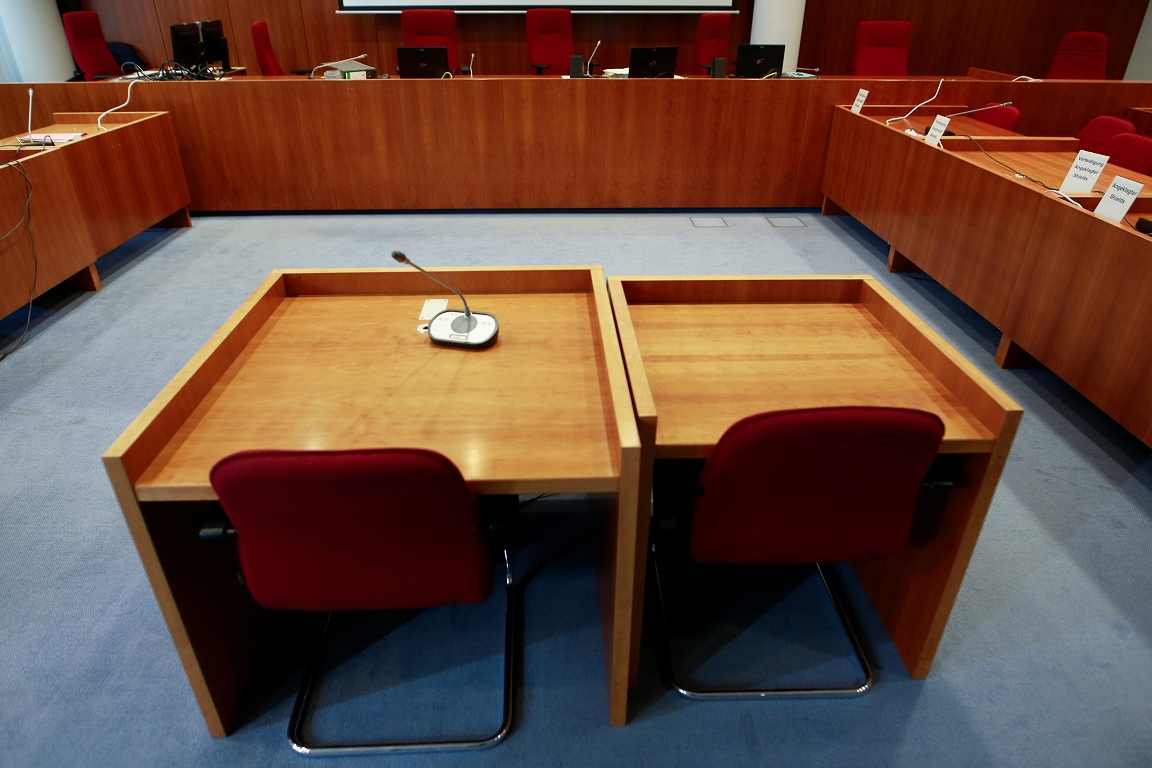 The court found the 33-year-old woman guilty of several crimes, including joining a terrorist organization.
The woman admitted in court that she had moved to Syria with her children.
Prosecutors claimed one of her children had been killed in a rocket attack.
The prosecutor's office asked the court to sentence the accused to seven years in prison, claiming that she had exposed her children to great danger and extremist ideology.
Defendants' defenders, in turn, claimed in court that the woman had been naive and had not knowingly broken the law. Women's lawyers were hoping for a three-and-a-half-year prison sentence.
Source: diena.lv