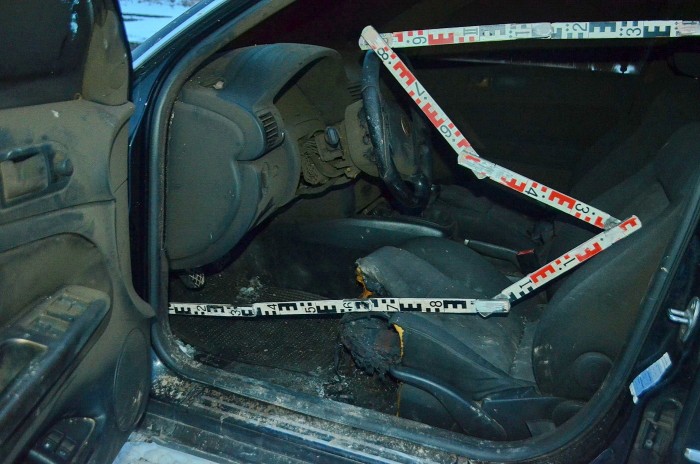 On the evening of March 23, a driver in the outskirts of Somogyszil suffered a financial accident: he lost control of his car and slipped into a ditch – wrote 112press.hu.
After getting out of her vehicle, she was struck by a Volkswagen Passat passing by, the driver of which drove on without stopping. The woman was injured in the accident and was taken to hospital.
Police found a gangway vehicle left behind in a field on the outskirts of Somogyszil.
According to the site inspection, the perpetrators tried to set fire to the car, from which the license plates were removed. The Igalian police identified two Bussu residents arrested the next day.
Police questioned 33-year-olds and 26-year-olds on suspicion of failure to provide assistance and misusing a unique ID and seized the vehicle.
Source: 112press.hu
Source: vezess.hu