Is the world around us pure fiction?
Essentially, although the picture is pretty black, COVID-19 has at least made us aware of many issues.
First knowledge, today's world is set on glass legs. Many things and concepts around us are obviously pure fiction. Starting from democracy, through the state to the production of cars.
The sacred civilizational values ​​were destroyed by almost one move in the face of an invisible and less or less proven enemy.
The Central Committee at the Head of the World
Democracy has been suspended almost all over the world, multi-party pluralism has been reduced to the decision-making principles of the ordinary "Central Committee". Under the cloak of the medical profession, maniacs take matters into their own hands, and the borders are closed more firmly than at the time of the Third Reich,…
Panic spread through mass media and social networks has proven to be the most powerful weapon ever devised.
The automotive story in all of this is merely collateral damage that will be the generator of some severe economic depression.
After all, when the coronavirus itself goes away in 100 days, in order to avoid a real CC at the head of big brands, we inevitably have to "save the ranks of Ryan" with a heavy billions of euros or dollars from the primary issue, because there is no real money anyway. Who's gonna pay it all? Well, you poor fools, of course!
The elephant scared the mouse
What is happening in the global automotive sector today is like a circus show where a mouse scares an elephant.
However, in the AutoCorona® case, the elephant stood on the edge of the abyss into which it fell due to fear of the mouse.
In all that is happening I have only one question!
Why is an elephant scared of a mouse? No! The real question is, who let the lab mouse out of the cage ?!
Otherwise, due to the coronavirus and AutoCoron® case, we have unjustifiably neglected a few of our interesting stories.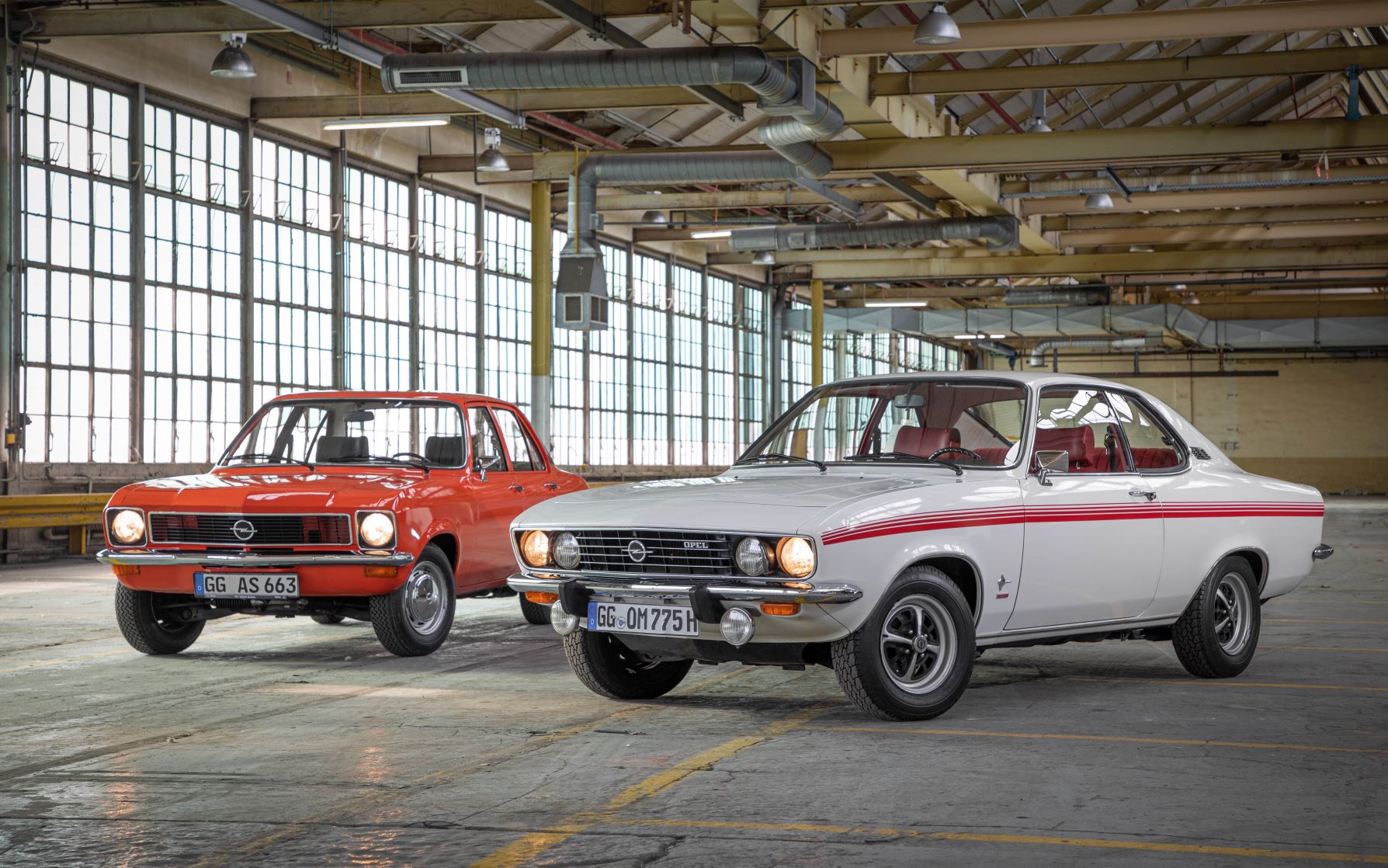 Opel Ascona and Opel Manta have celebrated their 50th anniversary, Renault Clio has surpassed VW Golf as Europe's best-selling car, and Toyota has dropped the price nicely with the new Yaris.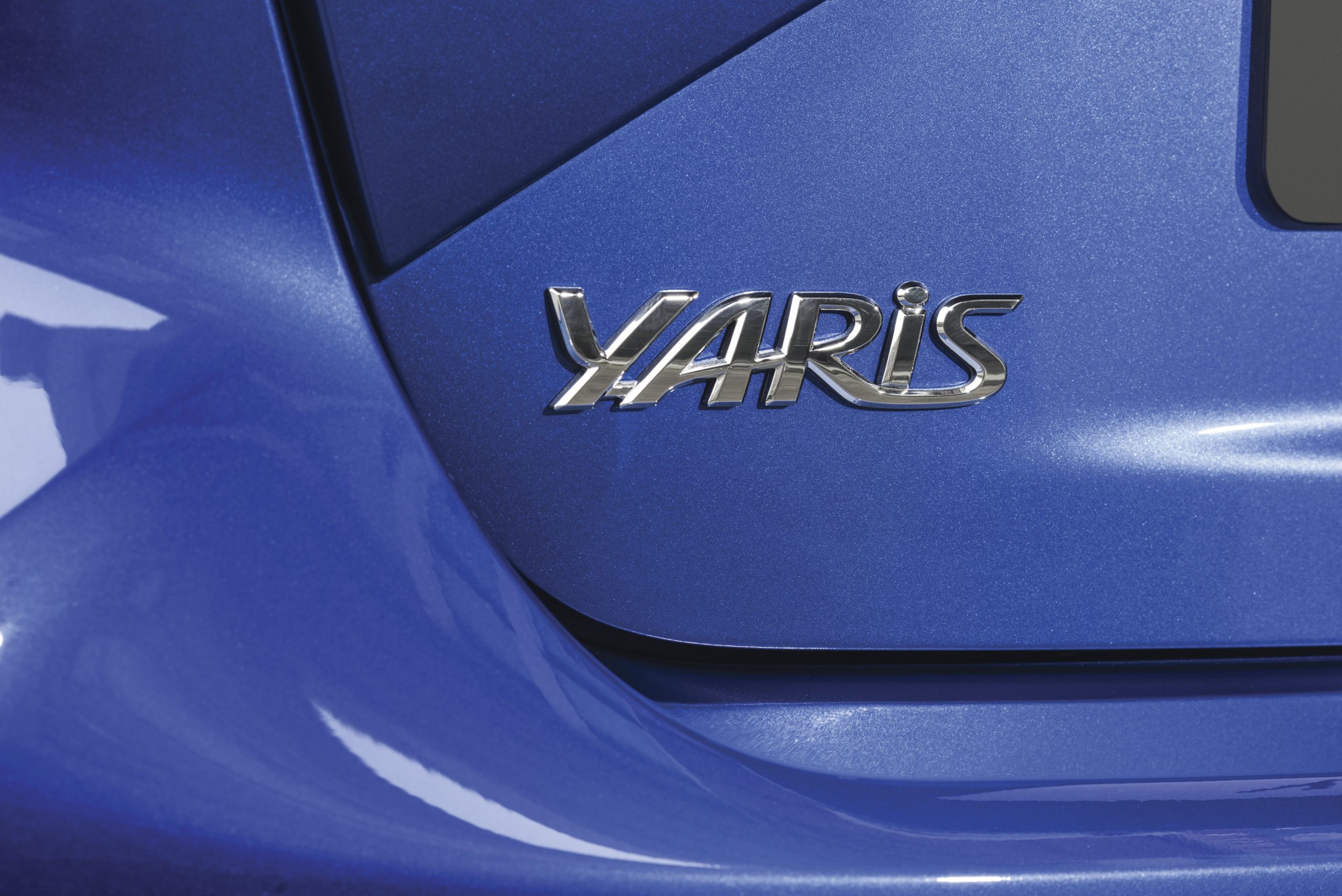 We will also not forget the help of the Mountain Rescue Service tied up on Pester, the prestigious icon of Lambrett motorcycling arrived in Serbia, Miroslav reminded us of the Fić van and the BMW X6 again pushed the limits on the "Kulen test".
#Stay home, nice! Someone is digging a lot…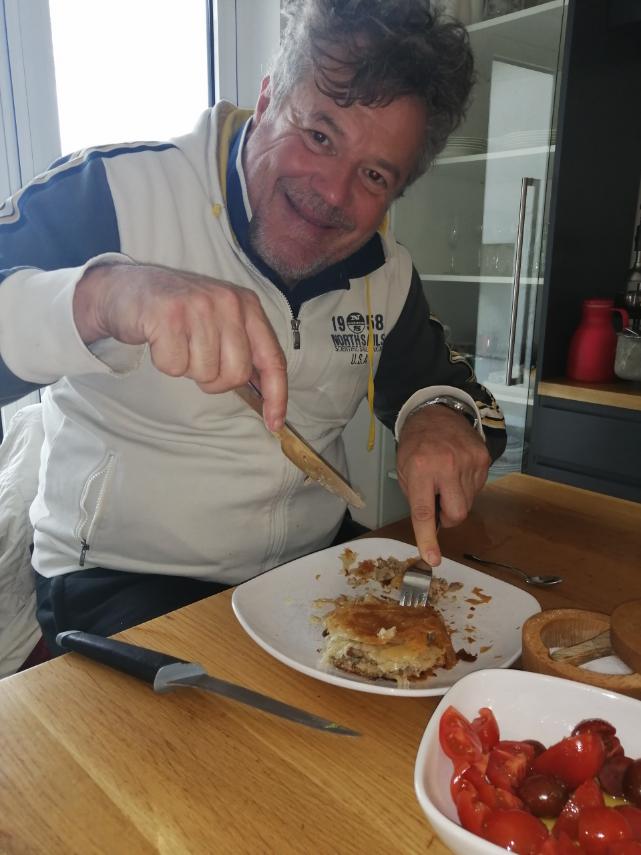 Miodrag Piroski
Source: vrelegume.rs