For many years, Apple has not been able to solve the technological problem associated with the anti-reflective layer that wears off too quickly. It covers the screens of this company's laptops, but it is damaged too quickly, which not only does not look too good, but hinders the use of these computers. It turns out that MacBook Air with Retina screen is also affected by this problem.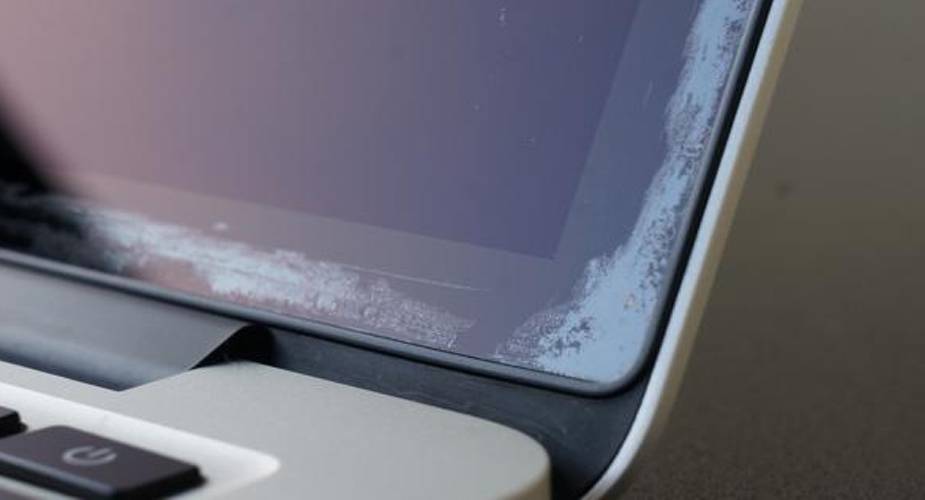 As reported by MacRumors, Apple has recently sent a special note to authorized service providers regarding this issue. It listed computers in which it may appear. MacBook Air with Retina displays are also on the list. Earlier in this type of notes only MacBook Pro and 12-inch MacBooks were no longer produced. Now new MacBook Air models equipped with Retina screen have joined it.
Importantly, the MacBook Air with Retina screen has not yet been included in the free reflective layer repair program.
Source: MacRumors
Picture: Staingate
Source: myapple.pl