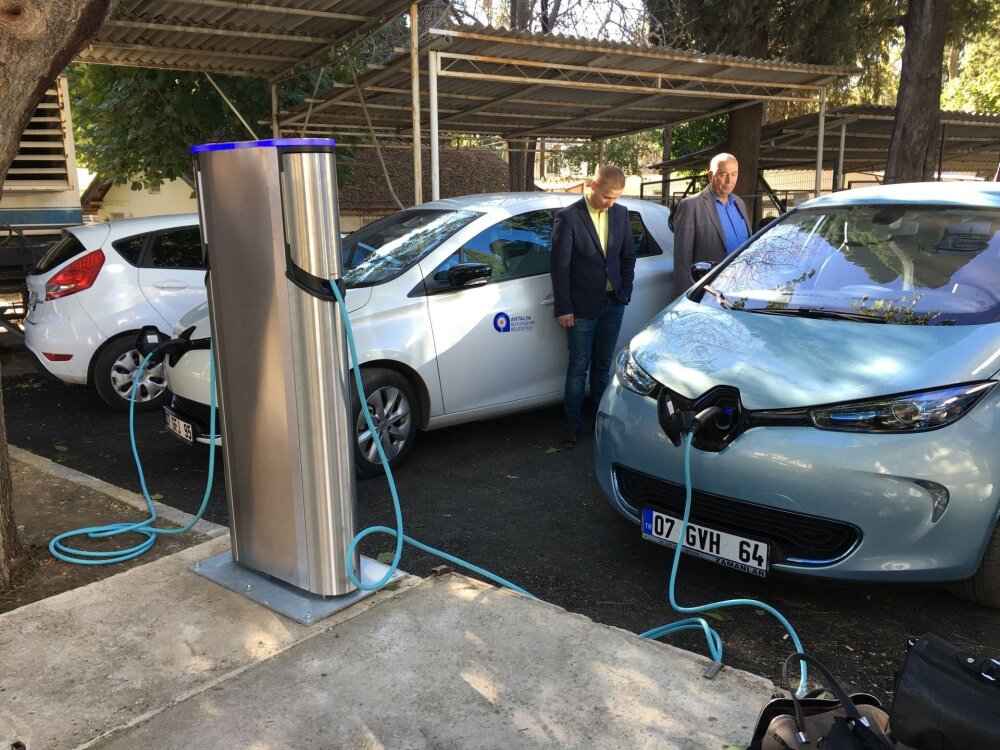 From the spring of 2021, it will be necessary to supply wiring to the parking spaces in all new and substantially reconstructed buildings, allowing you to connect a charger for an electric vehicle.
Such a condition is contained in the bill approved by the government on Thursday to introduce new requirements for energy efficiency of buildings, writes Err.
In the parking lots of non-residential buildings operated by large enterprises, it will be necessary to bring the wiring to at least 20% of parking spaces and install at least one point for charging electric vehicles. In the case of residential buildings, all parking spaces will need to be equipped with wiring, allowing you to quickly set the charging point for an electric vehicle if you wish.
Source: dv.ee