They say they only learned of the infection when they arrived at the service station.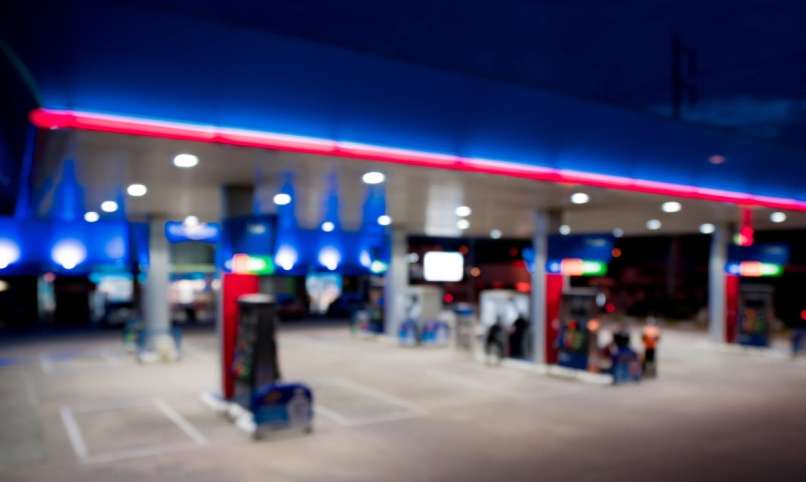 Profimedia
Photography is symbolic.
An elderly couple, a 72-year-old man and his 70-year-old wife, arrived at one of Zagreb's gas stations on Tuesday night, reports Croatian portal 24sata. They walked into the store and asked the employee for toilet keys. After receiving them, the man went to the restrooms, while his wife waited in the car. Because this one was parked in the wrong place, an employee asked her to move it, but look at the breakdown, the 70-year-old did not have a driving license. The man lingered in the toilet for about 40 minutes, and after his return, the husband headed to the store to retrieve the keys. At that moment, one of the Croatian police officers was also there, with his mouth open. The woman told the employee that she and her husband were positive for the coronavirus and that he should disinfect the key as soon as possible.
The police officer immediately called the police station where he works and the infection clinics there to find out if the older couple had indeed confirmed the infection. He was informed that the couple had indeed been tested that day, and the test showed that they were positive for coronavirus. The woman claimed that it was only after they arrived to a gas station, when called by a doctor, found out about the infection.
The couple was immediately taken to an infection clinic and the gas station shut down and disinfected. The employees were later tested because their tests were negative, they did not land in self-isolation.
## FACEBOOK-https: //www.facebook.com/24sata/videos/542736883287240/##
Source: novice.svet24.si