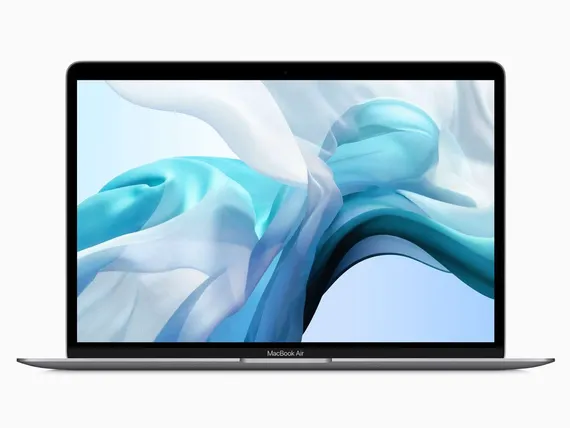 Apple's own Safari browser has long had loopholes that, when combined, have allowed hackers to hijack cameras and microphones on Apple devices, Wired says.
Patches were released for the openings during the January and March updates, but before that, the user of the Apple device had to do nothing but open a specific website, after which the phone or laptop could be spyed. The trick wasn't even very complicated in principle, the security researcher who made the discovery and told Apple about it Ryan Pickren says.
You can teach Safari how different services and websites can use your camera and microphone. It is useful that Skype, for example, is allowed to use them freely. However, a skilled hacker can modify their own website relatively effortlessly to look like Skype in the direction of Safari, giving the scam site access automatically and without asking the user. Pickren notified Apple in December 2019, and received a $ 75,000 commission from the company.
Source: tivi.fi