It is resistant to bullets, mines and explosives! How about a coronavirus?
Brabus decided to get involved in a class of fierce characters! He has just released a series of Mercedes G-class INVICTO photos in typical performance for this tuner, plus an armored package.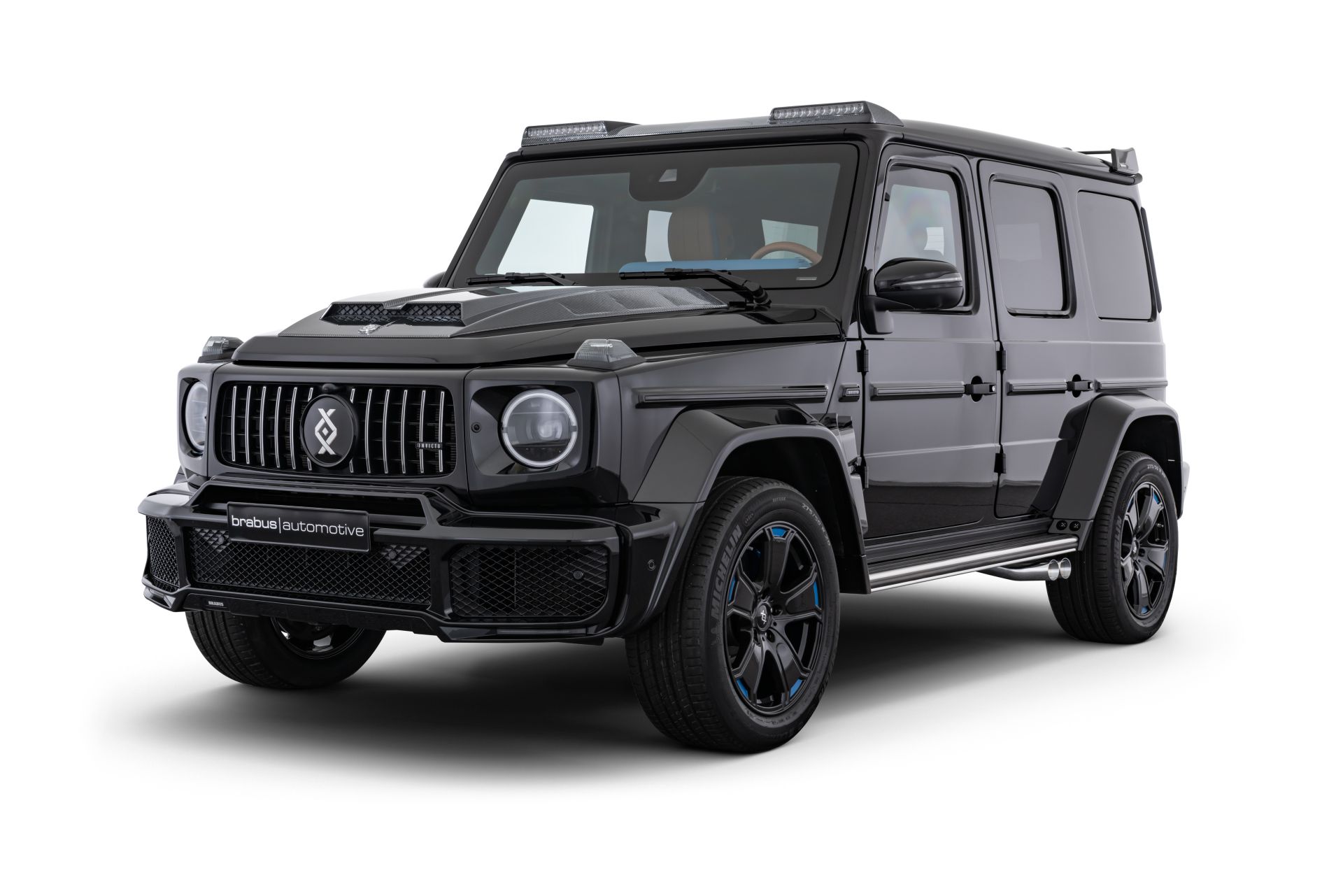 Although there is not too much information, as declared this armored G is resistant to all risks from infantry ammunition to land mines. It weighs about 1,000 pounds over the standard model.
And what's more important to us in the automotive world, under the hood is a powered 4.0 liter V8 twin-turbo with 800 hp and 1,000 Nm of torque.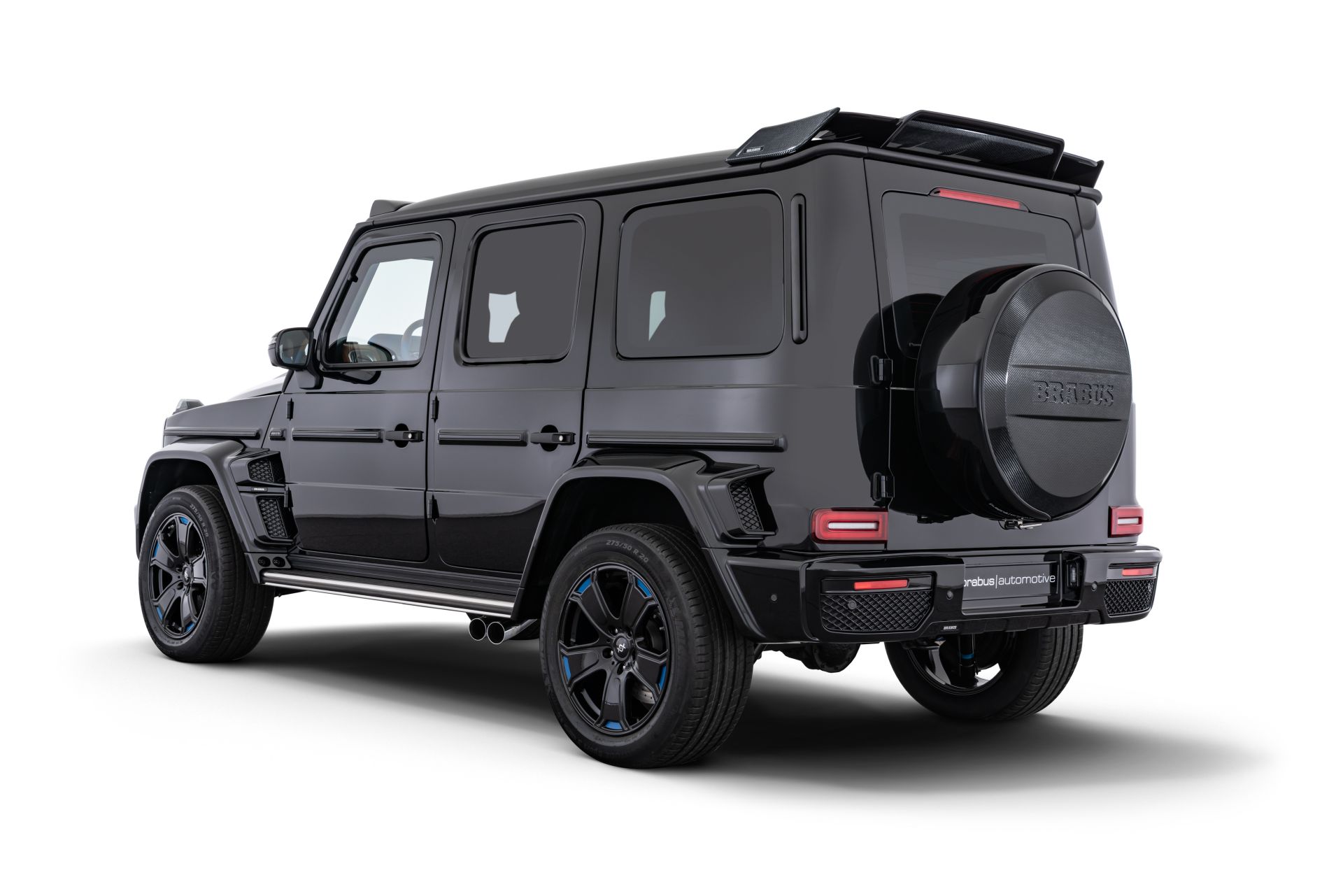 Powerful machine, this armored G Invicto accelerates to 100 km / h in 8.5 seconds with a top speed of 210 km / h.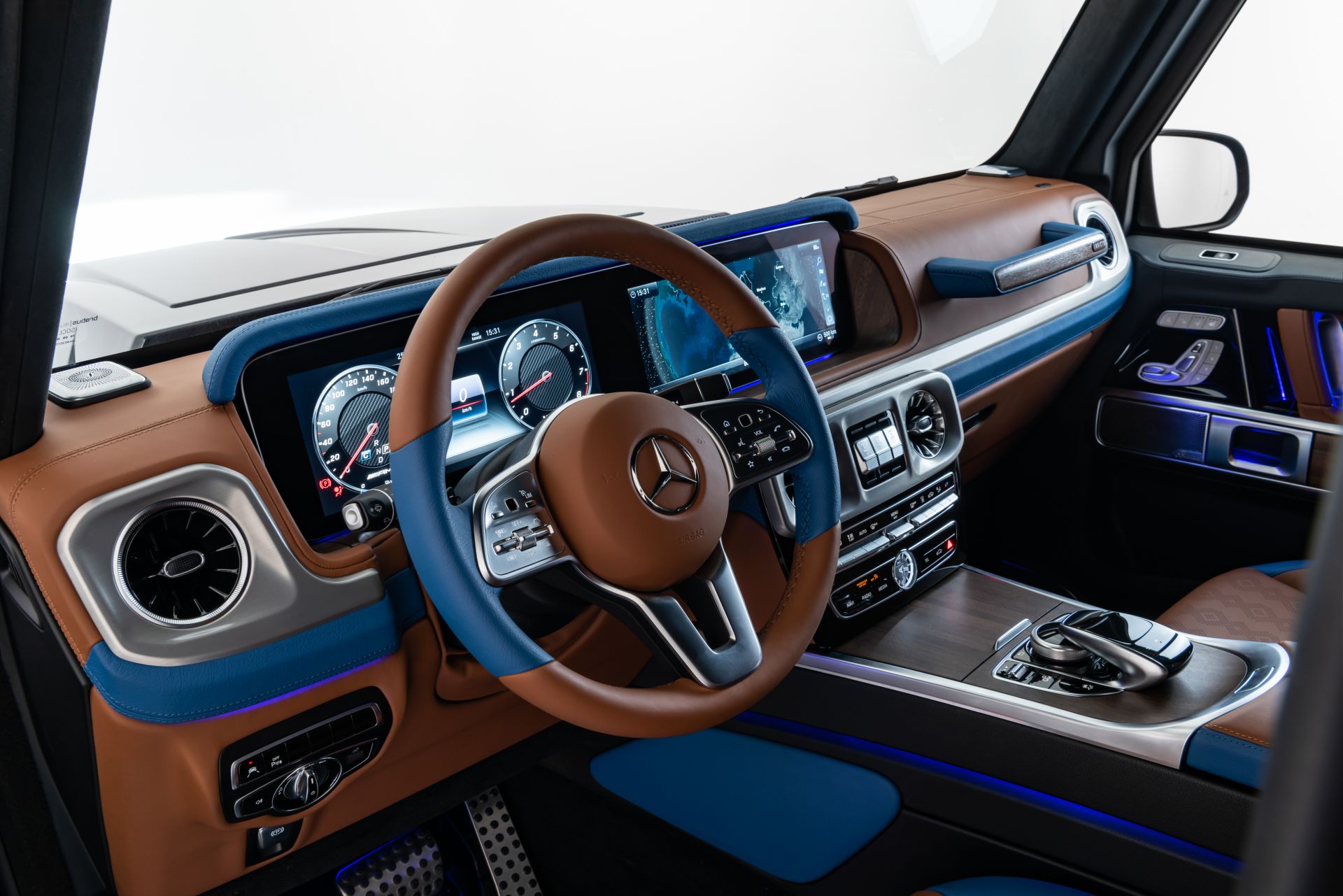 It's much slower than a bullet, but it's not lacking in luxury.
Brabus does not state whether this powerful model was also blinded to microscopically small viruses, type COVID-19 or the like…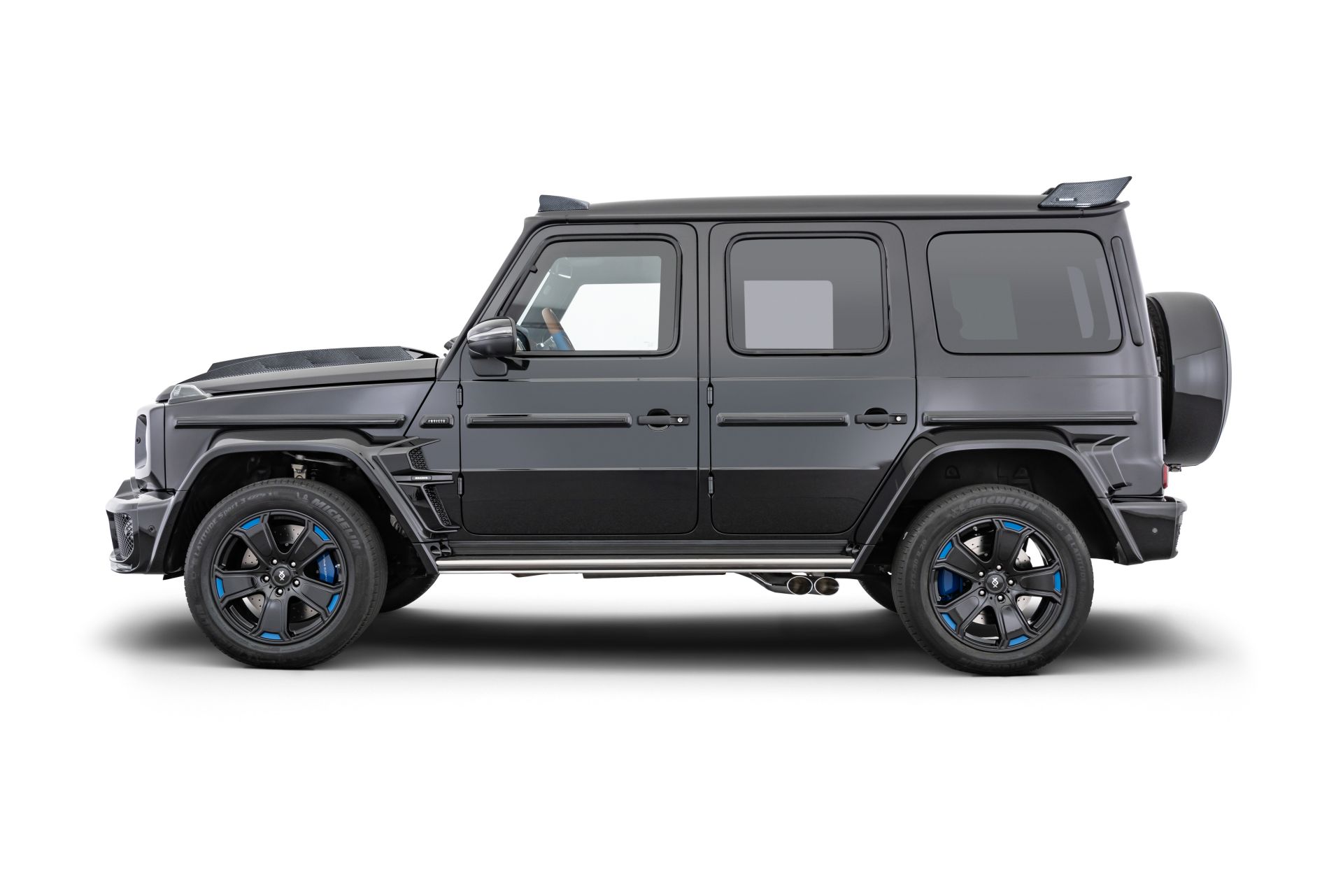 Source: vrelegume.rs