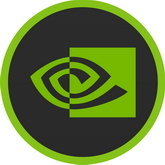 The GeForce Now streaming service left the beta testing phase at the beginning of February this year, offering two subscription models, including free. Despite the growing interest in the platform and ambitious plans of Nvidia to expand the offer of games, another important publisher withdraws from cooperation. Only recently did we inform about the removal from the GeForce Now library of titles belonging to the catalog of the Activision Blizzard concern, and this time the Greens are rubbing another large partner. The Bethesda company, as we are talking about, also decided to remove virtually all of their games from the platform. All except Wolfenstein: Youngblood, i.e. a cooperative spin-off with the daughters B.J. Blazkowicz in the lead role, which Nvidia probably left due to the implementation of ray tracing effects in the game. Subscribers of a paid Founders plan can benefit from the benefits of this technique.
Although GeForce Now is becoming more and more popular, the next big publisher after Activision Blizzard is leaving the streaming service. All Bethesda games have disappeared from the platform except Wolfenstein: Youngblood.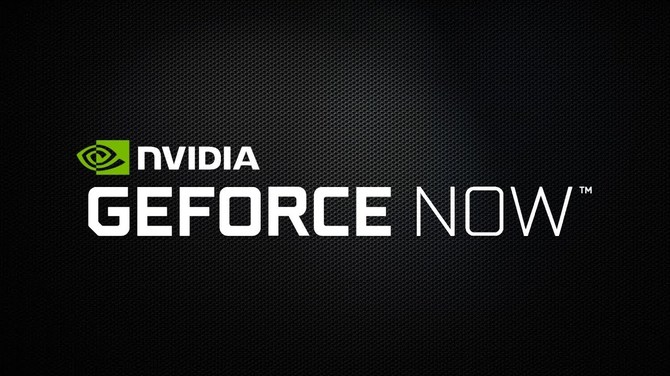 Activision Blizzard disappears from GeForce Now. A platform without Call of Duty
This is another unexpected announcement, because the Bethesda game catalog was quite significant and included The Elder Scrolls V: Skyrim, Fallout 3, Fallout: New Vegas, Fallout 76, Doom and the series Dishonored, The Evil Within and Wolfenstein. Nvidia did not disclose the reasons for their removal. It is possible that there was some misunderstanding as in the case of Activision Blizzard, for which Nvidia had a contract valid only for the duration of beta testing. In an earlier entry on the Greens blog you can read that it allows its partners to withdraw their offer of games for a definite period and later restore them to the library. It is possible that Bethesda will return with its games to GeForce Now, and even if not, then queuing for 1,500 titles, including such news as Cyberpunk 2077, will be available on the service on the day of release.
Wolfenstein: Youngblood RTX – Ray Tracing and DLSS Performance Test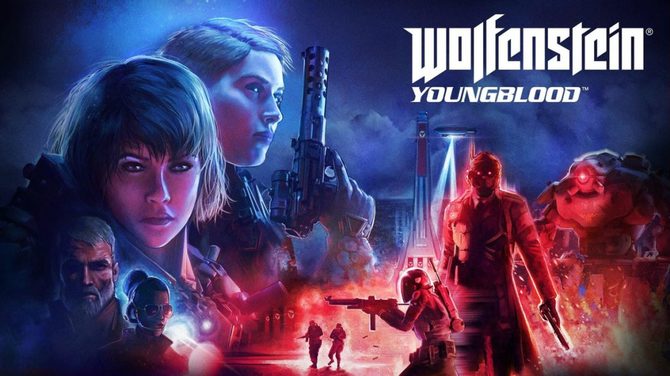 Nvidia also boasted that the number of subscribers of both the free plan and Founders (three-month trial period, followed by the cost of use is PLN 25 every month) was over a million. This is a great success, because although the service has been available for a long time, it wasn't until February 4 that it left the beta phase. We remind you that GeForce Now is available on PCs and Macs, laptops or devices based on the Android operating system, and soon it will also be on Chromebooks. A free subscription plan is associated with restrictions (shorter sessions and queues in access to servers), but those interested can now try for free also a paid model offering extended single sessions and priority access along with ray tracing support.
Source: Nvidia
Source: purepc.pl