Dreamliner aircraft maker workers in South Carolina (BSC) were called back to work on May 3, 2020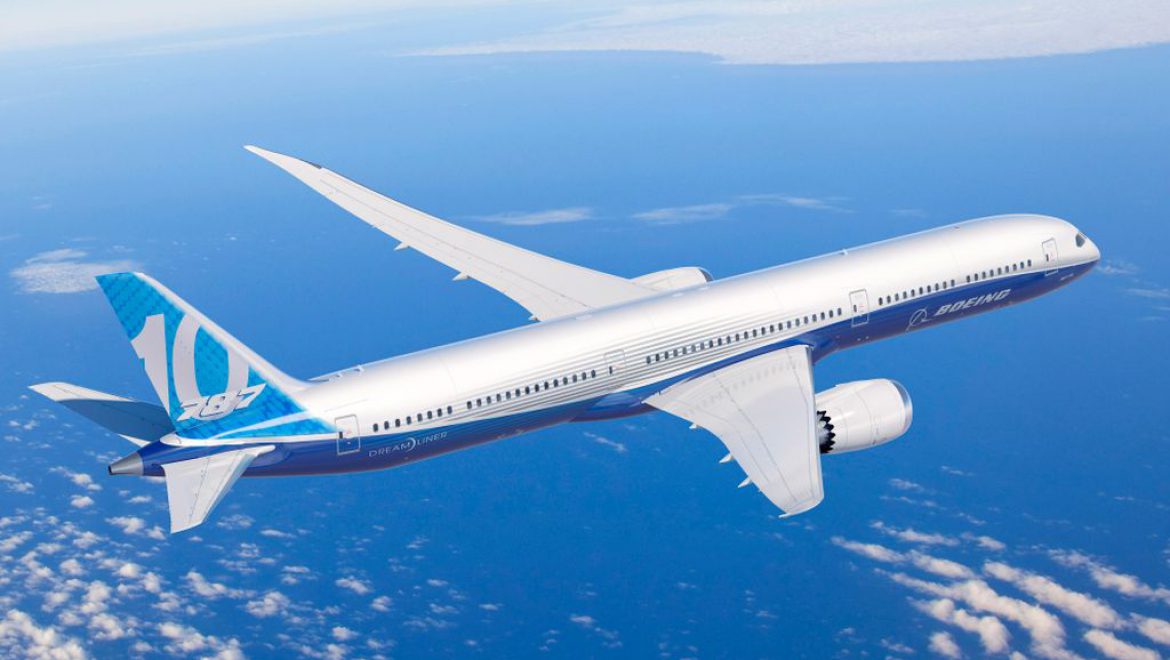 Boeing Dreamliner 787-10 Boeing Photography
A joyous line comes from the aircraft manufacturer Boeing. Company employees in South Carolina (Boeing South Carolina -BSC) were called back to work on May 4, 2020. Boeing will renew its Dreamliner-Boeing 787 production line. Senior executives will return to work on April 30, May 1 On May 4th.
"The health and safety of our team members, their families and the community is a top priority," he said Brad Zaback, Boeing website manager in South Carolina and vice president and CEO 787. "Our approach to resuming operations ensures that personal protection equipment and all safety measures are necessary to renew vital work for our clientele."
Precautions for ensuring healthy work for staff include:
Cleaning and disinfecting all buildings, dining rooms and other communal spaces.
Signage encouraging hand washing and disinfection at the entrance to the work complex.
Face masks and gloves while in the facility.
Temperature check of employees at work entry.
"Boeing will continue to follow the COVID-19 guidelines, assess the impact on the company's operations and adjust the plans as the situation develops," the company website states.
Shortened address for this article: https://www.ias.co.il?p=106128
Source: ias.co.il