Flavio Briatore has worked with the two tenors of F1. The Italian therefore has the legitimacy necessary to analyze the characteristics of these two great champions. The former Renault boss is still as fascinated by the Alonso-Schumacher duality.
The declaration of Flavio Briatore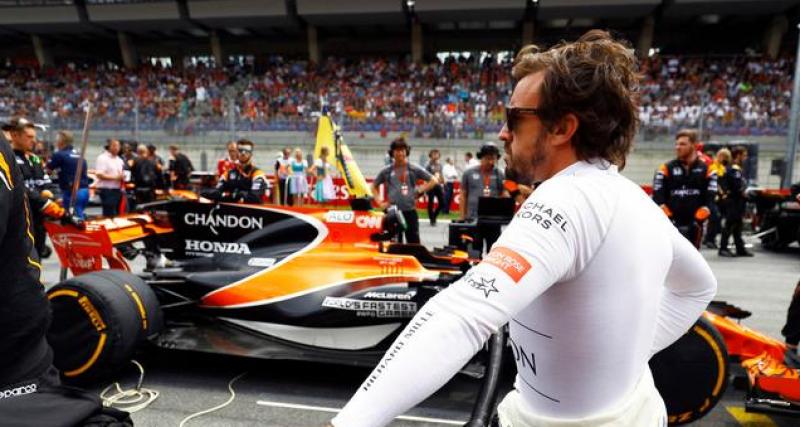 Asking who is the best between Schumacher and Alonso is like asking who is the best between Messi and Ronaldo. I do not know. Fernando is less emotional than Michael. Michael has always pressed and encouraged the team to the maximum; Fernando, on the other hand, is like a Rottweiler, he will never give up.

I remember the 2005 Imola race, Fernando won and Michael finished second. In this race, these two champions had very similar performances. Michael was stuck in Fernando's gearbox for 15-20 laps and made no mistakes; Neither did Fernando. It was a brilliant race. For me, the two pilots have an equivalent level.
Source: autonews.fr