–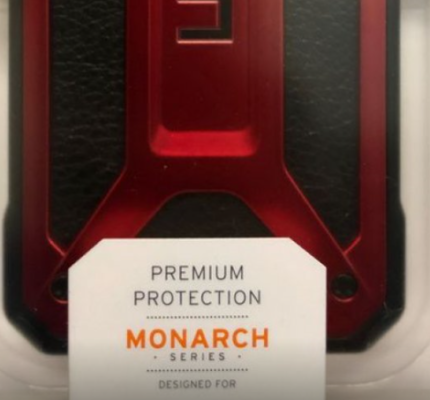 The unannounced iPhone 9, the budget phone that has been expected for some time, may be in the US stores from April 5.
Retail chain Best Buy received covers from accessory maker UAG, it was discovered Macrumors. And those covers can be sold from April 5.
The new budget phone may be called the iPhone 9 or iPhone SE 2. It would look like the iPhone 8, but with a new processor and other improved parts.
Whether the iPhone 9 will be available worldwide immediately is not clear. Production in China may have been slowed by the corona virus.
Source: emerce.nl