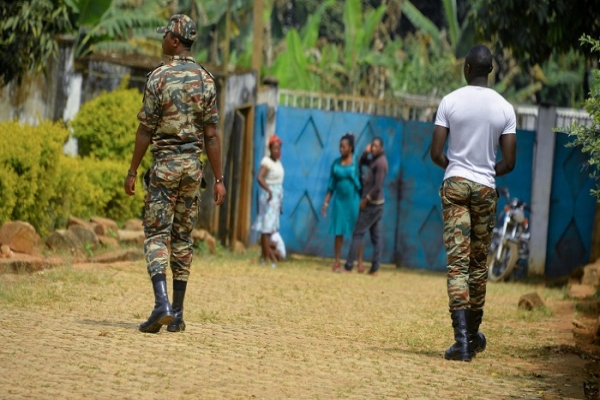 Cameroon attack kills 22, including children
International
The International Desk

2020-02-17

An attack on a village in northwestern Cameroon on the continent of Africa has killed at least 22 people.
British media reported that no one has claimed responsibility for the attack, although the incident took place last Friday. However, Cameroon's opposition blamed the army for the incident.
United Nations Humanitarian Organization OCH official James Noon said the victims of the attack are five children and nine are under the age of five. A pregnant woman was also among the dead.
James Noon also said residents of the area were 'appalled' by the murder.
"The group that caused the incident has threatened further violence." Everyone we spoke to was terrified of the incident. "
On the other hand, the country's opposition 'Movement for the Rebirth of Cameroon' claimed in a statement that the head of the autocratic regime and Cameroon's security forces had been blamed for the attack.
Agbara Mbala, one of the leaders of the separatist movement, said that the 'state defense force' was responsible for the incident.
But an official of the country's military declined to be involved in the attack.
(Dhaka Times / 8 February / RR)
Source: dhakatimes24.com