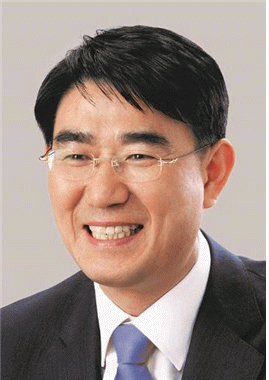 Candidate No Kwan-gyu
(Reporter Hyung-Kwon Lee, Reporter, Honam Interview Headquarters, Asia Economics) Candidate No Kwan-gyu issued a press release on the 26th and called for a resonance election. Candidate Roh recently called for a resonance election based on reports from local media that "the improper position and behavior prepared by former mayor Suncheon Cho (Cho Choong-hoon) for the Democratic Party will be filed with the Election Commission and the police will soon investigate". Said.
According to local media in Suncheon, "On the 22nd, Cho Sun-hoon, a former Mayor of Cho Choon-hun, invited Suncheon art group executives and certain group executives to lunch at a restaurant in Jangcheon-dong, Suncheon-si, and invited Democratic candidates to the spot." Reported.
"It was said that the meeting was not a regular meeting, but an impetuous meeting," Roh said. "If this report is true, it is a serious crime that harms the fair election."
He also stressed, "We will urge serious investigations into the mayor of Suncheon and the Democratic Party who have prepared such an improper position." "We will urge the citizens to punish them with severe punishment appropriate for this crime," he said.
Meanwhile, according to the Suncheon Election Management Committee, "the report came in without any credible and clear physical evidence."
The police investigation will have to keep an eye on what decisions will be made, but the trend overlaps with the thoughts and reactions of Suncheon citizens to the news that the mayor of the Democratic Party, Cho, is helping Democratic candidates.
Reporter Hyung-Kwon Lee, Honam Interview Headquarters
Source: asiae.co.kr