Just one year after the establishment of Cat Music Spain by Cat Music, the most important record company in the country, the external label has a very fast ascension and enjoys international success through the launched projects.
Cat Music Spain's biggest hit is "Claro Que Si", released by Juan Magan, Hyenas, Mohombi and Yasiris in 2019, which was No. 1 in the specialty music charts. Designed to bring together writers and artists from three continents, each with their own imprint and flavors, "Claro Que Si" has over 13,300,000 streams worldwide on digital platforms.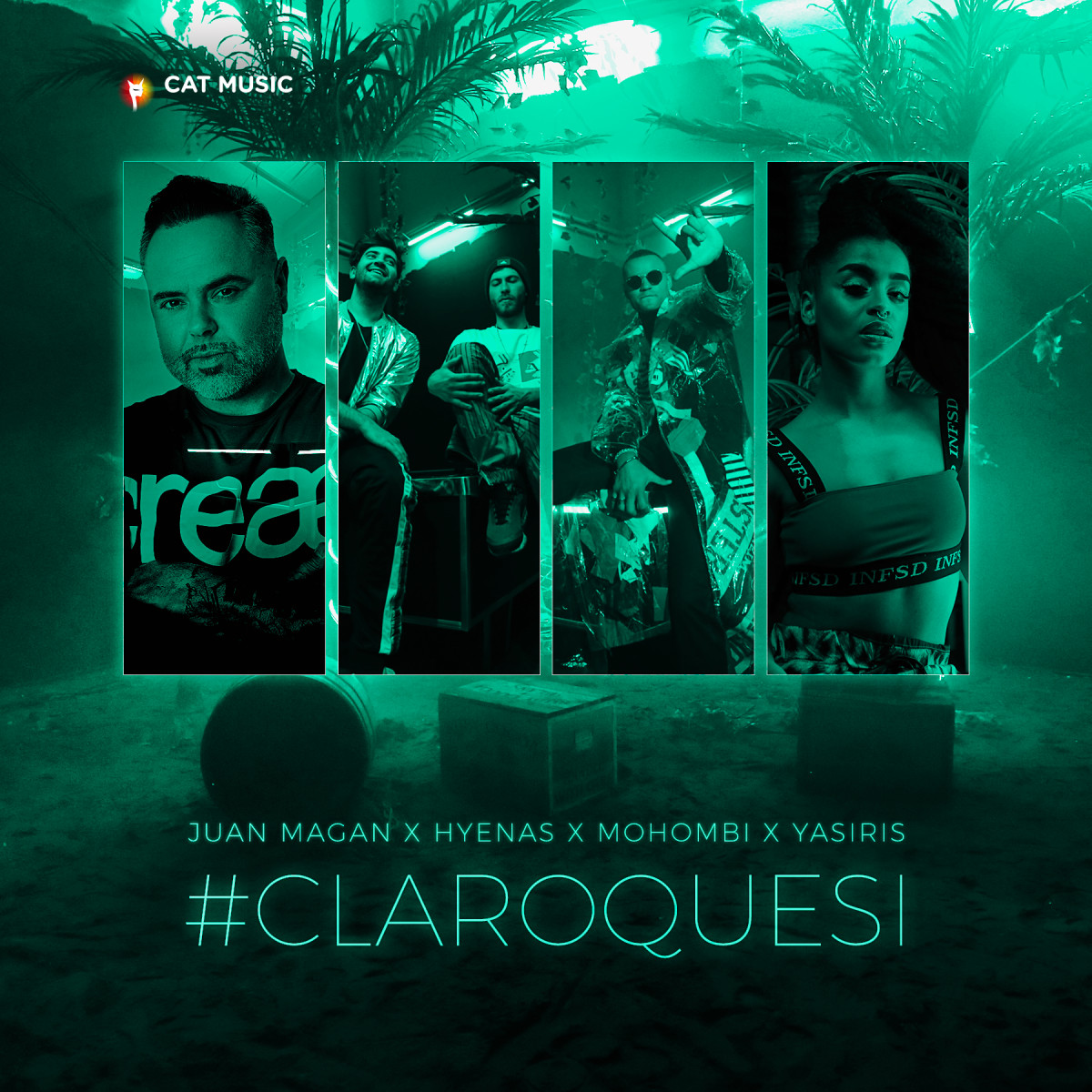 In addition, the track was ranked # 34 in iTunes Top 200 Pop and # 70 in iTunes Top 200 All Genres in Poland, # 33 in iTunes Top 200 All Genres and # 18 in iTunes Top 200 in Czech Republic, # 20 in iTunes 200 All Genres in Luxembourg, on # 13 in iTunes Top 200 All Genres in Romania and beyond. Moreover, "Claro Que Si" was one of the top 3 most popular songs of the year 2019 in Romania.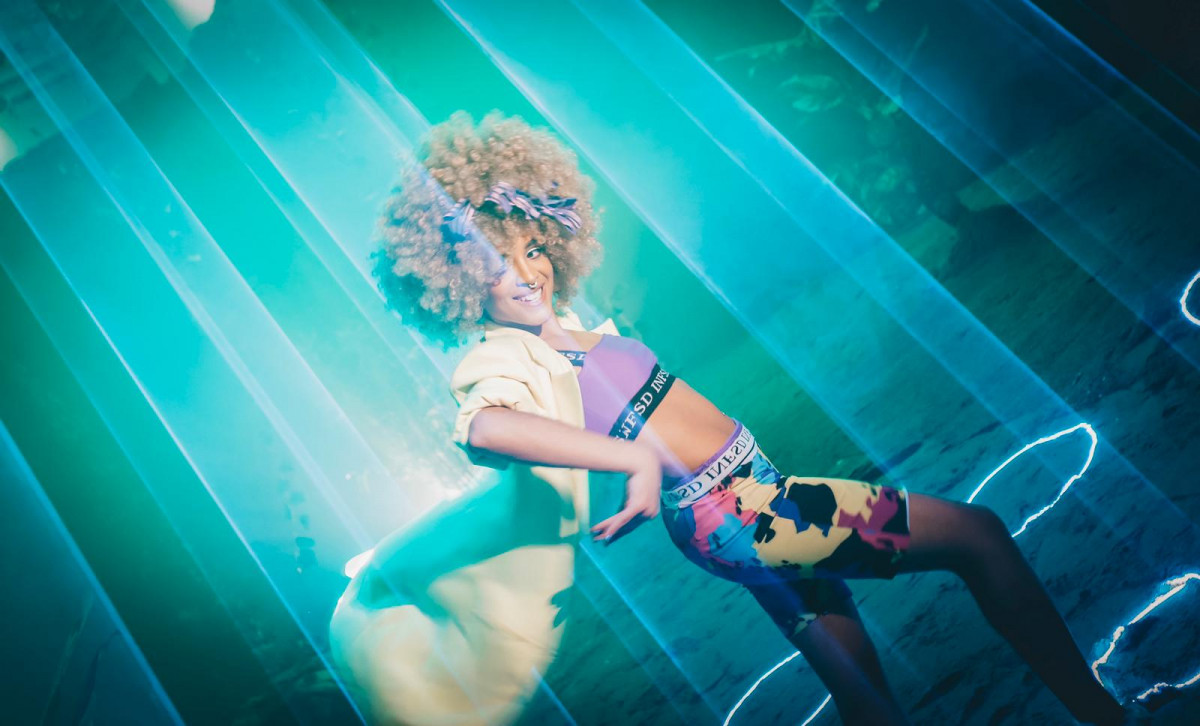 Another musical success is "Tu perdicion", a single released by Isasi B., the beautiful soloist of Mandinga, along with Yasiris, one of the freshest and most promising voices in Spain and Bella Santiago, a Filipino who conquered Romania at "Te". i know from somewhere "and" X Factor ".
The second piece of his solo career brought to Isasi the international success, but also the first event organized by one of the most important radios in Spain – Los 40 Principales, for an artist from Romania. Launched this summer, "Tu perdicion" is still heard on Latin American radio stations and is on top charts such as iTunes Top 100 in Spain and iTunes Top 200 All Genres in Mauritius.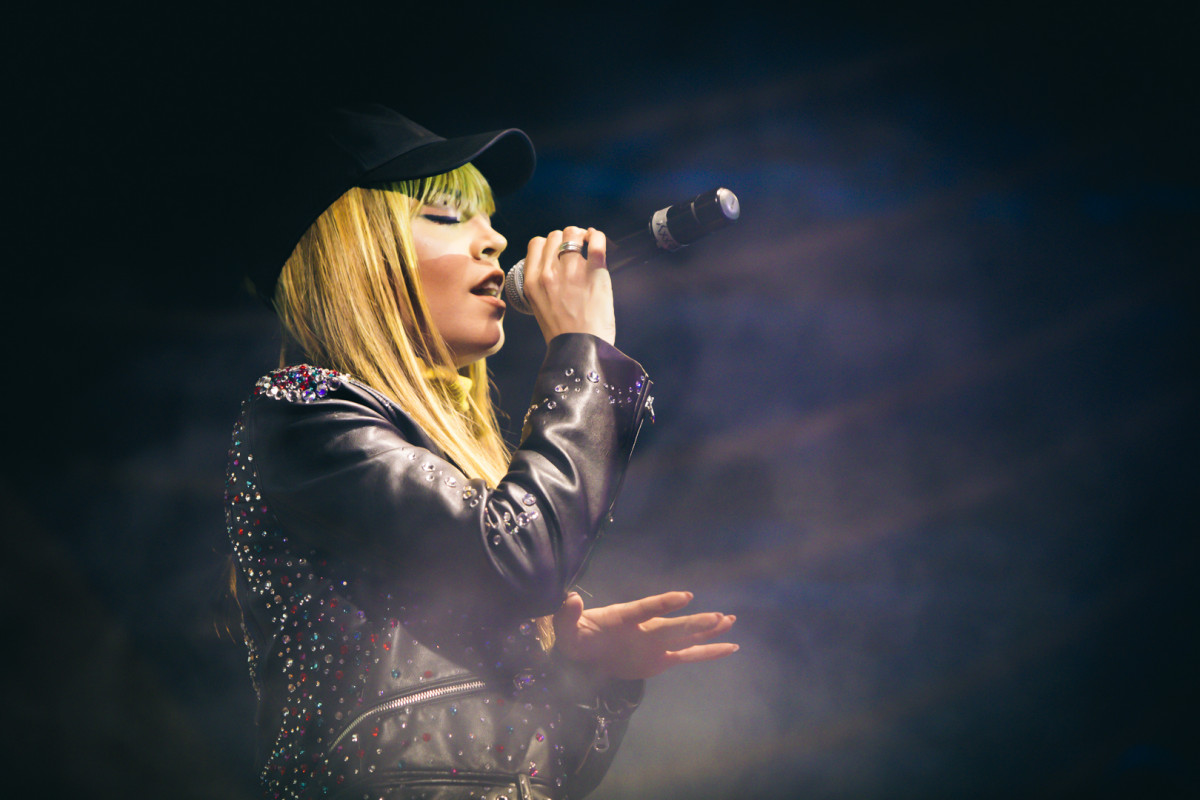 Yasiris, the millennial diva of Spanish pop is an artist who has moved to the next level with Cat Music Spain. The artist's four singles – "Hasta Manana (Mmm)", "Claro Que Si", "Dame" and "Tu perdicion" have garnered millions of views on YouTube. At just 21 years old, Yasiris has dozens of concerts, and recently launched at a private event with Jacobo Ostos and sang "Jangueo" with hundreds of guests.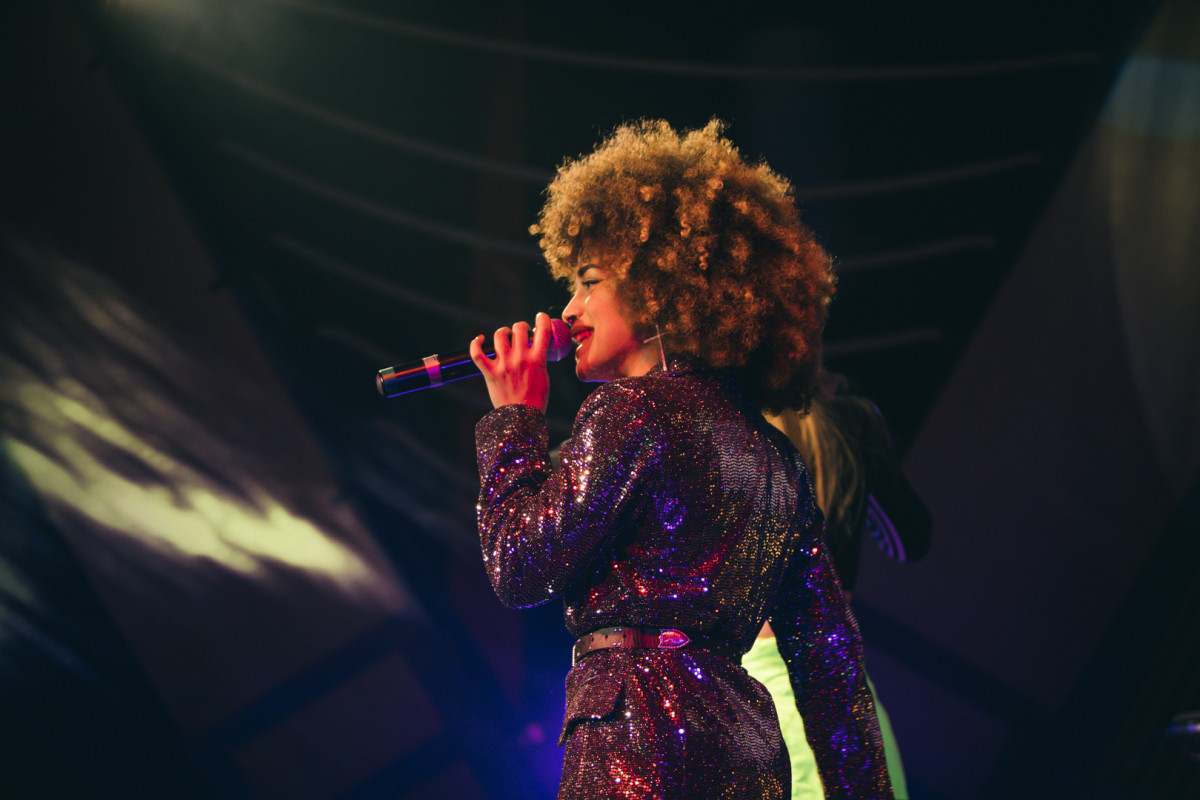 "Margarita", another successful Cat Music Spain project, is the first international single by Lidia Buble. The artist collaborated for "Margarita" with Descemer Bueno, one of the biggest Latin stars in the world, famous for the hits launched with Enrique Iglesias and Gente de Zona.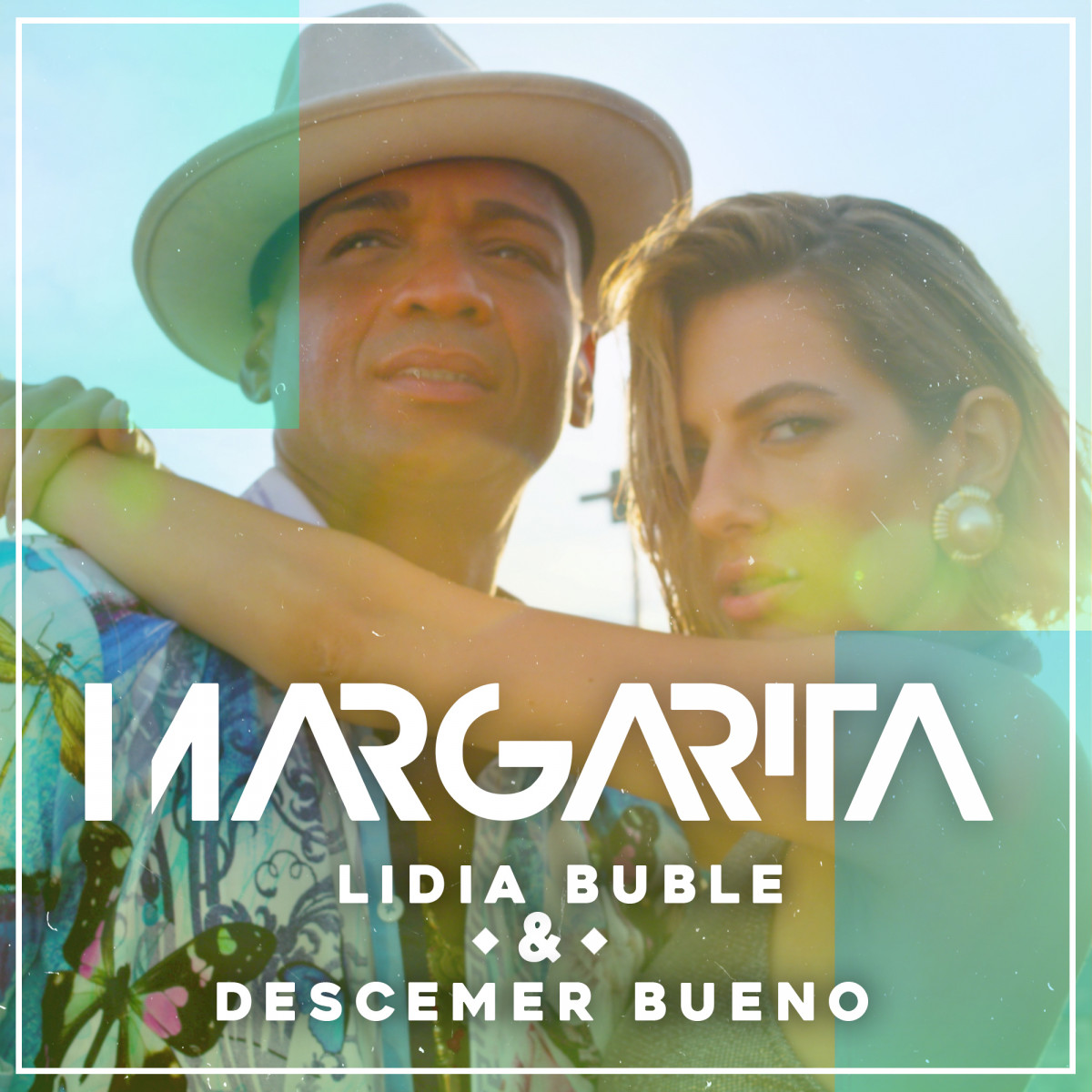 Cat Music Spain's most popular music videos include "Provocador" (Mandinga), "Claro Que Si" (Juan Magan x Hyenas x Mohombi x Yasiris) and "Margarita" (Lidia Buble feat. Descemer Bueno), hits that generated millions streams and other specialized digital platforms. Thus, in just one year, the label has managed to become one of the most important players in the local market in Spain, signing artists and projects that have gone viral in the online environment.
Cat Music is the most important label in Romania, with over 9,000 songs published and has the strongest YouTube channel in Central Europe, Eastern Europe and Russia, with over 6 million subscribers and over 6 billion views. With dozens of artists signed, the record company has launched over time international hits such as "Claro Que Si" (Juan Magan x Mohombi x Yasiris x Hyenas), "Vita bella" (Havana), "The Violin Song" (Monoir & Osaka feat. Brianna), but also tracks: "Love from Tei" (O-Zone), "Stereo Love" (Edward Maya), "Mamma Mia" (He's Italiano) "(Elena)," Zaleilah "(Mandinga) or" Amor "(Kamelia).
Source: iqads.ro