Membership of the club gives, among other things, entry to the various lounges, check-in priority, seats with increased legroom and the possibility of increasing baggage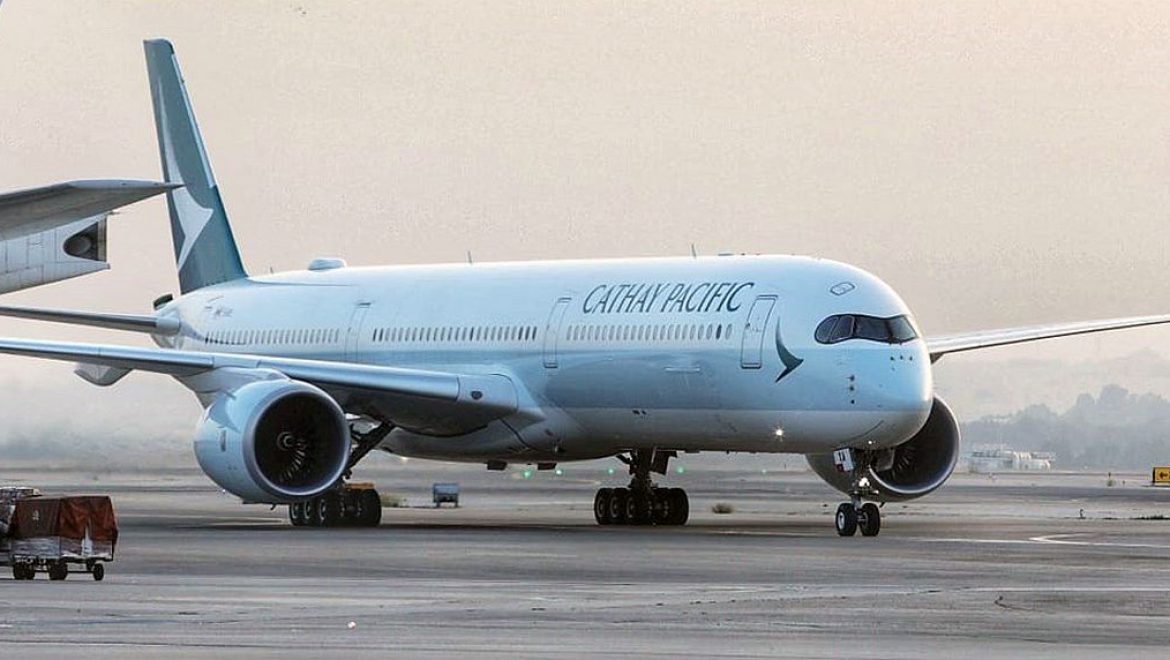 Cathay Pacific Airbus A350-1000. PR photography
airline Cathay Pacific Renews to its customers the club membership "Marco Polo" Free year. Membership of the club gives, among other things, entry to the various lounges, check-in priority, seats with increased legroom and the possibility of increasing baggage.
Due to travel restrictions, the various club members: Green, Silver, Gold and Diamond, whose membership period expires between May and December 2020, will be extended for one year, even if they do not meet the threshold requirements for the regular renewal requirement.
What's more, the company announced that it will reissue its range of benefits that will expire between May and December 2020 for an additional 12 months, so its passengers can enjoy them as flights resume.
For details and more information on ticket arrangements and precautions the company is taking in the shadow of the Corona crisis –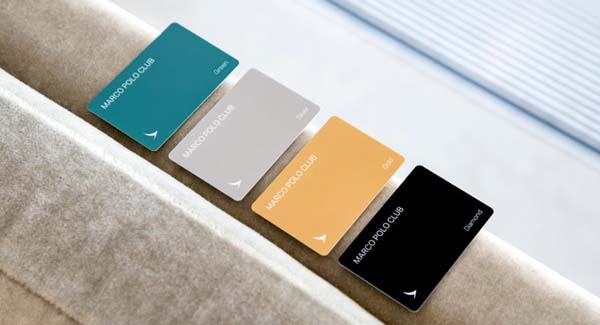 Shortened address for this article: https://www.ias.co.il?p=106118
Source: ias.co.il