Containment releases the ardor of some drivers who take advantage of the lack of traffic on the roads to test the limits of their cars. The CRS of the Aquitaine motorway brigade thus had the unpleasant surprise of controlling a young 28-year-old motorist at 252 km / h for a speed limit of 90 km / h, or exceeding the speed of more than 160 km / h allowed! On a probationary license, the driver obviously had his license withdrawn.
When the cat's away the mice will play…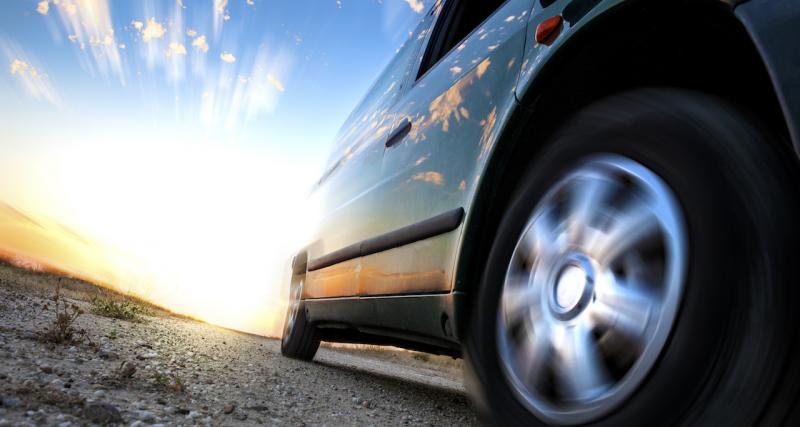 Motorists may imagine that during this period of confinement linked to the coronavirus epidemic, the police are too busy with exit certificate checks to worry about speed. It's a big mistake a 28-year-old motorist made at the start of the week, pushing his powerful German sedan to 252 km / h. Immediately arrested at interchange 13 in the town of Pessac (33), the youngster left on foot and will be summoned to court later. The police remind that day and night checks are still in place and that the road, although deserted, is not a circuit.
Source: autonews.fr