Against the backdrop of the spread of the Corona virus and the closure of schools, the Ministry of Education released new guidelines on parental payments on Sunday, suggesting that educational institutions will repay the parents for unpaid educational services. Education Minister Rafi Peretz said "parents will not pay for what they do not receive." Education Ministry Director-General Shmuel Abubav added: "Funds belonging to the parents will be returned to them."
The guidelines relate to authority payments, including for classroom reasons, trips, cultural basket, borrowing of textbooks and currencies, voluntary payments, including end-of-tablet and laptop devices, and for payments of TA and feed. On the other hand, the Ministry of Education emphasized that the payment will not be refunded for services that have already been provided, such as an annual trip that has already taken place, and for services that continue to be provided by the school, such as borrowing textbooks.
The Ministry of Health also noted that in schools where students rented or bought end equipment (such as tablets and laptops) collection would continue. However, there is no charge for enrichment activities, which should have taken place from March 15, 20, and have not taken place (these are activities such as study tours, Torah Sabbath or seminar).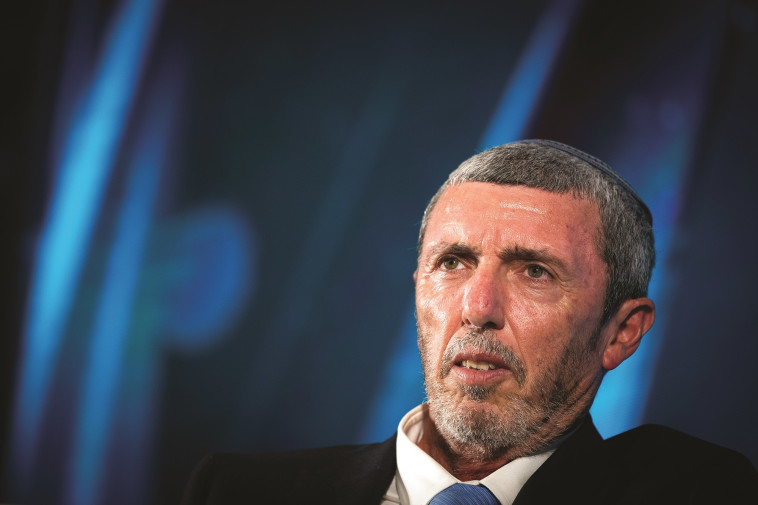 Regarding the topic of Tel Aviv studies, the Ministry of Education has made it clear that they are also taking place in some of the educational institutions (online) these days. In an educational institution where there is no Tel Aviv learning: Payments for Tel Aviv are not charged except for payments that have already been made. Educational in which there is a degree of learning: There is no change in the guidelines and it is possible to charge as routine for the practice that is given only in practice.
When participating with a nutritional benefit under the Daily Meal Act – payment will be charged on meals provided by March 15, 2020. The collection will be discontinued in April until school resumes. Upon return to school or the end of the school year (the earliest of both) in accordance with the Ministry of Health's guidelines, educational institutions will be prepared as follows:
▪ They will check what activities have been given against payments already collected.
▪ Examine activities that will be given until the end of the school year (as the activity resumes before the end of the school).
▪ Balances from parents' payments for activities that did not take place will be settled for parents.
The ministry adds that it is necessary to take into account that the payment method for schools is not uniform, as some parents have paid all the payments in advance, while others have made payments during the year.
The education minister said: "I said at the beginning of the crisis, that I would do as much as possible to facilitate parental payments. The Corona crisis raises a healthy price, but no less, it raises a heavy economic cost in the form of forced exit from many parents." My guidance was clear: They will pay for what they do not receive. It is not a simple crisis and we will win it together. "
Education Minister Shmuel Abubav added: "The education system is currently facing unprecedented challenges, and is doing everything possible to maintain routine and assist students and their parents. The closure of educational institutions and the halting of extracurricular activities have resulted in additional educational services, which parents have paid for, were not provided – these funds belong to the parents, and they will be reimbursed. "
Source: maariv.co.il