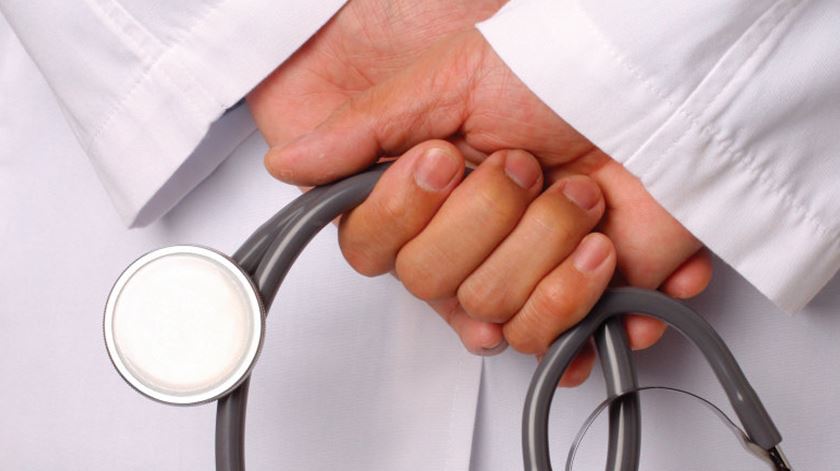 More than 100 doctors volunteered to support the teams that accompany the homeless population at this time of the 19 covid pandemic, responding to a call from the president, the Medical Association (OM) announced.
"The teams that are on the ground all year supporting the homeless are also being affected by the pandemic that we are experiencing, with some of the volunteers needing to be in isolation", explains the president, Miguel Guimarães, in a statement .
OM explains that, in response to a request from the National Strategy for the Integration of Homeless People, the president decided to launch yet another appeal "to the humanist and supportive spirit that has defined Portuguese doctors", asking for fellow volunteers to provide telephone support to the street teams that accompany the homeless.
"At this point, it is also more important to be able to provide the best possible clinical follow-up at the moment, given the increased risks of contagion for those who resort to a hospital," explains Miguel Guimarães.
The president also says that doctors will answer these questions over the phone to these teams, whether or not they are related to Covid-19 ".
"All telephone structures, such as the SNS24 and the Physician Support Line, are overloaded, and with this specialized support we want to guarantee an agile and quality response", he reinforces.
The Government has already announced that the Armed Forces are prepared to act in the event of a shortage of volunteers who currently support the homeless population, namely for the distribution of food.
The latest data from the Directorate-General for Health indicate that there were 33 deaths associated with the disease and 2,362 infections were confirmed.
The new coronavirus, responsible for the Covid-19 pandemic, has already infected more than 400,000 people worldwide, of whom about 18,000 have died.
Source: rr.sapo.pt