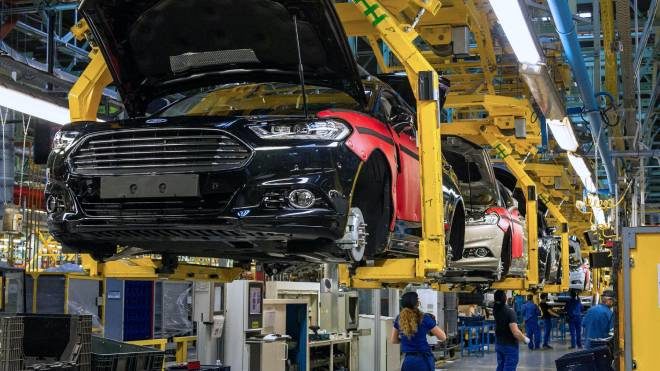 As the world continues some operations with additional automobile manufacturers to stop production activities in Turkey significance. Ford Otosan also made a statement on the subject.
Ford, which announced its large factory closure moves in the last week, especially in the USA, is among the names that followed the coronavirus process with measures. Turkey leg of the brand also wants to prevent the progression of the epidemic by taking steps in this context. Ford Otosan In the statement published by, the precautions for service and sales transactions were mentioned.
Ford Otosan approaches the coronavirus process with sales and service operations
From official sources The text of the explanation is as follows;
"We want to serve you at the highest level in all circumstances. The health of our employees and you is more valuable than anything else for us. In order to minimize the spread and possible effects of the COVID-19 virus, which occupies the agenda of the world and our country very seriously, T.C. We would like to share with you the decisions and actions we have taken in line with the instructions of the Ministry of Health, the recommendations of the World Health Organization (WHO), the practices of Koç Holding and Ford Motor Company.
In this challenging period, we want to provide you with uninterrupted and quality service as usual. For this reason, we carry out regular cleaning and disinfection studies using special chemicals that are compatible with human health in all of our sales-service areas and operations in our dealer network.
You can find the actions taken regarding our sales and service processes below.
We disinfect our showrooms and exhibition vehicles at regular intervals.
We disinfect our test and replacement tools before and after use.
We pay attention to the hygiene rules of the vehicles of our customers, which we accept in our services, before acceptance and delivery.
We attach great importance to social distance for the health of both our customers and employees. "
You may be interested
Advertising film that brings Focus and Cem Yılmaz together
Source: log.com.tr