The movie "Adults in the room", premiered in Venice, will be promoted by Gavras at the 48th FEST alongside lead actor, Christos Lulis. During Gavras' visit to Belgrade, he will also be awarded the FEST Award – Belgrade Winner for Outstanding Contribution to Film Art.
The movie Adults in the room is based on a book by former Greek finance minister Janis Varufakis, depicting the events of the major financial crisis that shook Greece in 2015. Gavras seeks to clarify the complex situation and show real action that has taken place behind closed doors. and about which the general public does not know too much. This exciting political thriller can be considered a classic Greek tragedy: its heroes are neither good nor evil, but driven by the consequences of their own ideas of what to do right.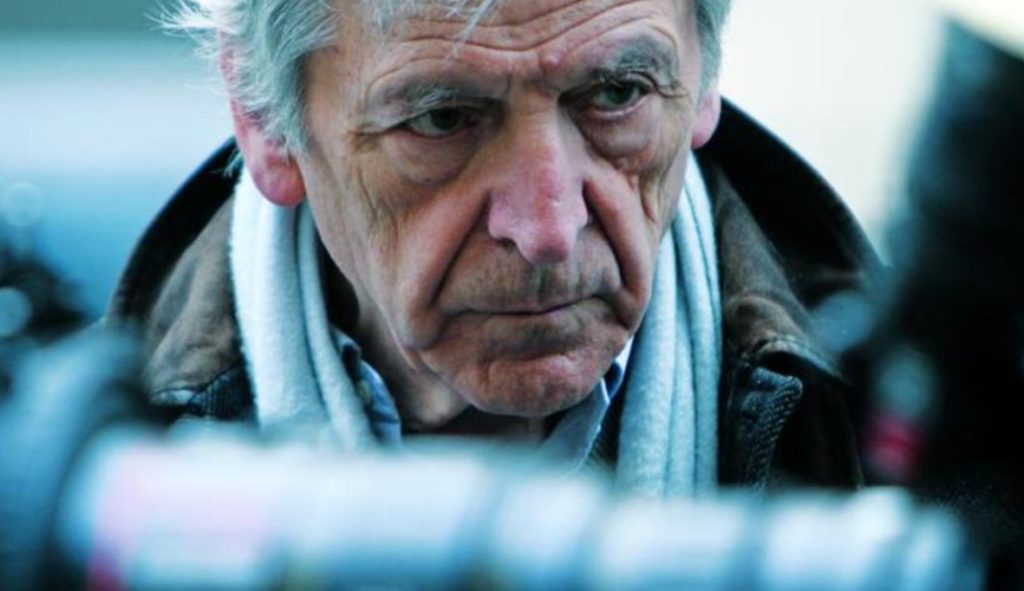 "I left my country because at that time it was only possible to offer young people of my social status a life subordinated to theocratic democracy. As an immigrant, France allowed me to pursue my wildest dreams. Ten years ago, the Greek crisis pushed the country into the same situation that made me leave. It made me express my rebellion once again, through this movie, "said the eighty-six-year-old director.
At an early age, Gavras left Greece to study in France, where he made most of his films. He gained fame with the movie "Z", a thriller that investigates the murder of a left-wing politician in Greece who brought him an Academy Award for Best Foreign Film, and the Grand Prix of the Cannes Jury.
For the movie "Missing," about missing persons during the bloody coup in Chile, he received an Academy Award for Best Adapted Screenplay, BAFTA for Best Screenplay and Golden Palm at the Cannes Festival. The movie Music Box brought him the Golden Bear in Berlin, and it talks about the trial of a Hungarian immigrant in America for war crimes committed during World War II.
Gavras filmography is characterized by engagement, dealing with controversial political topics, which are packed in an exciting and receptive manner, most often in the political thriller genre. Law and justice, oppression, violence, right-wing movements and regimes – are common themes in his films that are often based on true events.
Source: sitoireseto.com