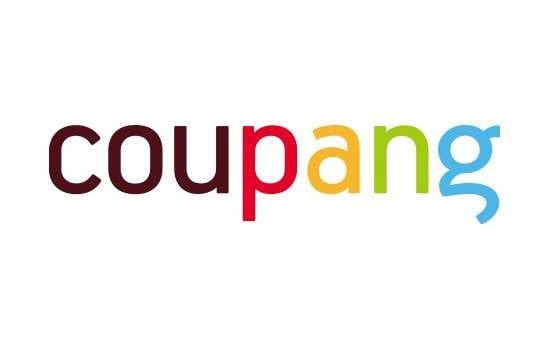 Coupang announced on the 20th that it would strengthen safety measures for delivery personnel.
First of all, Kupang decided to provide remote health counseling services to all Kupangmen and regularly tour professional medical personnel.
In addition, it is planning to complete the deployment of safety managers who have been hired since January in all camps in the first half. In addition, emergency care services will be provided if the Coupangman is self-contained or confirmed during the Corona 19 emergency. Collective accident insurance was also signed up for all employees and immediate families, including Kupang Man.
Coupang has been hiring direct delivery personnel and has been observing the 52-hour system five days a week. According to the Korea Transportation Research Institute, the courier-based courier industry was surveyed to work on average 12.2 hours per day and 25.6 days per month (in 2018, see the table below).
As a new family member, Kupang-man reduced the burden by allocating 30 ~ 75% of the existing Kupang-man's workload until adaptation. Apart from Kupangman, Kupang has increased the Kupang Flex by a factor of three to handle the increased volume of Corona19.
The existing freight transport industry is based on a local payment system. For this reason, it has been pointed out that courier drivers cannot guarantee stable income after long hours of service. The payment system is a system in which each driver purchases a lorry registered with a transportation company, and then receives and delivers the work given by the company.
"In spite of our efforts to improve the existing freight-carrying work environment based on the payment system, a sad and sad thing happened," said Myung-Joo Ko, a representative of the human resources division of Coupang.
Reporter Jin-hong Jung jjh@nextdaily.co.kr
Source: nextdaily.co.kr