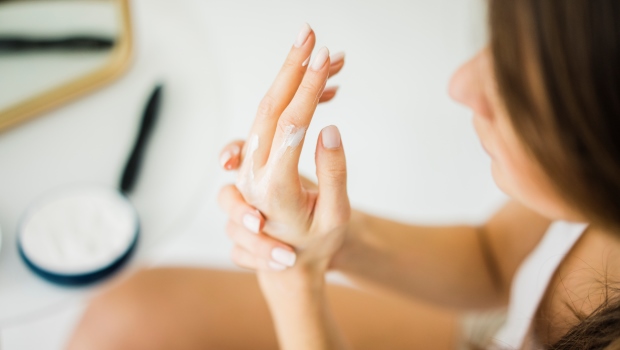 Frequent, correct hand washing is one of the most important things we can do to prevent the virus, but it can dry out our skin very easily. How can we take care of it?
About the importance of regular hand washing and the proper techniques we need to practice, we have written in this article, and even give you video help to learn it. Frequent hand washing is a very effective weapon against the virus, but the skin of the hand can dry out and crack. We help you to care for red, sore, dry hands.
Dehydrated skin is not only an aesthetic problem: if the skin becomes cracked, pathogens and bacteria can get in much easier, so regular hydration is very important. Sarah Hogan, a dermatologist at UCLA Medical Center, gave you some tips for treating pain, redness, peeling and itching caused by over washing.
Why does the skin of our hands dry out so much after washing hands?
The outer layer of our skin is made up of grease, which acts as an outer shield and maintains the skin's natural moisture content. This natural protective layer is removed by the soap foam during hand washing. If you do not use hand cream, your skin will crack, burn, hurt, itch, and people who have skin problems such as eczema may have even more severe symptoms.
How to wash our hands carefully and care for dehydration?
Wash your hands using the correct hand washing technique with a mild, odorless soap – do not use too much foam. The water should be hand warm but not hot. When done, dry your hands carefully and apply a moisturizer immediately when completely dry. Apply a thick moisturizer to your hands at night to enhance night regeneration.
What ingredients should we avoid?
Fragrance-free products are the best, they do not irritate the skin even more. Instead of body lotions, we should choose thick creams and ointments. High-alcohol formulations like antibacterial soaps and gels also dry the skin, so use antibacterial jelly on the street if you can't wash your hands, otherwise choose the soap-and-water combination, which is the most effective.
(VIA)
Photo: Getty Images
Source: wellandfit.hu